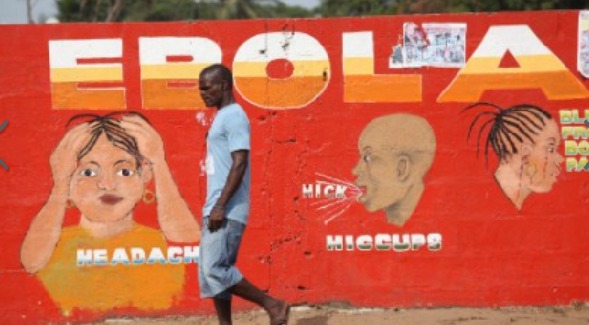 The Zaire species of Ebola kills somewhere between 40% to 50% of its victim. Only a handful of infectious disease can claim such high death rates, including rabies, pneumonic plague, etc.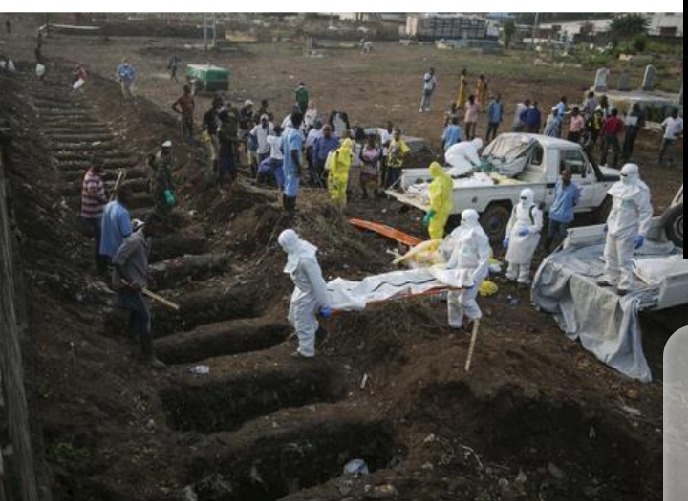 On the other hand, the number of deaths from COVID-19 in Africa is more than 11,950, which exceeds the total number who died during the largest ever Ebola outbreak in west Africa.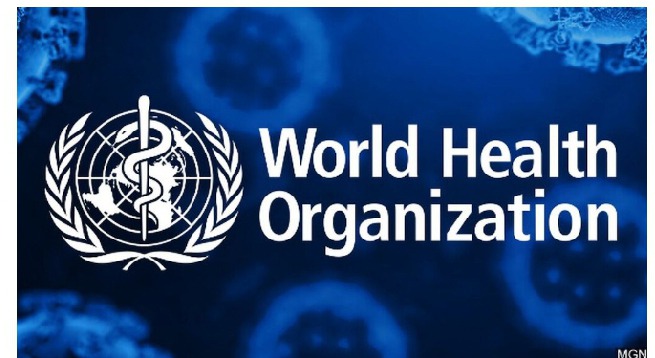 According to the WHO, although Ebola has 60% chance of killing its victims; which is greater than COVID-19, whose chance of killing is approximately 4%, in my opinion, we should not be afraid of Ebola due these two reasons: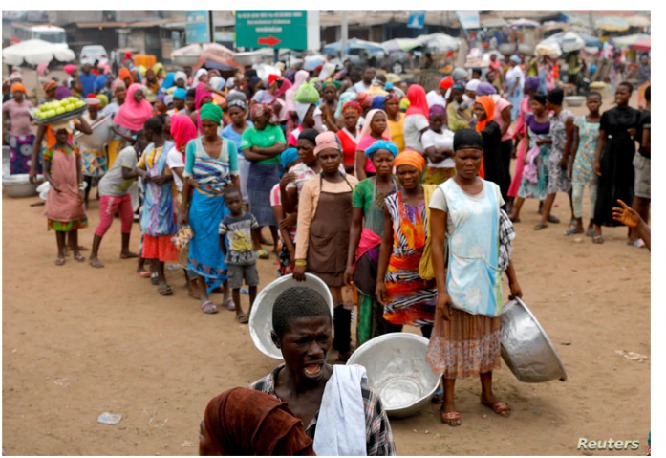 First, COVID-19 doesn't really want to kill their hosts, it allows them to circulate in the community much longer and spread far and wide across the world because they will have more host who can infect many other peoples and by so doing it becomes difficult to eliminate.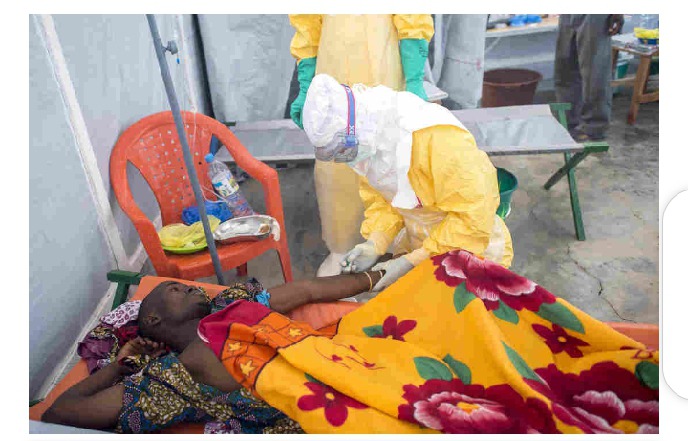 Contrarily, Ebola does not keep their host around, they kill them fast and by so doing it reduces the community spread, when someone becomes ill with Ebola virus, they become bedridden very quickly and soon they die.
Second, Ebola victims shows symptoms very early compared to COVID-19. Ebola virus illness do not have anything like symptomatic or asymptomatic, compared to COVID-19, so they spread fast without knowing.
The above reasons suggest why Ghanaians should be more concern with COVID-19 than Ebola and take the health precautions seriously.
Content created and supplied by: Abrante3gyimah (via Opera News )