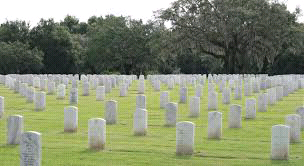 Have you ever paid a visit to a burial or a grave digging site? You' ll notice that the graves are always 6 feet deep. People bury their loved ones using different patterns according to their tradition/laws but the 6 feet deep grave is common in different parts of the world.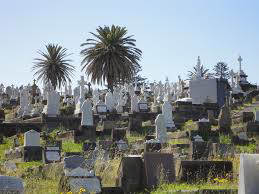 A cemetery is where our loved ones are laid to rest
So how did this six ft grave of a thing started? We' ll take a brief look into it and how it started. It all started during the time of the black death, a plague that tormented the inhabitants of the Earth to the extent that it nearly wiped out half of the Earth s population back then. This plague was so deadly, and it was not like any other plague the world has ever seen. This plague killed about 200 million people out of 400 million people dwelling on earth lower back then, and this plague is known as " The Black Death" A. K. A " Bubonic Plague" .
The fingers of a plague victim
This plague tormented the earth numerous times, and when it came back again in England back in 1655, it started claiming lives, not sparring children or adults. It claimed the lives of many who fell victim to it, there was no cure for it back then.
A plague doctor, they're known for their 'scary' looks
The mayor of London feared that the remains of people who died from the plague can transfer to the living so he declared that the dead should be buried six ft under the Earth's surface. This was how the " six feet grave" started and most people are still following it.
The British were the ones that colonized Nigeria, so they introduced it in Nigeria, and that's how it has been to date. We can't tell for sure how Nigerians buried their dead before the time of the British era, however, there is a huge percentage of Nigerians who bury their loved ones by digging a 6 feet deep grave.
Some do prefer to send their loved ones to rest by throwing them into the river or burning them but the 6 feet grave tradition is one of the most common ways of laying someone to rest.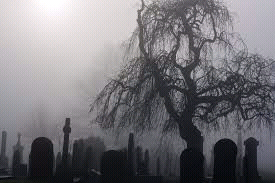 What are your thoughts on this? Feel free to leave a like or a share.
Content created and supplied by: KOriginalNews (via Opera News )