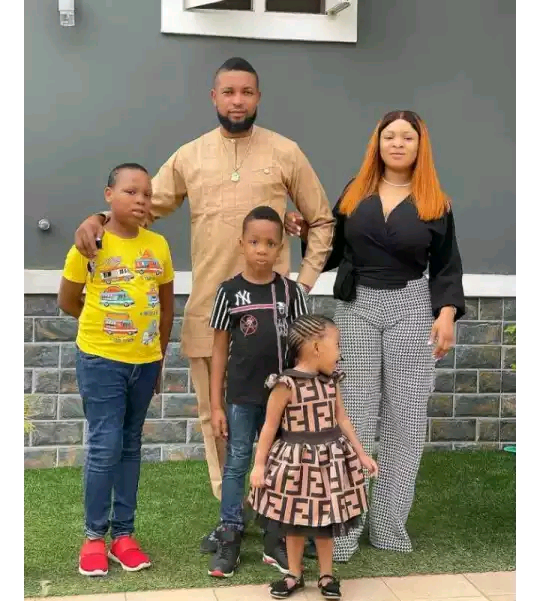 This article will be letting us know the story and the photos of a popular Nollywood actor named Shaggy Bes and his adorable and loving family. It' s just an article where the family of a Nollywood actor shares some of their family photos inorder to show the love and support they both have for eachother. Before you go ahead click on that follow icon so as to get more updates from me before you continue reading this article.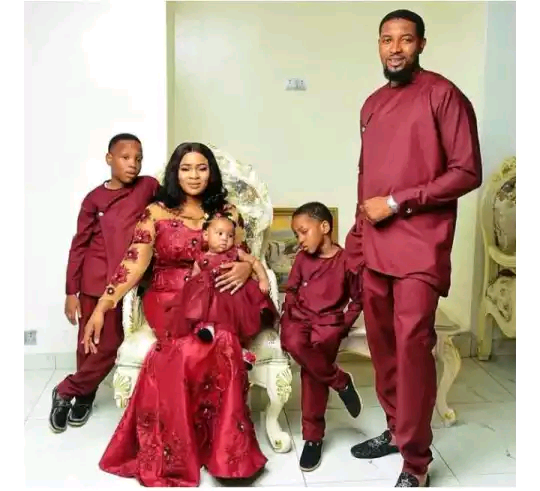 Family is one of the most important things which every man and woman must respect, obey and care for a lot because of the love and support it' s members really shows for eachother. Also their is nothing more encouraging than seeing a family of a celebrity without any quarrels or miss understanding among them. The family of Shaggy Bes is an example of this which am going to be sharing with you now.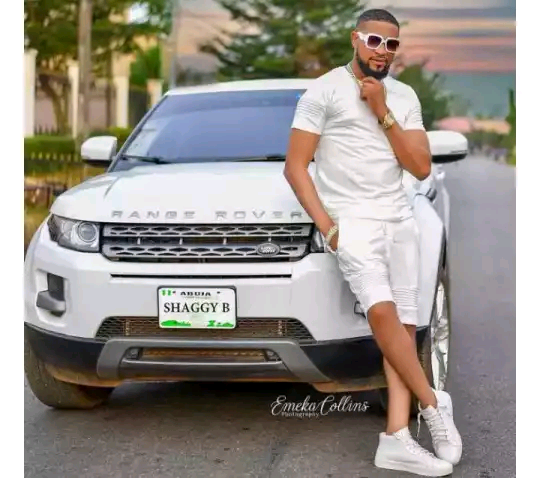 Badaiki Eromosere John popularly known as Shaggy Bes is a popular Nollywood actor. He hails from Edo State which is on the southern part of Nigeria. He did his primary and secondary school education over there in his hometown in Edo State.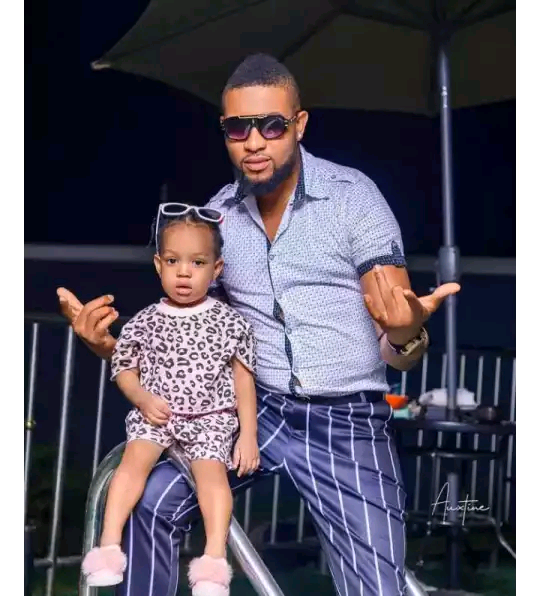 He later had his tertiary education in the University of Ekpoma there in Edo State. He is currently a Nollywood actor and a producer. He has a house and a family in Edo State. He bought a range Rover for his wife last year.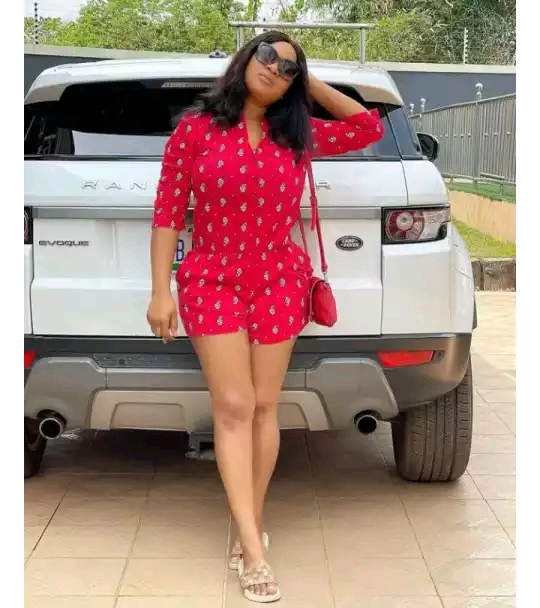 His so called wife is named Belinda Badaiki who is popularly known as Omonati. She is also a Nollywood actress although she is not that known like her husband Shaggy Bes.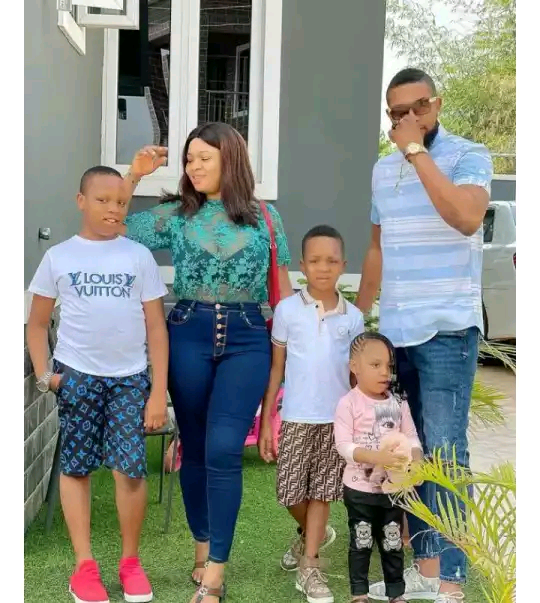 Shaggy Bes is the Chief Executive Officer of HarryBes entertainment limited. Their he produces movies which is sometimes assisted by his wife.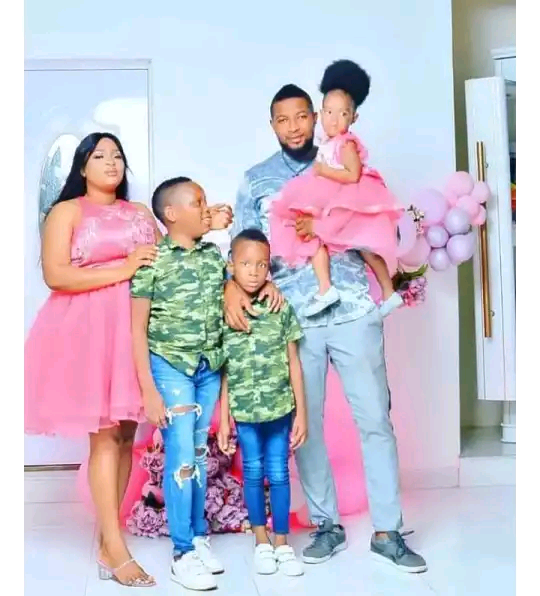 Shaggy Bes and his wife has been married for about 11 years and have their marriage blessed with 3 kids. A girl and two boys. Both parents made their family a No. 1 priority and doesn' t play with it.
Content created and supplied by: jnass.gh (via Opera News )