Watching television soap operas encourages a range of antisocial behavior in children, including backbiting, gossiping, spreading rumors, splitting up other people's relationships and verbal bullying. Psychologist has found "a significant link" between viewing such indirect aggression on TV and adolescents' antisocial behavior. The worst soaps averaged 14 incidents of backbiting an hour. I'm particularly worried that the "constant and relentless" portrayal of indirect aggression as justified, attractive, or rewarded with a positive outcome gives young people bad role models.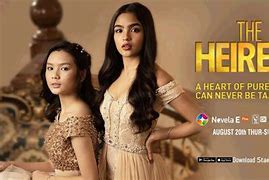 We live in a world in which lies, deceit, and violent anger are commonplace. Television serials or soap operas portray attractive-looking people living in a web of mutual deceit. If we allow that thinking to affect us, we can soon start giving way to "minor" flaws, which become the thin edge of the wedge for "major" ones. The world's subtle suggestions easily insinuate themselves into our thinking.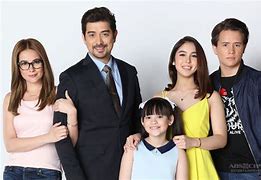 Recently there's been an influx of foreign soap operas and TV serials into the country and they are making waves across most of the Television stations. The most watched ones are the Philippines Telenovelas, the Mexican Soap Operas and the Malaysians and some favorite ones. In my last article about telenovelas, I feared that they only threatened the movie industry, but now they threaten our very own homes. They are gradually becoming increasingly addictive; once you miss one episode you'll find every possible means to catch up and you feel you've missed something.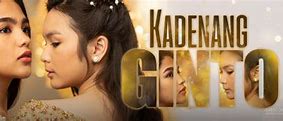 Television serials are just as subtle. The search for love is used to justify any conduct. For instance, one unwed pregnant youth says to a friend: "But I love Victor. I don't care. I'll lie, cheat and steal to be with him. He's worth it. Victor's worth any cost. To have his baby is worth everything to me!" The soft background music makes it hard to consider her course to be so bad. You too like Victor. You feel sympathy for the girl. You "understand." It is amazing how you can rationalize, we know that immorality is bad but you realized that mentally you are getting involved. However, some feel that 'what is shown is no worse than what you see in everyday life.'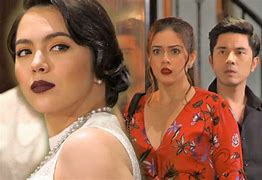 Of course, most viewers do not become involved in immorality simply by watching these shows. However, could you begin comparing your mate to the characters on the show? Will this strengthen love or foster doubts? If unmarried, will it increase your desire for a mate, perhaps leading to an unwise marriage or to immorality? Could you experience needless mood swings? You need to search yourself very well.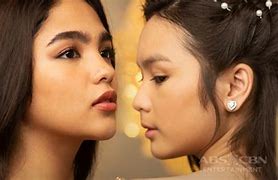 The addictive nature of the serials is well attested. Some couples have neglected marital obligations and their family, rushed through household duties, skipped church, neglected personal things—all to catch the serial. Should not these persons take an honest look at the amount of time they devote to such viewing?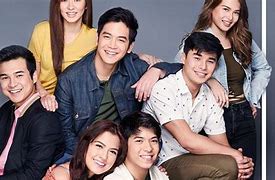 Of course, this is true no matter what one watches, but the special danger of the serials is that they grab your heart so that you have to see the next daily episode. Dr. Hendrie Weisinger, a psychologist who was quoted in a serial fan magazine, admitted: "Research testifies that television does affect our behavior and influences thinking. . . . A person who stays home and watches shows regularly may form too strong an identification with the characters. They let soaps become an extension of their lives, and they can become neurotic about never missing an episode."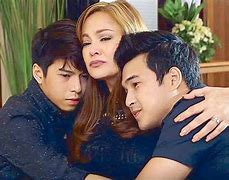 So, do you watch television soap operas, serials and telenovelas from Monday to Sundays? And sometimes do you watch them with your whole family? Do you wish your spouse is like the character you loved so much? Am I been unrealistic? Or you can agree that telenovelas are the devil in a blue dress?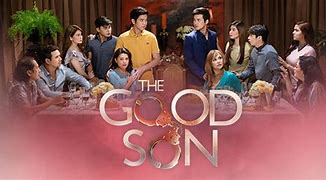 Content created and supplied by: WesstPatty (via Opera News )