Spendylove Acheampong is a Ghanaian kumawood actress who has appeared as one of the maximum famous and a very beautiful young girl, she started movie at a very tender age.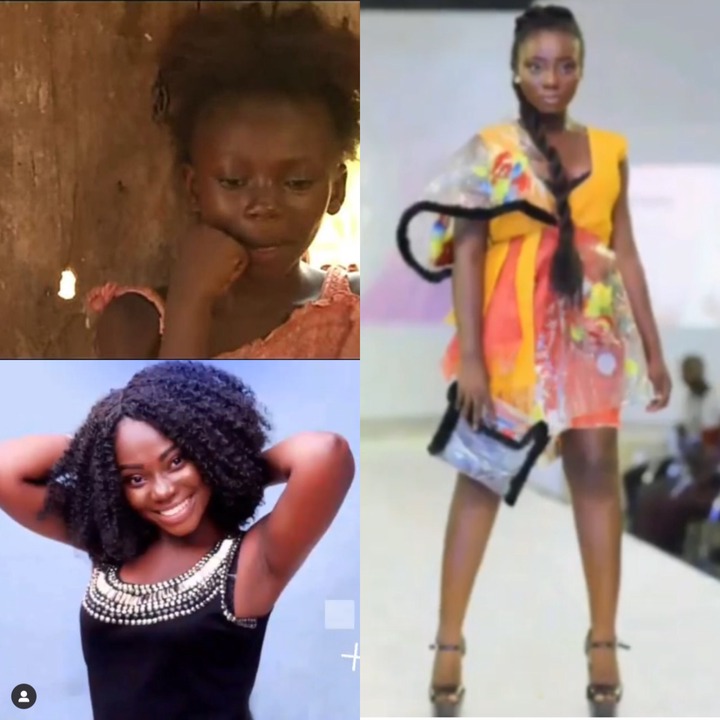 Spendylove was born 3rd June 2004. She is very talented and creative, Acheampong is loved by her friends and teachers in schools. She is very friendly and calm to everyone despite her being a star.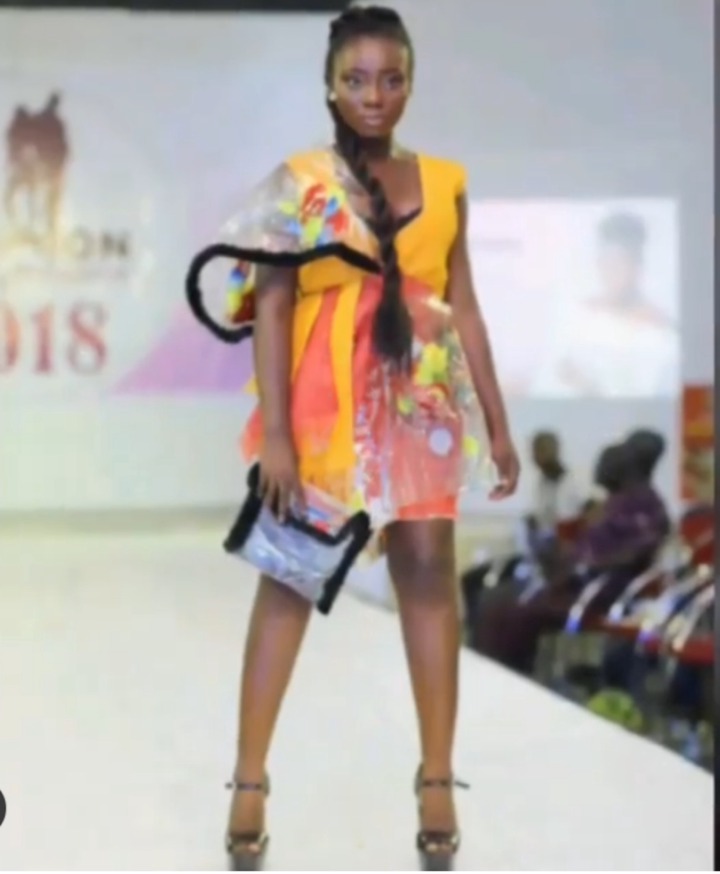 In the movie industry, she is liked by many film producers and directors, because of her creative talent and her tears shedding style, many producers wish to starred her in their movies.
she is very good and she is cool at every role you put her.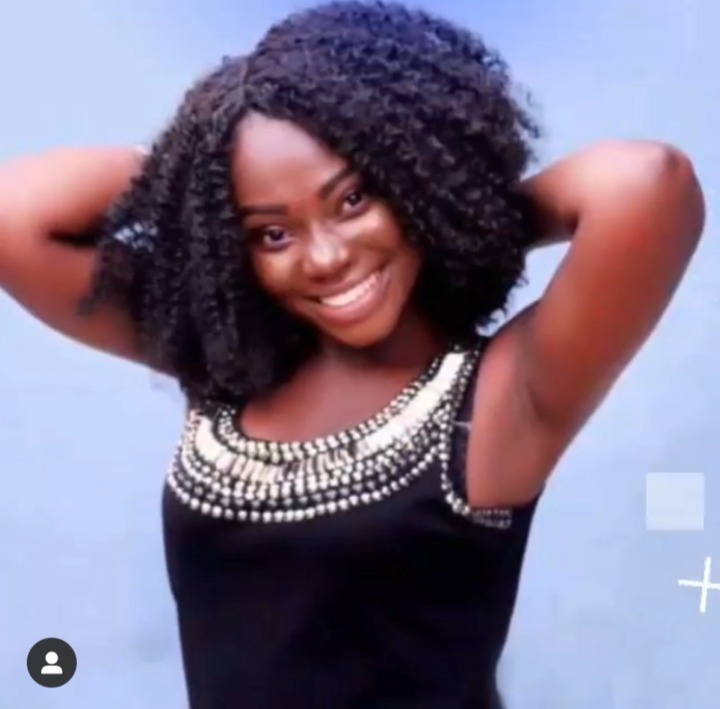 But when was the last time you heard about her or saw her? Some think she has quite movie but she haven't, she is a school girl and she is learning so hard so achieve her goals in life, besides no one knows what might happen in the future maybe the acting is not her actual job in her life but maybe it's just a talent.
She is in SHS 2, Spendove came into the movie industry through her mother, this was because her mother was also an actress, like mother like daughter. She has starred in many movies which her first movie which brought her to lime stone was "Owuo Apakan".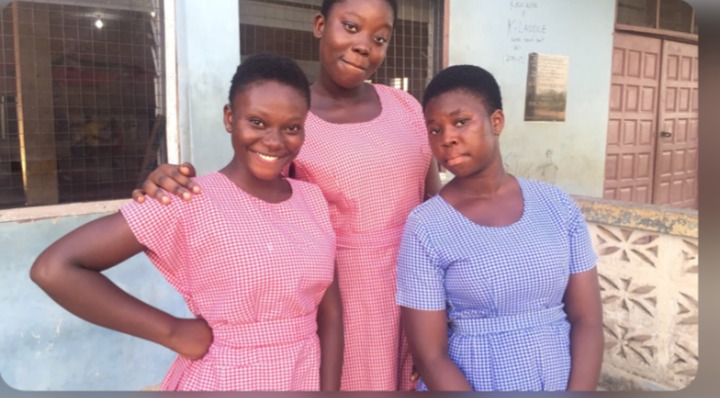 Some of the movies which she has starred in includes "Deeds Of An Evil Child", "Obaatan pa", Suffering Of The Little Maid", "Owuo Apakan" and many others.....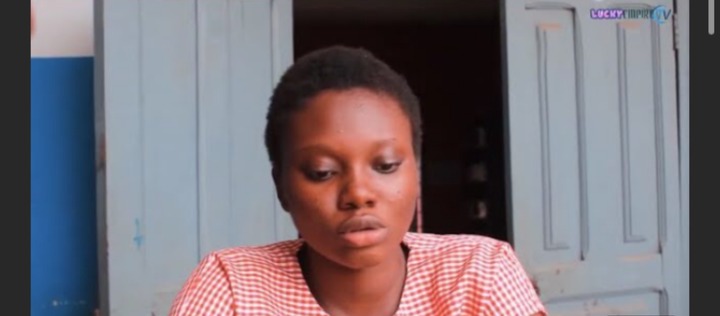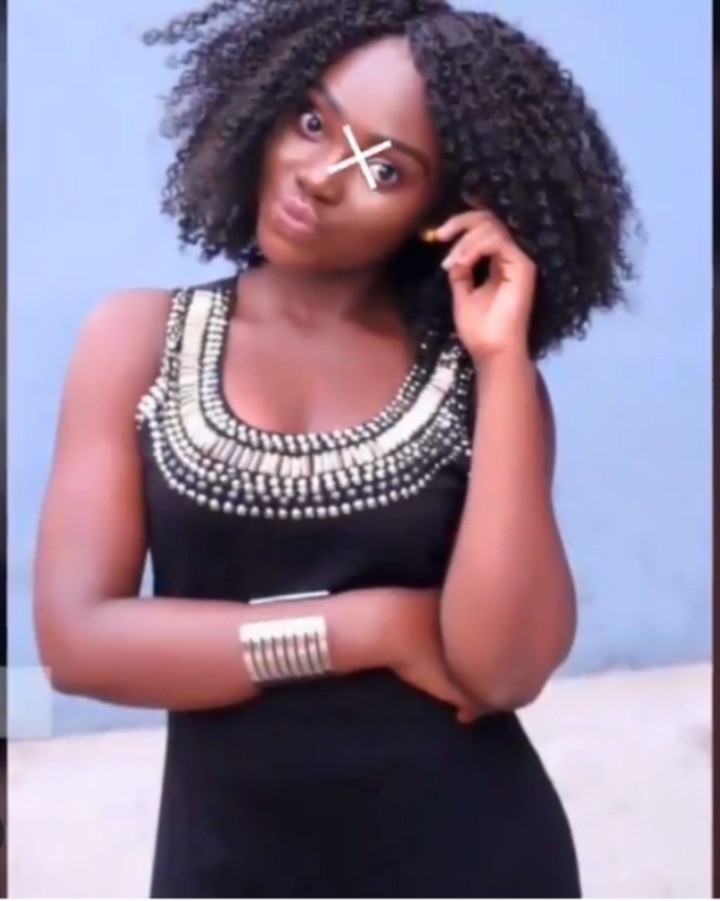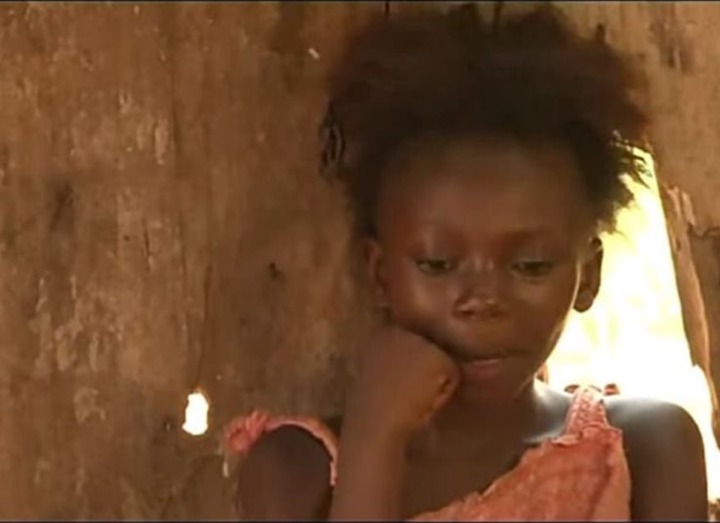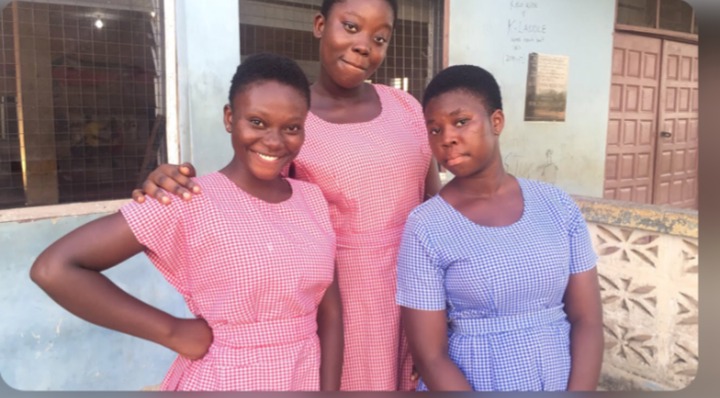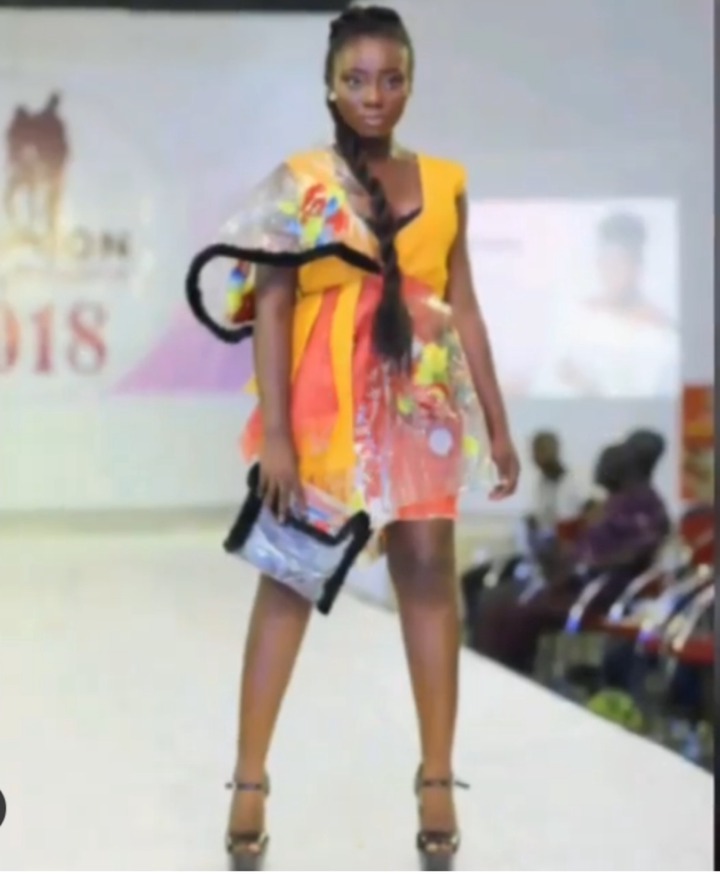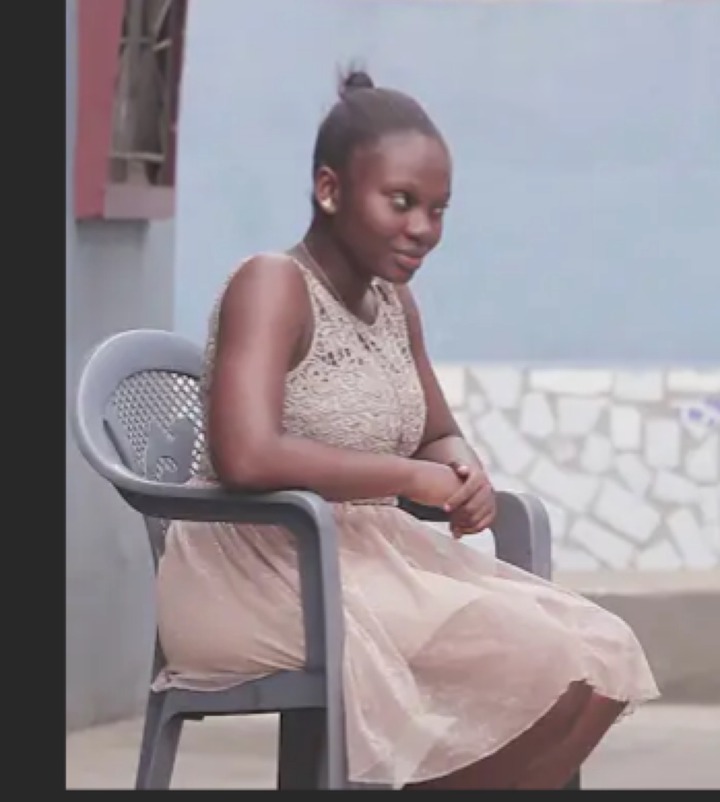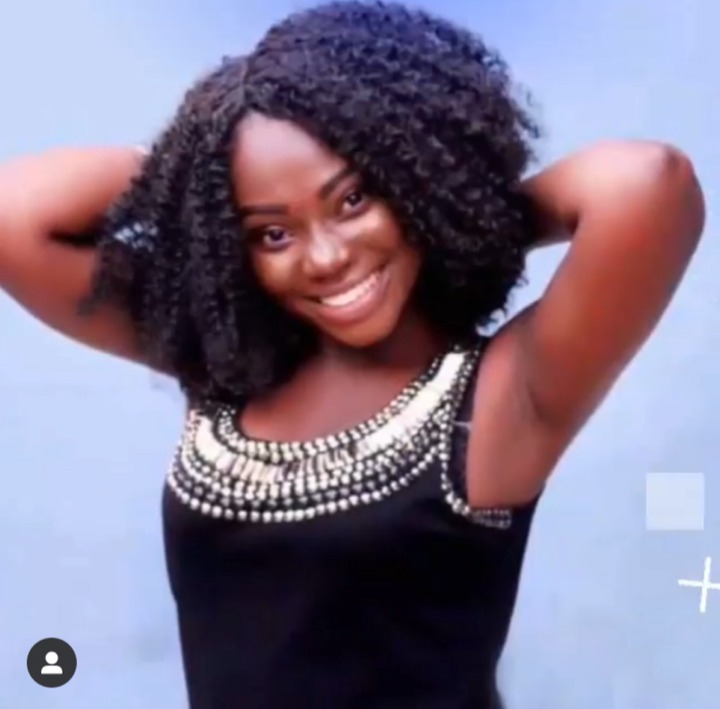 Content created and supplied by: LtvGhana (via Opera News )