In recent years, in-form, skilled and talented players get to switch clubs and things turns sour.
Things starts to fall and doesn't go as planned. Players move from their clubs to other "bigger" clubs in search of some personal dreams and realize that they made a wrong move. The Likes of Eden Hazard, Jovic, Alexis Sanchez etc.
We take a look at top 5 players now who declined after a "promising" move.
Alexia Sanchez
Sanchez's untimely decline started right from Manchester United after the winger failed to impress at Manchester United. Before leaving Arsenal he was very prolific on match days and Arsene Wenger even tried to convince him to stay with the London side, but to no avail.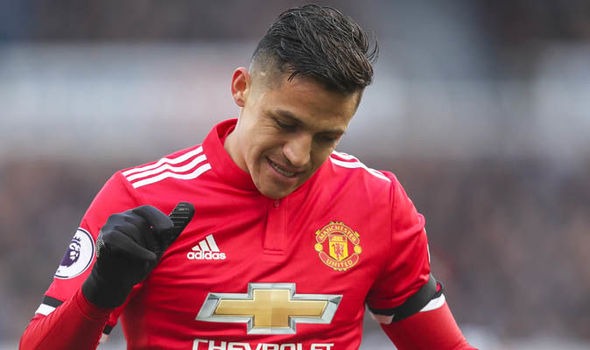 Injuries and form took him to loan at Inter Milan where he was later signed permanently and still there even though can find a spot in the starting lineup.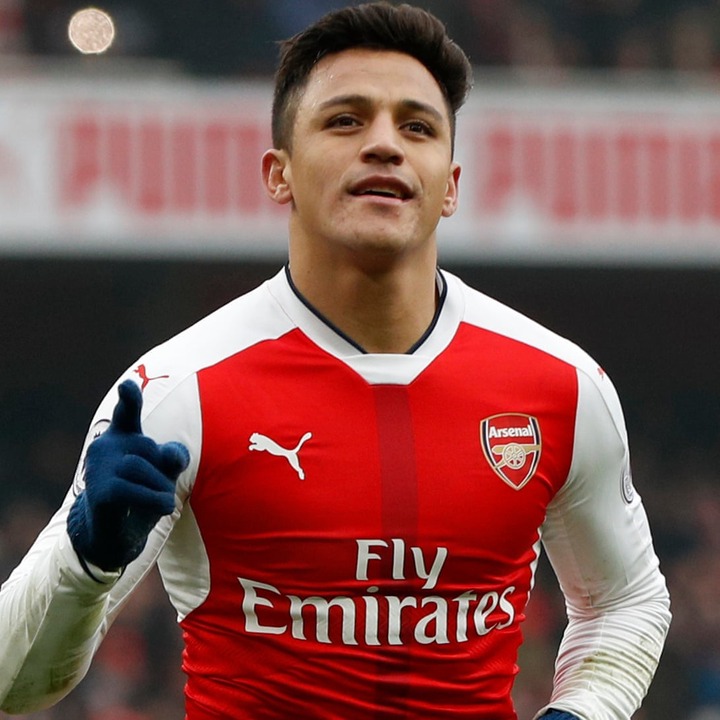 The main issue with Sanchez was when he was wrongly positioned in games, in football sense we say played out of position, many times. This has affected him and he is going down gradually in the game of football.
Eden Hazard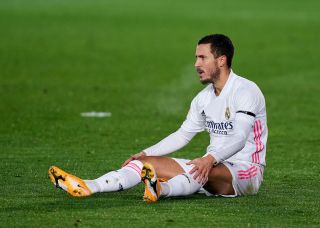 The Belgian international started his impressive career after he was signed by the London side, Chelsea Football Club. Hazard got to the public eye after making a lot of impact in matches for Chelsea.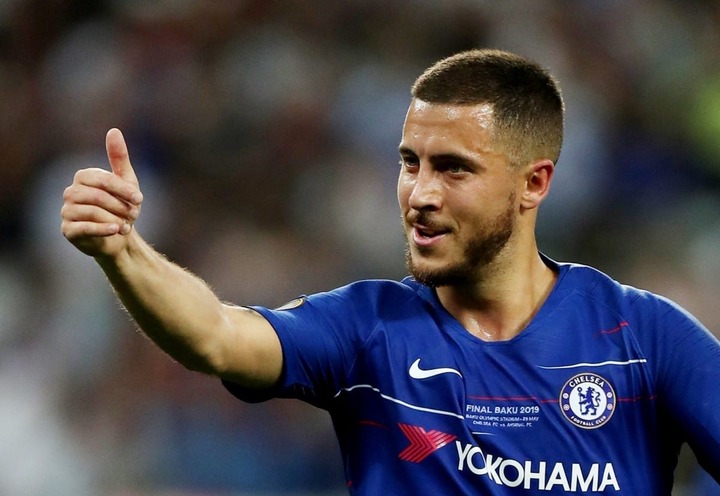 In 2018 after Winning the Europa league with Chelsea he left for Madrid since then has not make enough impression in the la Liga. Eden Hazard's situation is not form but due to injuries. While at Chelsea he would be made to recover fully before appearing in a game but it seems Real Madrid is under pressure and in haste to make the star give an instant impact there, he is always injured never fully recovered.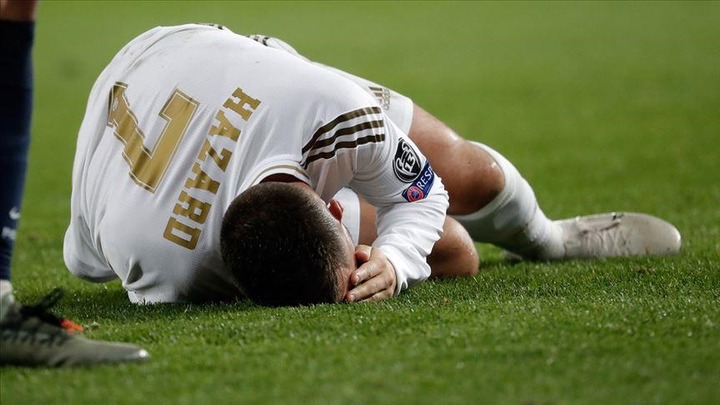 He has a total of 9 goals and assists which is unlikely of prime Hazard.
Thomas Partey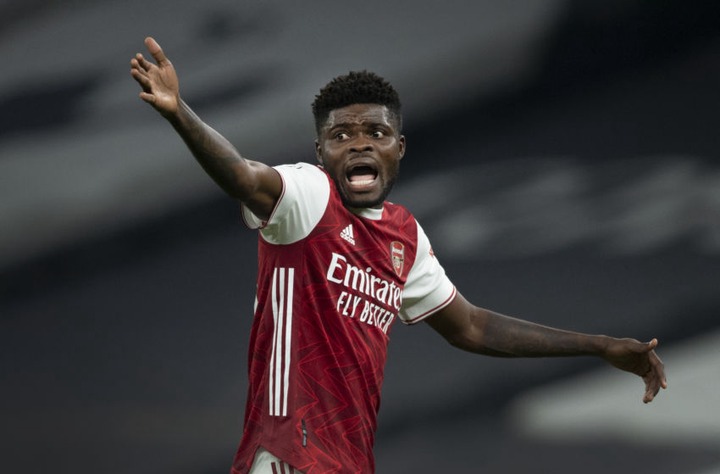 Thomas Teye Partey the Ghanaian international, formerly of Atletico Madrid came to Arsenal after a successful stint at the Madrid giants for a new challenge but things have not been the same. Partey on the other side is not having a problem with form but rather injuries, he only missed 6 matches when he was playing for ATM but while at Arsenal has missed over 10 matches due to injury mainly due to the fact that the Central Defensive Midfielder does not recover fully until he is brought on for anther game. So far, he has gotten injured 3 times since coming to Arsenal each one comes in his first match just after recovering.
Luka Jovic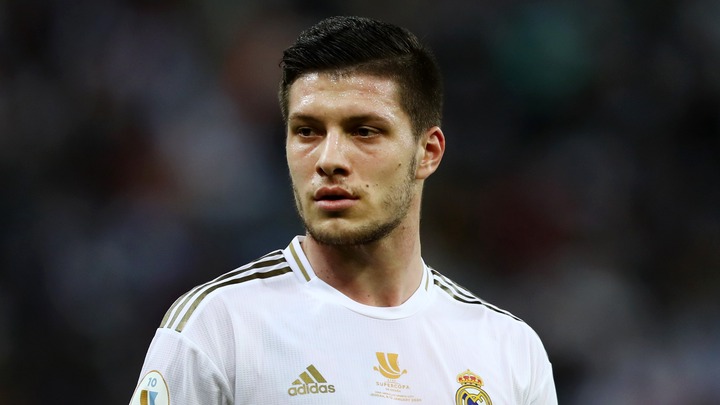 Jovic formerly was playing for Eintracht Frankfurt, prolific, clinical and lethal in the German League when the Spanish giants, Real Madrid bought him. He is currently plowing his trade back at RB Leipzig on loan after a quiet unsatisfactory performance this season.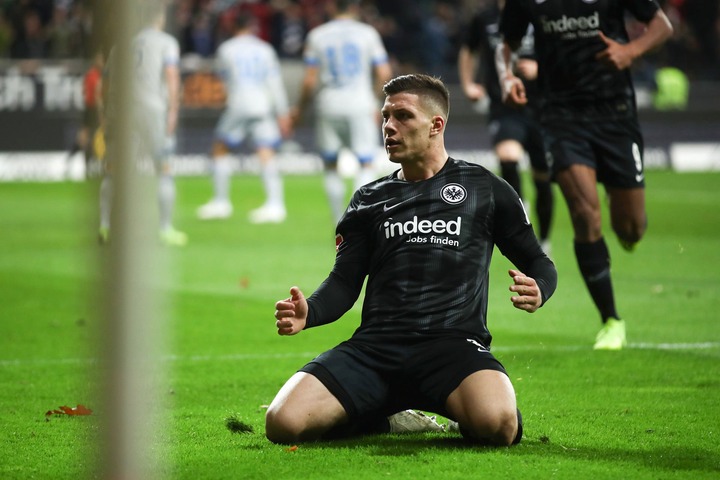 The big part of the problem is not from him though as his game time has not been enough for him to prove himself. Lack of game time has contributed mainly to out-form performance. Hopefully, he can regain his confidence back at his old club while on loan.
Gareth Bale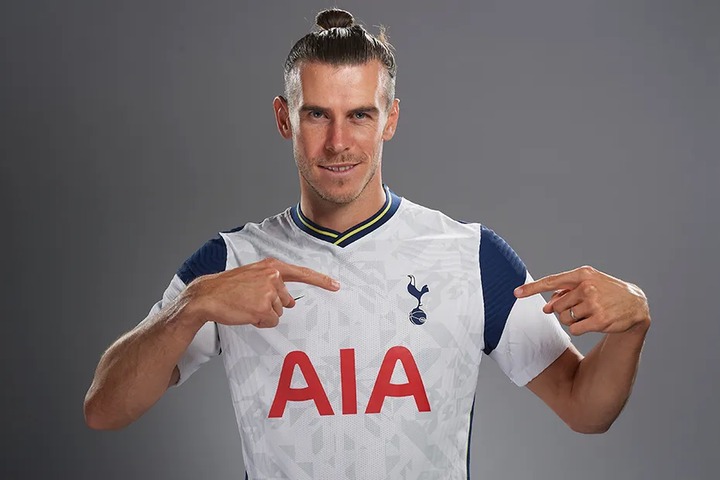 The Welsh international and 4 times Champions League winner has not been enjoying the turns of events in his football career lately. Bale even though is injury prone, being left on the bench to rot by Real Madrid Coach Zidane has had an immerse effect on him.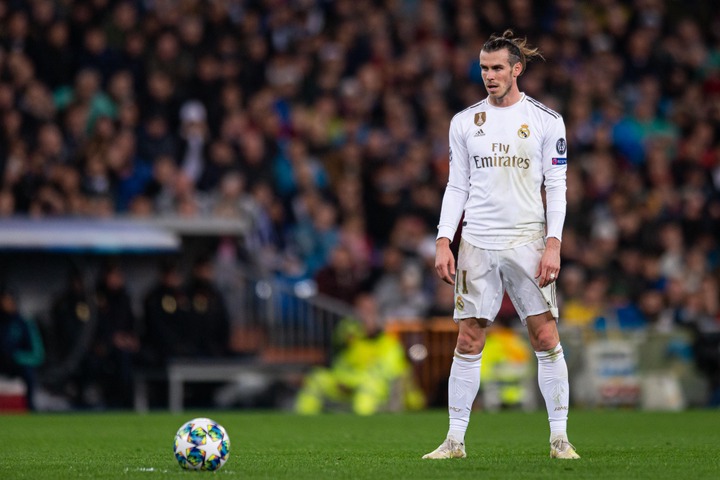 Now on Loan at Tottenham, Bale can not even make first team appearance as his performance has not yet improved, even he starts from bench on F.A cup matches sums up a lot about his life this season.
Other Players like Christian Eriksen and Victor Moses at Inter Milan, both are not having the dream move they wanted, Thiago Alcantara facing injuries after good start at Liverpool, Kai Havertz and Timo Werner struggling to meet football ends at Chelsea due to adaptations.
Content created and supplied by: WG-I (via Opera News )