Parliament has approved the Budget Statement and Economic Policy for the 2021 and it came with some heated arguments from both sides of the House.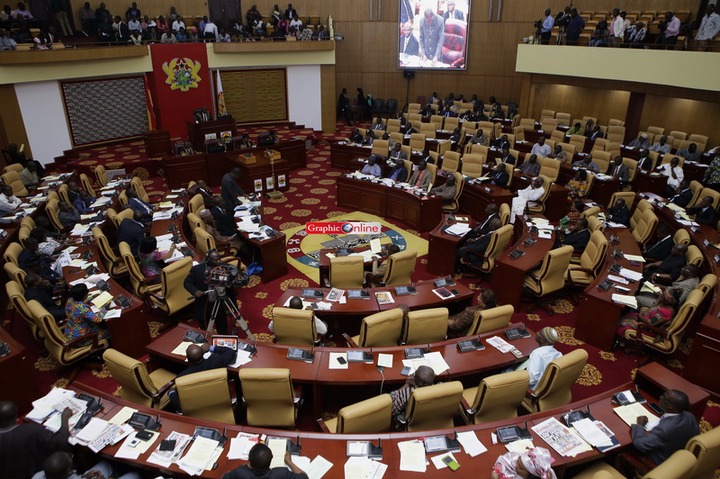 The National Democratic Congress (NDC) Member of Parliament (MP), Mr. John Jinapor says the Minority Members of Parliament should not be blamed for failing to get Parliament to reject the government's Budget Statement and Economic Policy for the 2021 fiscal year as they had earlier indicated to do so.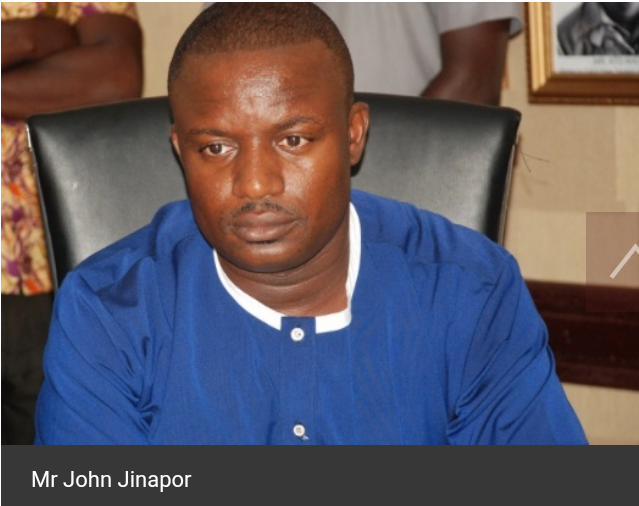 He said the public should not forget that they just didn't have the numbers and people should not also forget that they are not in the majority in the house.
According Mr Jinapor, three MPs from the Minority side were absent in the House for various reasons and another one was down with COVID-19 and battling to survive, and all these contributed in their inability to short down the budget approval.
He added that, Hon. Kpodo had a funeral and the other MP was last to the meeting hence their misfortune.
Explaining why it was 134 MPs from the Minority side in Parliament on Friday, March 19, 2021, instead of the 137, Mr Jinapor said the minority side should not be accused of failing in their decision to reject the budget.
He said most of them [the Minority side] contracted COVID-19 because of how they interacted on the night while electing the Speaker of Parliament some month ago.
He added that he was one of the victims who contracted COVID-19 and has recovered.
Content created and supplied by: Ghana_News_360 (via Opera News )