I am not talking about any ordinary table like the table in your Hall or kitchen.
The table in question here is a working table where items or goods are sold on.
As a parent you are advised not to put your child on a table in public where things are sold on. This is because whenever you do that it indirectly means that you are selling your child.
Physically no one will say anything to you about it but spiritually the child may be sold or an aspect of the childs life.
Whether the table is an empty one or there are items being sold on it you need to be careful when putting your child up there.
You may be putting them up there briefly to pick a call or to attend to a customer, be careful still as you may not have eyes to see what is being done or negotiated spiritually.
Please share to friends and family.
Follow me for more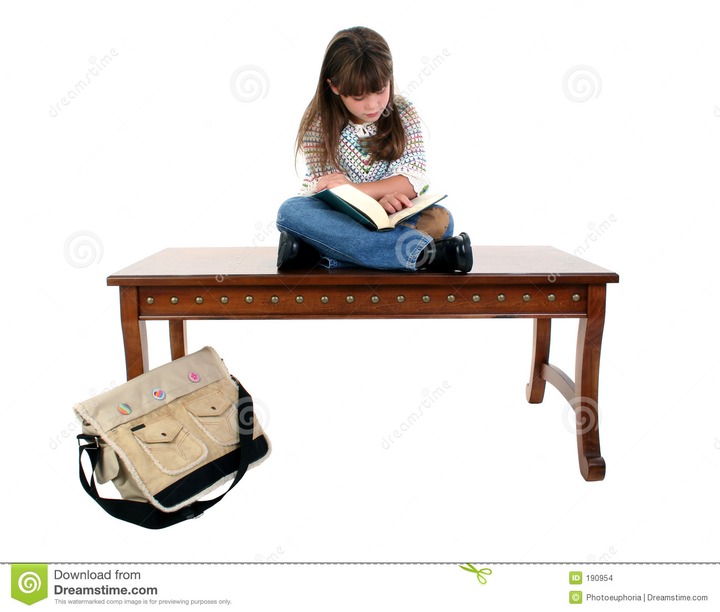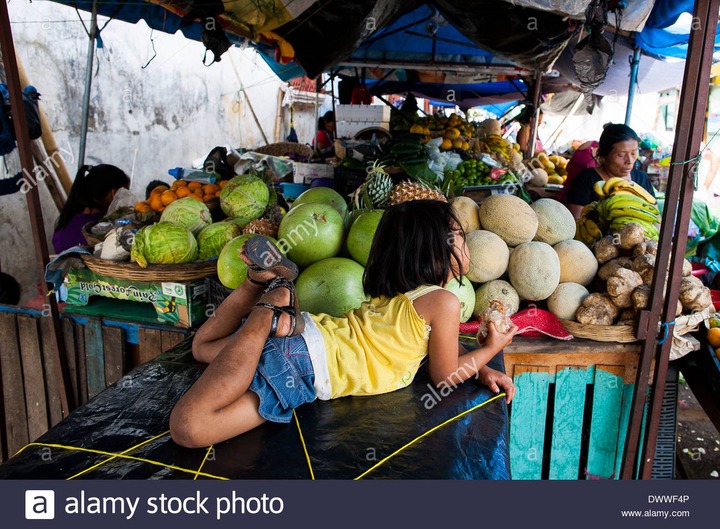 Content created and supplied by: Evalisa (via Opera News )