The Minister Designate for Information Hon. Kojo Oppong Nkrumah has hinted that there will be an update on the COVID-19 Vaccines and how it would be rolled out tomorrow at 10 am. Hon. Kojo Oppong Nkrumah disclosed this when he appeared before the Appointments Committee today. The nominee took the opportunity to assure the Committee that the Presidential Task Force on COVID is working to fight the pandemic.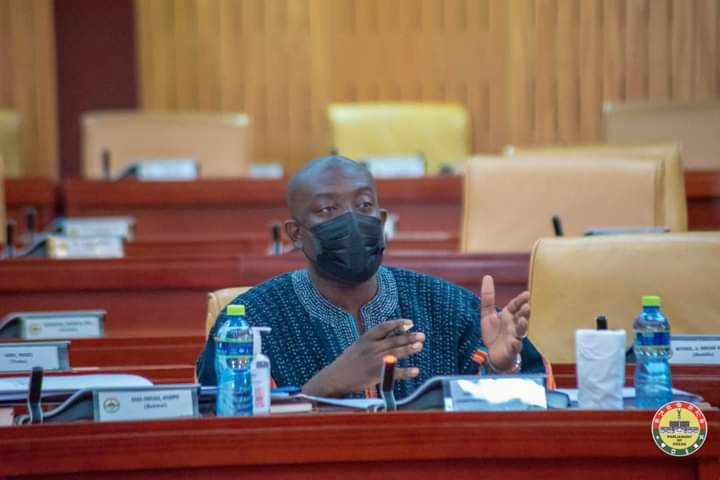 The status of the Broadcasting Bill and recent attacks on journalists were some of the questions the Committee asked the nominee. Oppong Nkrumah assured the Committee that work is being done on the Broadcasting Bill to make it possible for media owners who want to operate websites and other social media networks to register with the National Media Commission (NMC) just like the Newspapers.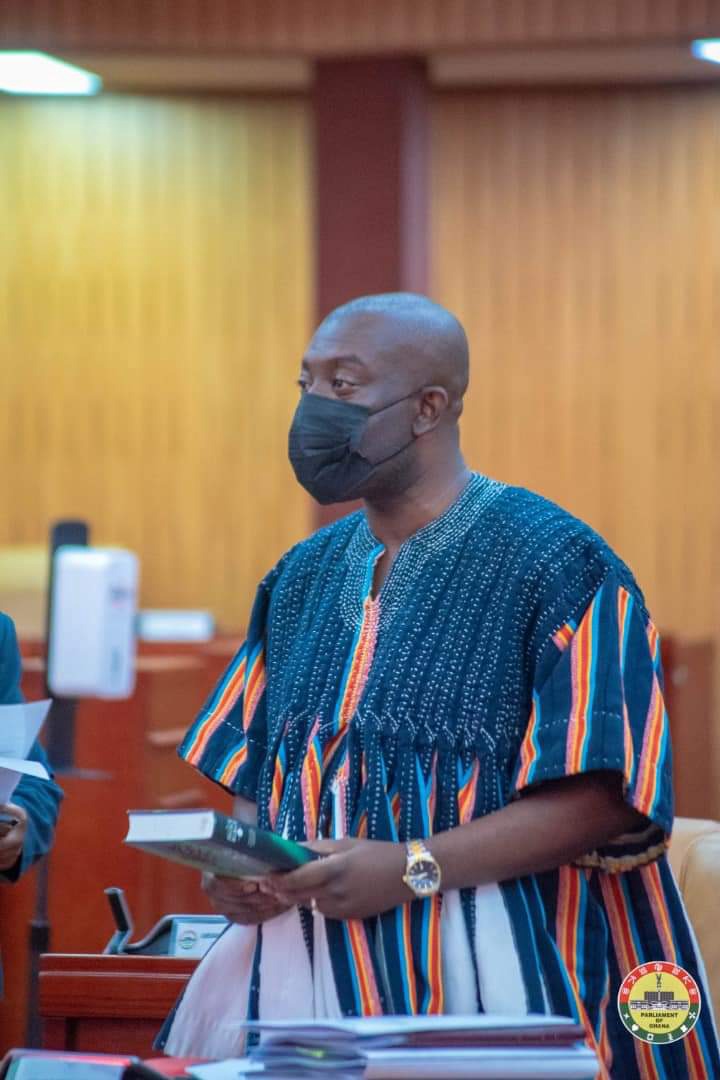 Answering questions on the operations of the Ghana Broadcasting Corporation (GBC), the nominee said when he took office as Information Minister, GBC was owing GHc 25 million and suggested that the state should bear some of the cost of live broadcast of state functions through the Ministry of Information. He also told the Committee that the current system of collecting TV licence has been abandoned, stressing that part of the proposed Digital Access Fund would be used to replace TV license fee.
His view on legalising LGBT, he said he don't support the idea. He further told the committee to pass law that will fight the act in the Ghanaian society. He made it clear that gay and Lesbianism is culturally sinful in the Ghanaian society and legalising the act will go against section 104 of criminal code.
Content created and supplied by: AgyarkwahJustice(nanabagist) (via Opera News )