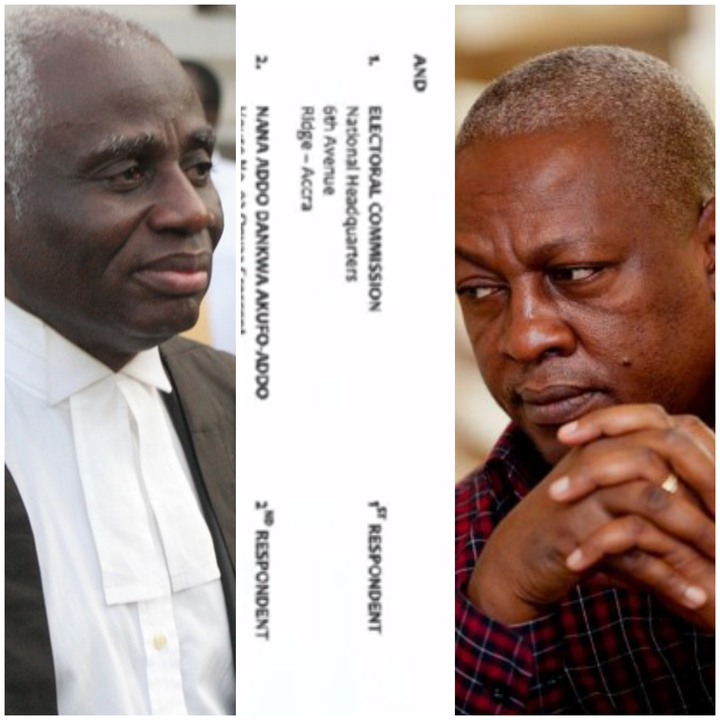 The closure of the NDC case was to pave the way for them to cross-examine the Returning officer of the Electoral Commission of Ghana, Madam Jean Nana Adukwei Mensa.
The lawyer of the 1st respondent refused the NDC lawyer, lawyer Tsatsu Tsikata the opportunity to cross-examined Jean Adukwei Mensa although they were allowed to come and argue to the court as to whether or not the EC chairperson mounts the witness box.
After the argument, the Supreme Court Judges came with their ruling and this was what they said;
" We don't agree to the evidence filed by the witness statement of the petitioner. Council of the petitioner further pressed that, since she attends to the constitutional l rule, the different rule should be applied.
"The first Respondent is not subjected to any further a rule of a procedure because it is a constitutional body. The respondent falls on the strength of her cases.
"We do not intend to extend might beyond what the law requires us in a petition. We are not convinced and hereby overrule the objection again of the decision of the petitioner", the judges ruled in favour of the EC.
After the ruling of the court, the NDC is set to file to the court to reopen the case for the petition and get the EC chairperson to mount the witness box.
The NDC in preparation for the petition are now demanding all constituency to submit 2020 election report.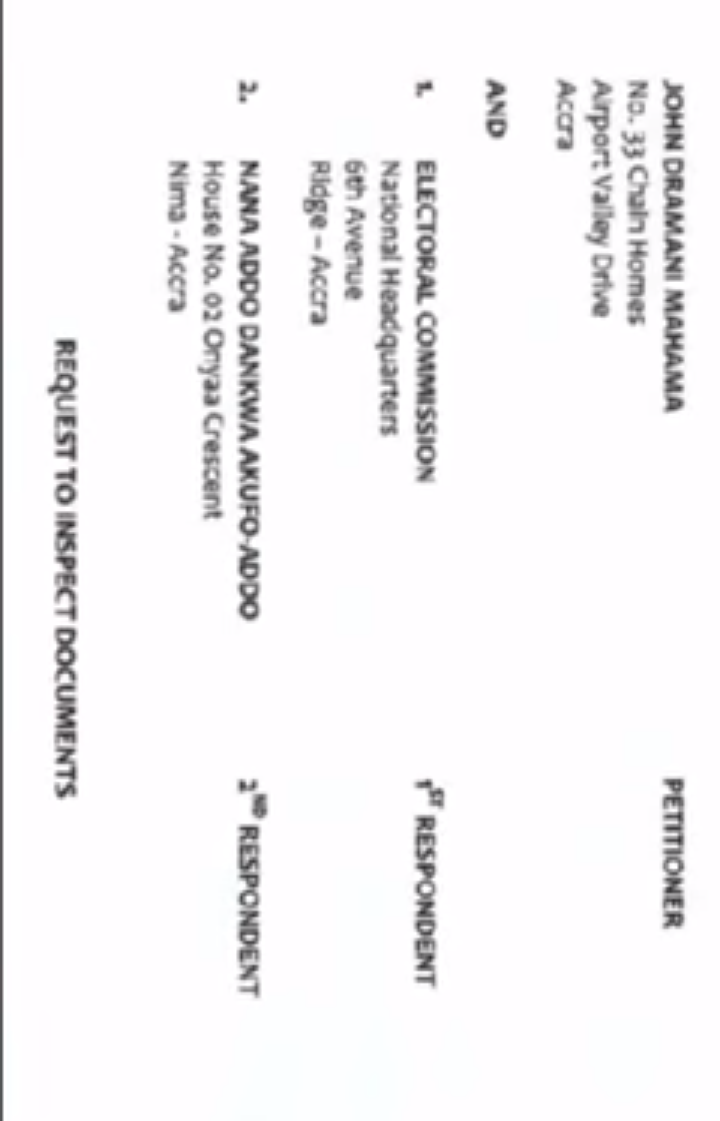 Content created and supplied by: Glasss (via Opera News )