It's Maxin the little superstar birthday of a superstar McBrown .The Host of Mcbrown's kitchen let's wish her some love Nana Ama McBrown is a Ghanaian celebrity who is popularly recognise on social media and in a lot of fascinating programs on television networks and also in comedy series and more.Maxin is a Latin name which means greatest.Judging from McBrown's nickname of Empress and her regular reference to her daughter as Princess, it will only be befitting to call her daughter Princess Maxin.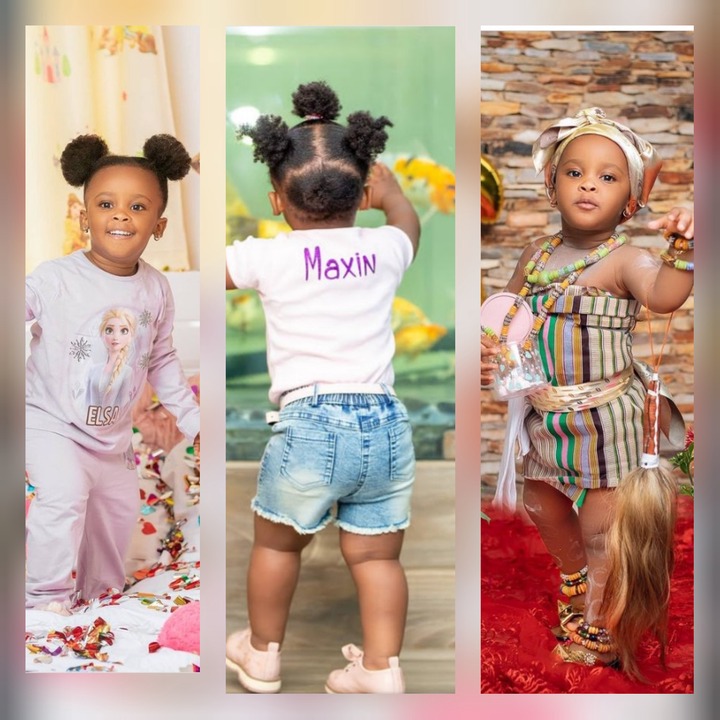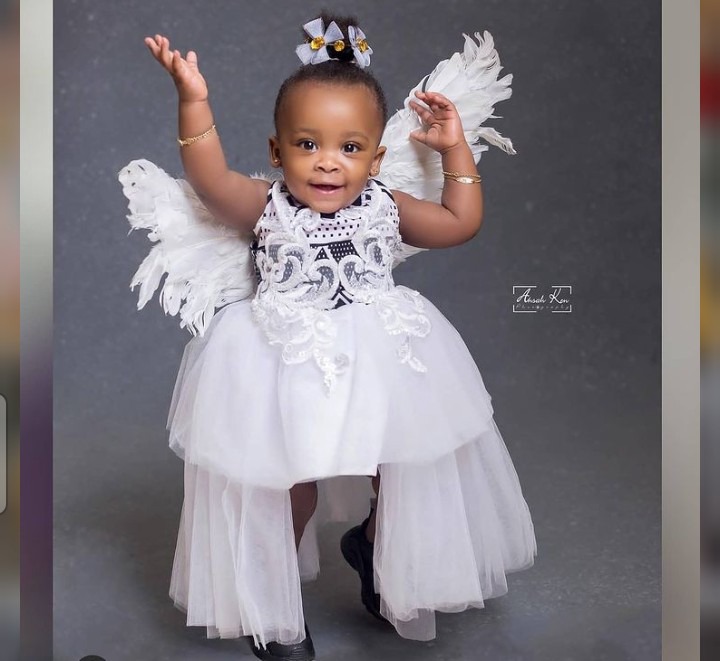 And today happens to be the second birthday celebration for remarkable Mack Brown daughter. In celebration of Maxin's birthday, McBrown is flooding social media with many photos of the little girl today.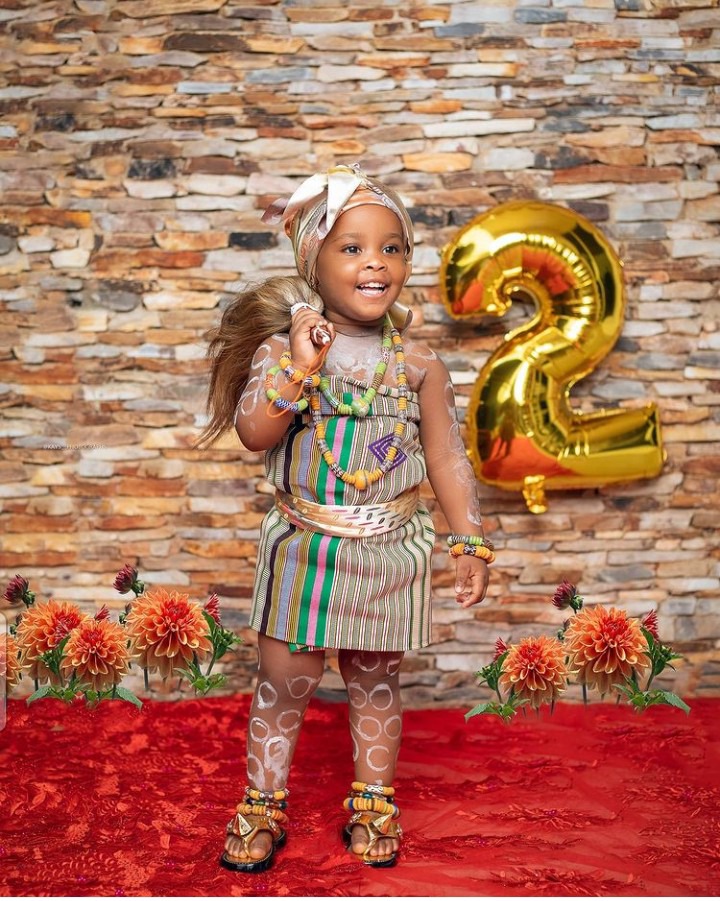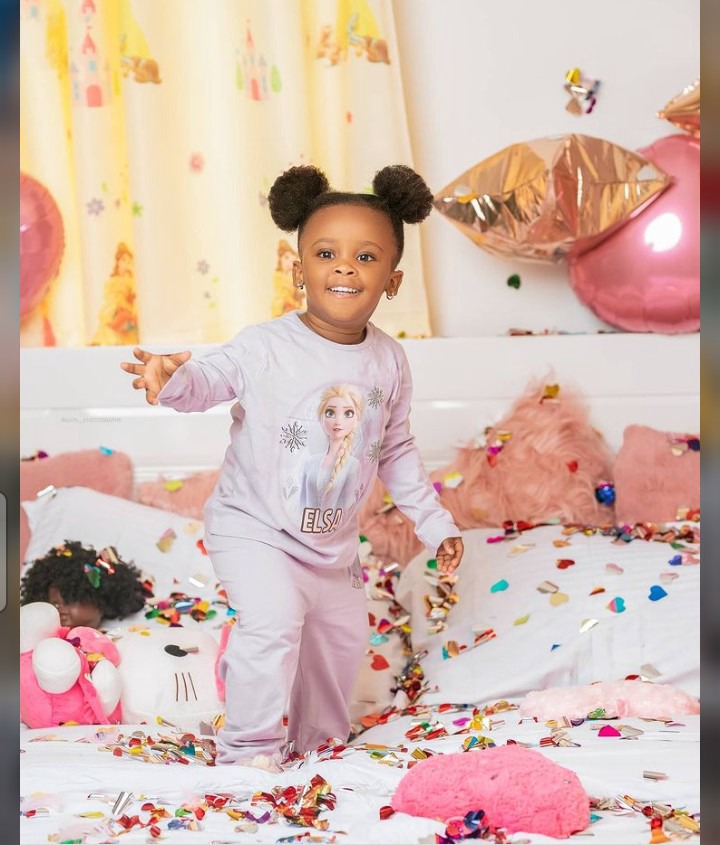 Ghana's celebrity McBrown has really gone so well with the birthday celebration of the baby Maxine Mawushie Mensah shortly called Maxin.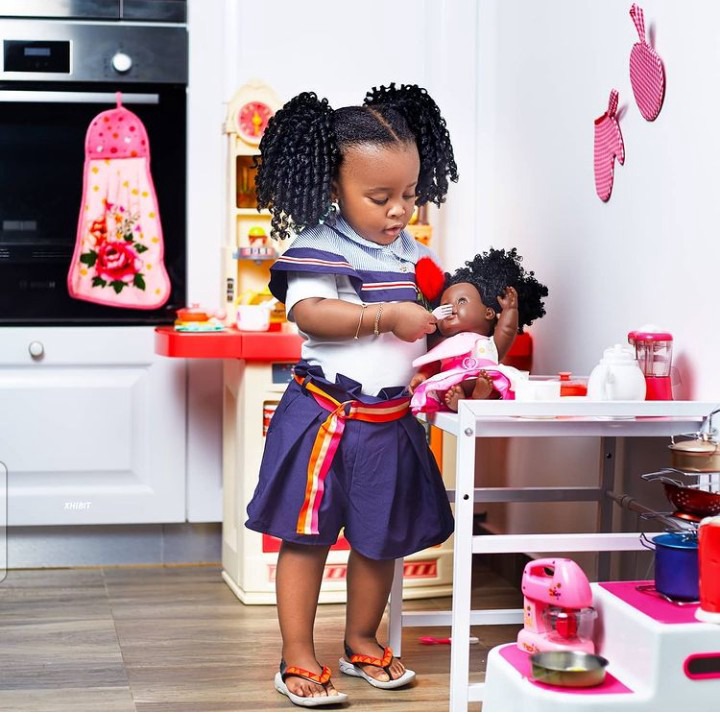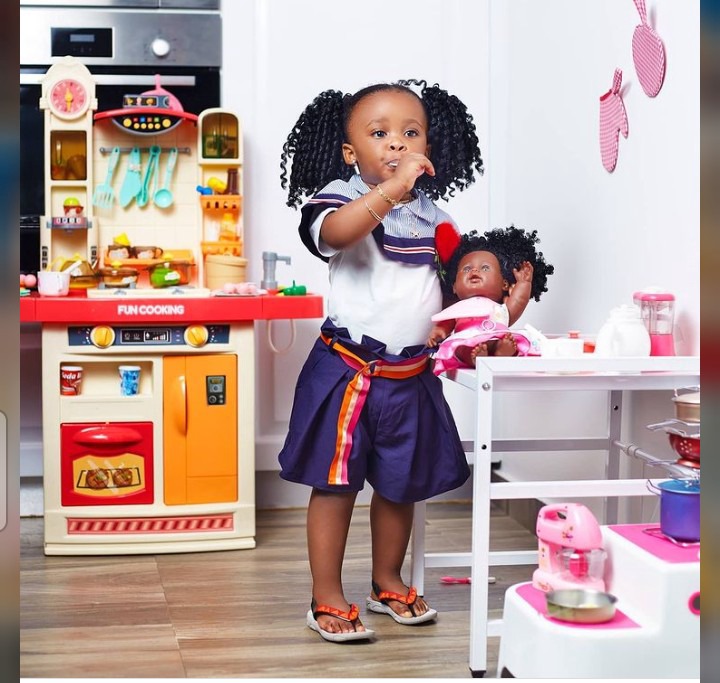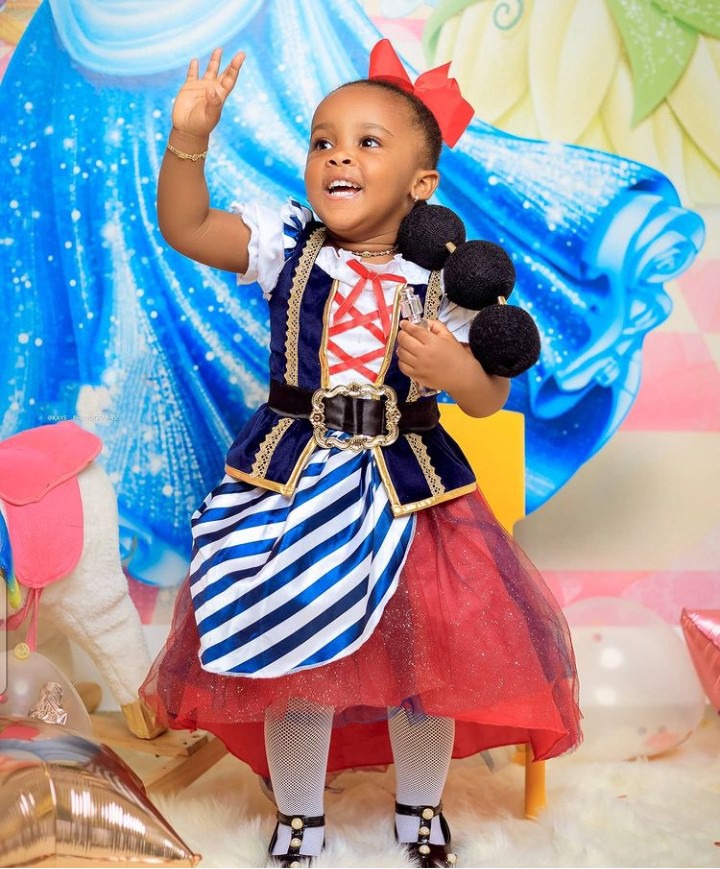 Maxine it's a proudly 2 years kid today and we thank God for that .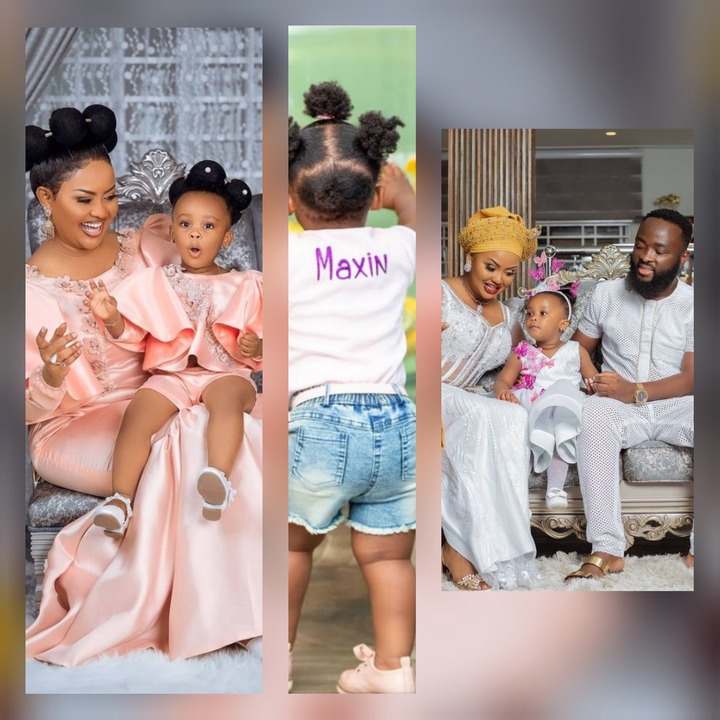 Follow HotViybs and like our post and also shear for every updates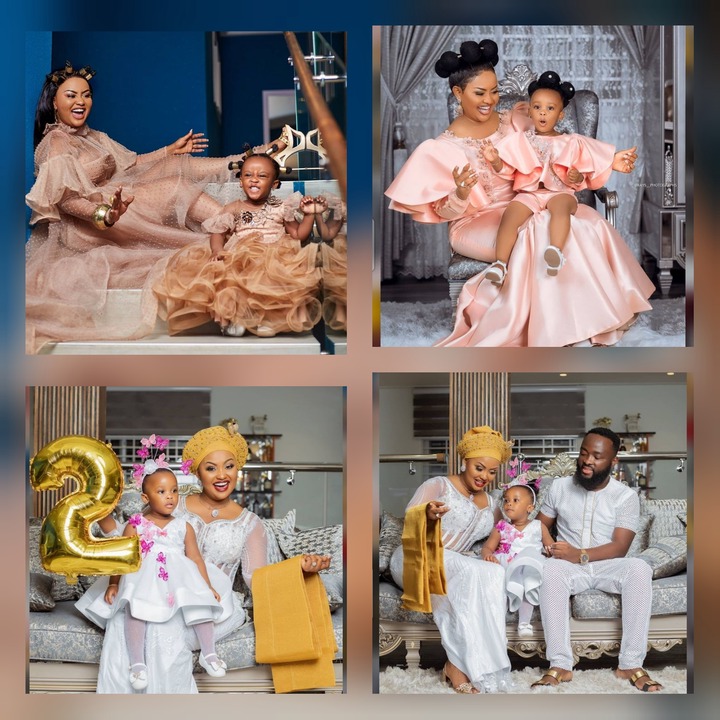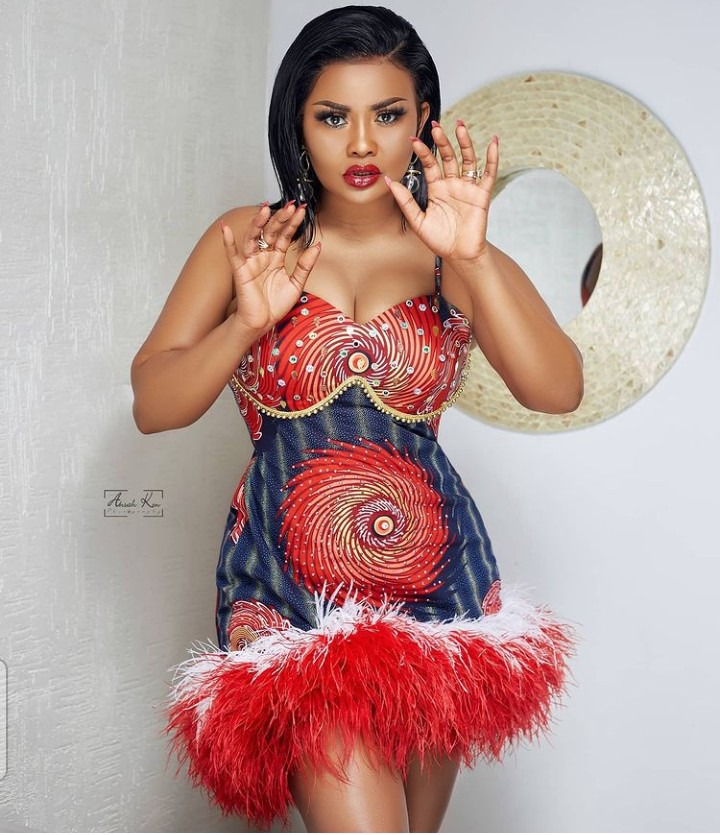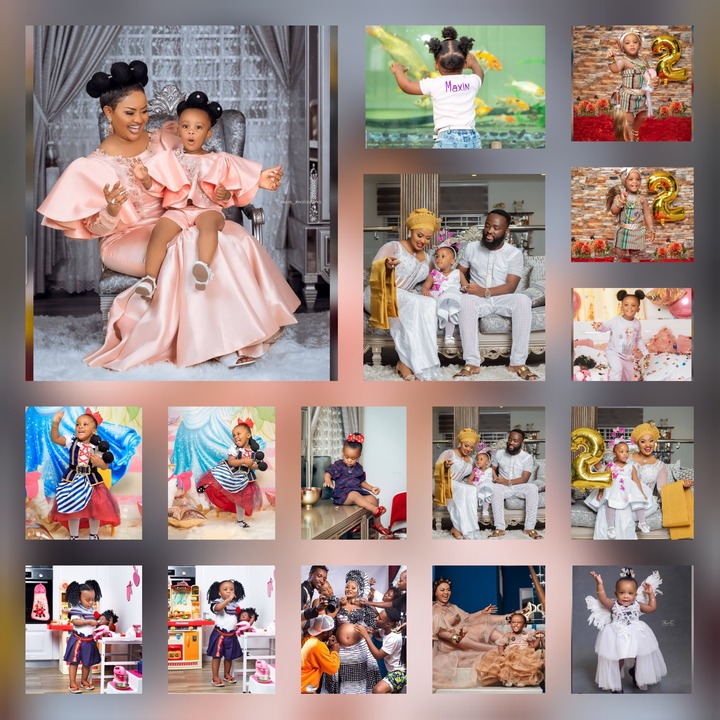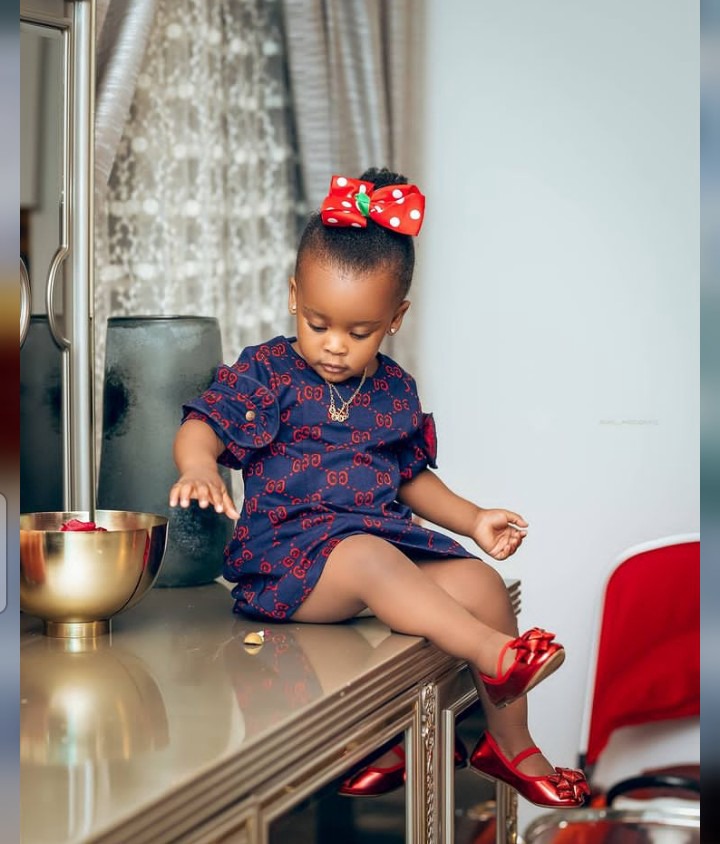 Thanks for your time and contribution to our post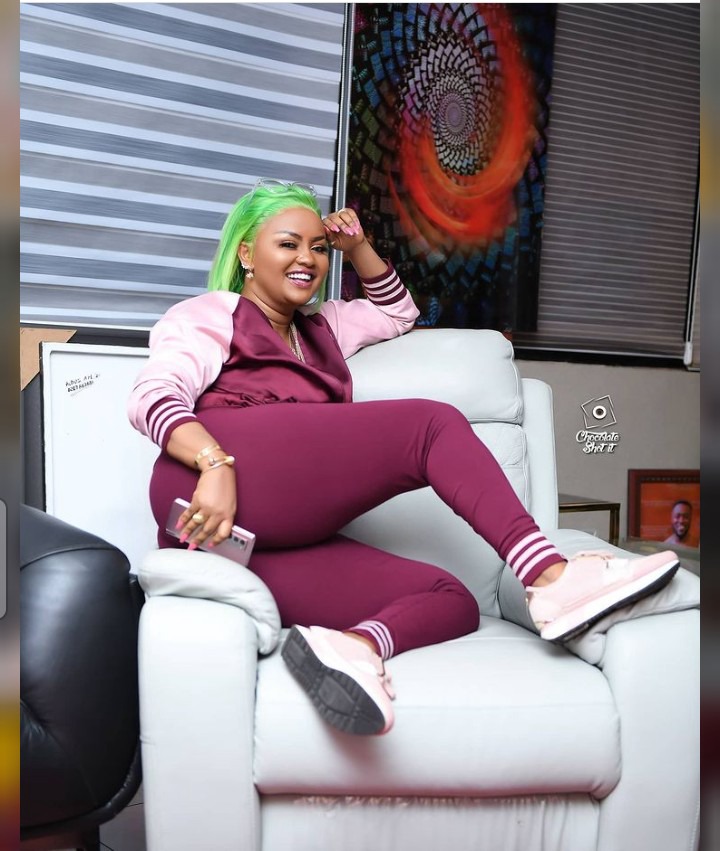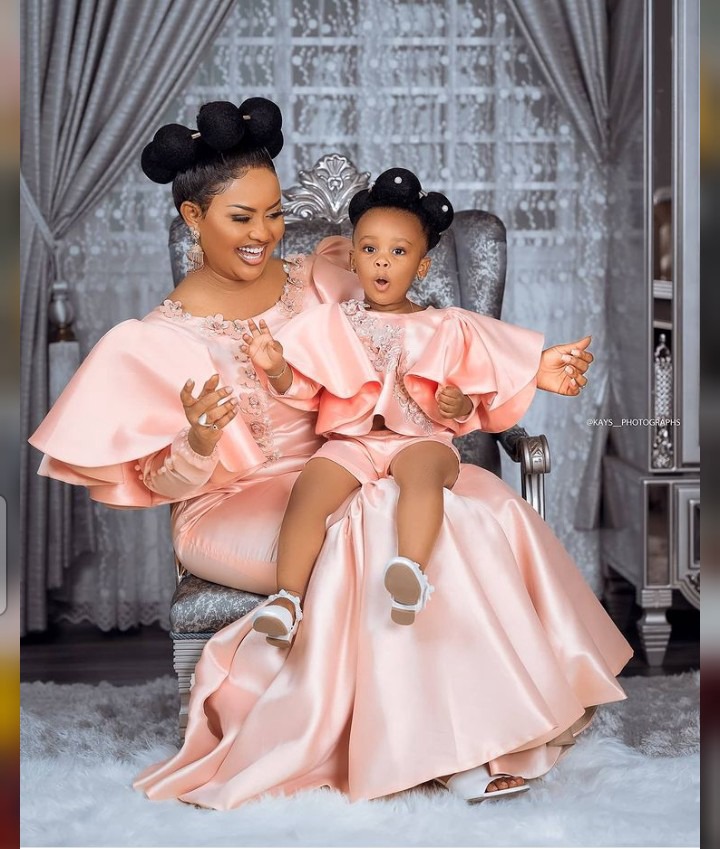 Content created and supplied by: HotVybs (via Opera News )