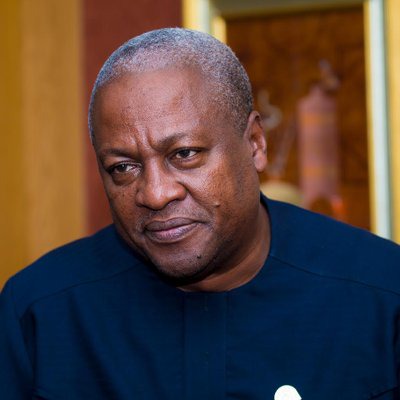 Politics, we all know has its own twist and turns. It's full of uncertainties. One can hardly predict a turn of events when it comes to politics. As a member of a political group, one is expected to show his or her loyalties and keep his allegiance to the party he/she belong.
This however, has not been the case as some members of some political parties decide to shift their allegiance to some other political opponents for reasons best known to them. In the lead up to the 2020 general election, Akuffo Addo and John Mahama represented the New Patriotic Party(NPP) and the National Democratic Congress respectively.
With Ghana's system of secret balloting one can hardly tell who votes for who. Except the voter decides to speak up.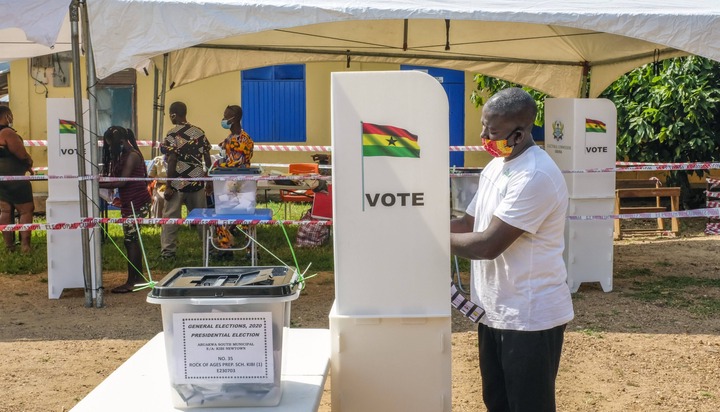 In an interview on Asempa FM, Mr. Allotey Jacobs confessed to the fact that, due to some humiliation he suffered in the hands of the NDC small boys in 2016, he refused to vote for John Mahama.
He confessed during the interview that, he actually campaign and voted for Akuffo Addo instead in the 2020 general election. He stressed that, he told his people to vote for Akuffo Addo because he is a great leader.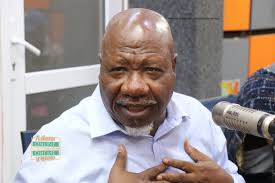 "I was home during the campaign season. I didn't go anywhere, I was home. I told the people in my house to vote for Akufo-Addo. I told them he's a great leader so they vote for him," he said
It will be recalled that, the National Democratic Congress led by the John Mahama lose the presidential election to the incumbent, Akuffo Addo as declared by the Electoral Commission.
The result according to the Electoral Commissions, goes for Akuffo Addo with 51.59% of valid votes cast as against former President John Mahama's 47.36%.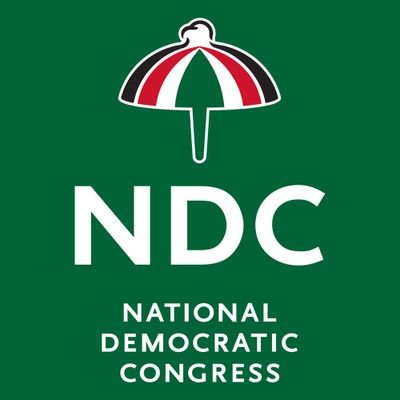 The result is however, being contested at the supreme court pending outcome.
Do leave your comment, Share and Follow for more updates
Author: Seth K. Nartey
Email: [email protected]
Content created and supplied by: Reportpage (via Opera News )