When Can the Poor Also Afford Decent Cheap houses? Check Out Houses for Big Men at Peduase,Trasacco and Hill-Top.
Yesterday, I spent most of my day at East Legon Residential area—and the fast developing place once again reminded me of the increasing gap between the rich and the poor in Ghana. It appears we've two pandemics to fight in this country. Covid-19 and bridging the gap between the poor and rich people.
It certainly obvious that Ghana is rapidly developing: beautiful houses and locations springing up. But it's just about 1% of the population who owns all these things and have access to the good life these things offer. And this is similar in all regions.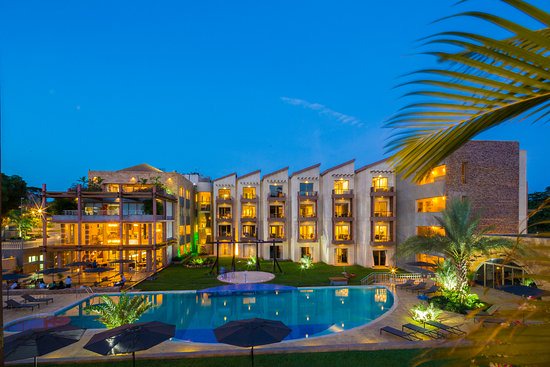 Plots of lands are going for between 20,000 dollars and 30,000 dollars or even more. People have acquired acres of these lands and those on top of the Peduase mountains and Kumerica's Danyame. Just last month, I went to Hill-Top at Kwadaso, Kumasi to enquire the price of an acre of land. The price was 34,428 dollars. How!? I yelled.
At Peduase, residence of former President Kuffuor is located there, as well as many other "big men" including footballers who have turned the place into a hot spot.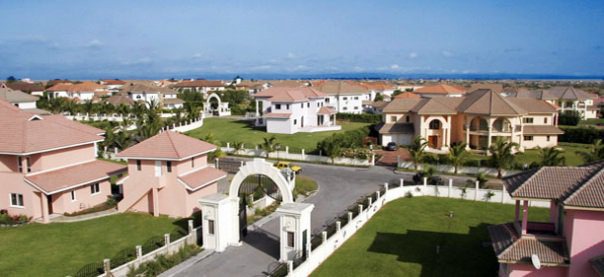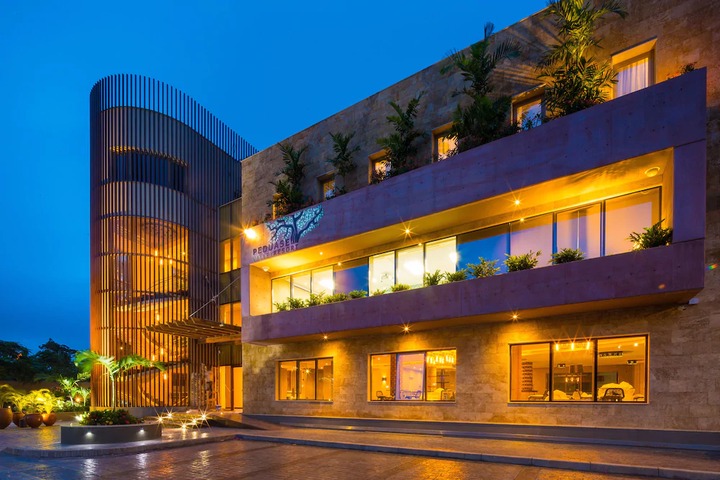 In the face of the the nice houses which have been put up there and the serene environment, the prices of about 400,000 dollars and 300,000 dollars that houses there are being quoted for sale there is as usual ridiculous, a hallmark of the real estate industry in Ghana.
The question remains: when would the ordinary Ghanaian also begin to live good? And that includes the 100,000 GHS700 NABCO personnel.
When you look at the houses being erected all around Accra and some parts of Kumasi, they give the false sense that things are getting better in Ghana for all—but the reality is, only a few are lording over the riches that this country offers—mostly politicians and connected businessmen.
We need beautiful expensive houses but more important we need decent cheap affordable houses for the masses. The 1,000 and 2,000 GHS a month salary earner also deserves a decent affordable accommodation.
The gap between the rich and the poor needs to be closed.
But I enjoyed my gari and beans with hard plantains—for that, the poor can even buy.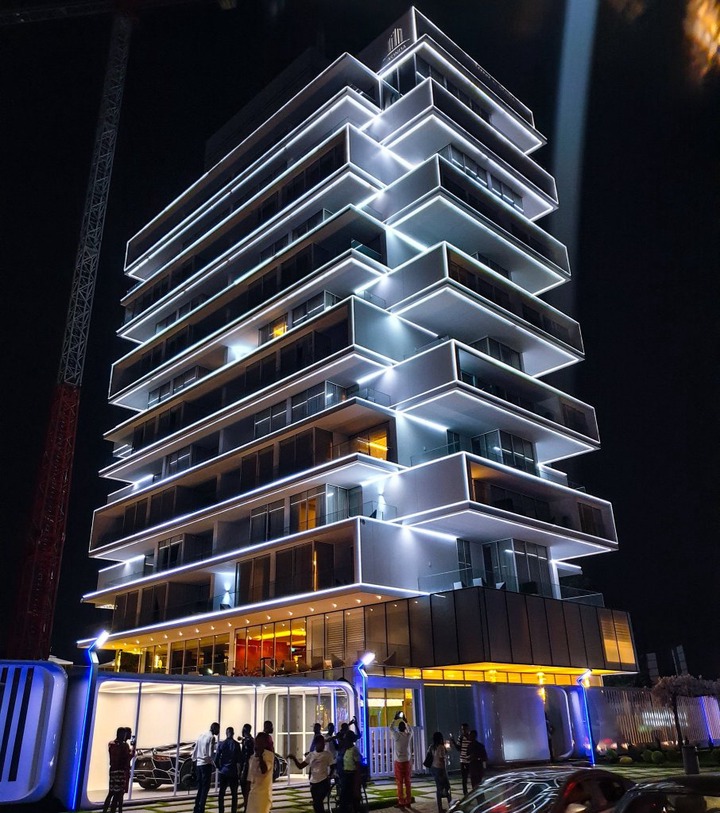 Content created and supplied by: Folkxhub (via Opera News )