Knotless braids are a hairstyle that seemingly offer, well, everything. "The pros of knotless braids include hair growth, styling flexibility, and they are weightless and pain-free. Women have the option to style their hair for any occasion—the office, working out, on vacation. Once they are installed, they can be styled immediately, due to less tension."
No wonder you can hardly scroll Instagram without seeing a new celebrity sporting the chic protective style. That tension-free perk is one of the key reasons the modern take on box braids has had so much success, too: "The step to executing this technique is starting with your natural hair, followed by gradually weaving in braiding extensions. This will allow the braids to lay flat, giving it the natural look. "The technique for traditional box braids (locking at the start) does not afford the same flexibility as the knotless. Unfortunately, it creates more tension at the scalp which could lead to breakage."
And breakage is something we all want to avoid, for obvious reasons. To learn everything you need to know about knotless braids, styles, and which size to try first—keep reading as this article will walk you through the mega-popular style.
Which knotless braid size is right for you?
With knotless braid sizes ranging anywhere from jumbo to teensy tiny, you should go into your appointment set on a chosen dimension. It is actually recommended medium braids for knotless braid first-timers, since it's less hair and quicker turn around in the chair. The same logic doesn't quite apply to jumbo braids, though. Large lasts up to two weeks. It is a quick protective style.
Finally, choose smaller braids if you really want to take advantage of the protective nature of the style. Small is a great style for growing your hair, has a fuller look, lasts longer, and provides more versatility with styling.
How to care for knotless braids once you have them.
Fast forward to the future, and you're now the proud owner of flawless, knotless braids. What now? "Depending on care, knotless braids can last up to two months. You can go for a touch up every six to eight weeks a touch-up consists of rebraiding the perimeter. It is also important to keep your hair hydrated with weekly mousse or oil sheens, and to focus on washing your scalp rather than the entire braided style.
It strongly recommend to tie your hair down at night with a silk scarf, bonnet, or pillow case (optional). "Sleeking your edges is key! It gives the hairstyle a fresh look."
How can you style knotless braids?
To quote Mean Girls, the limit does not exist when it comes to styling options. I suggest throwing knotless braids up in a high or low ponytail if you're going to work out, styling in a bun or half-up, half-down bun for dinner, or accessorizing an updo with flowers for a wedding.
Here are some styles we picked out for you: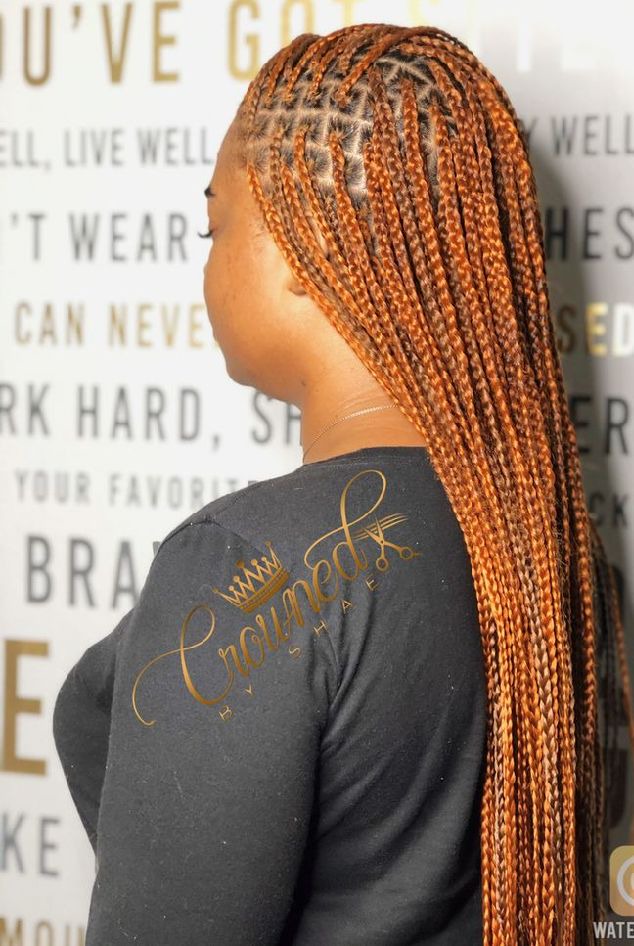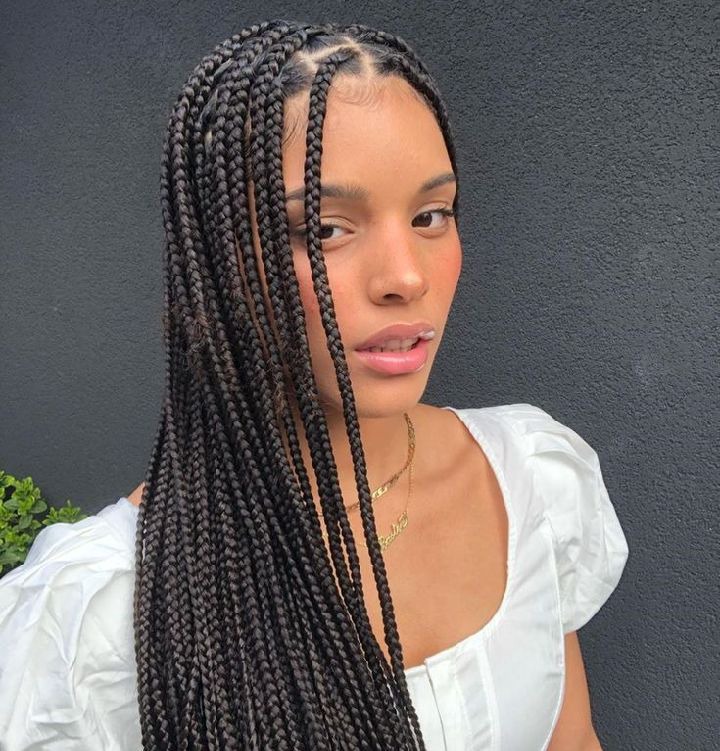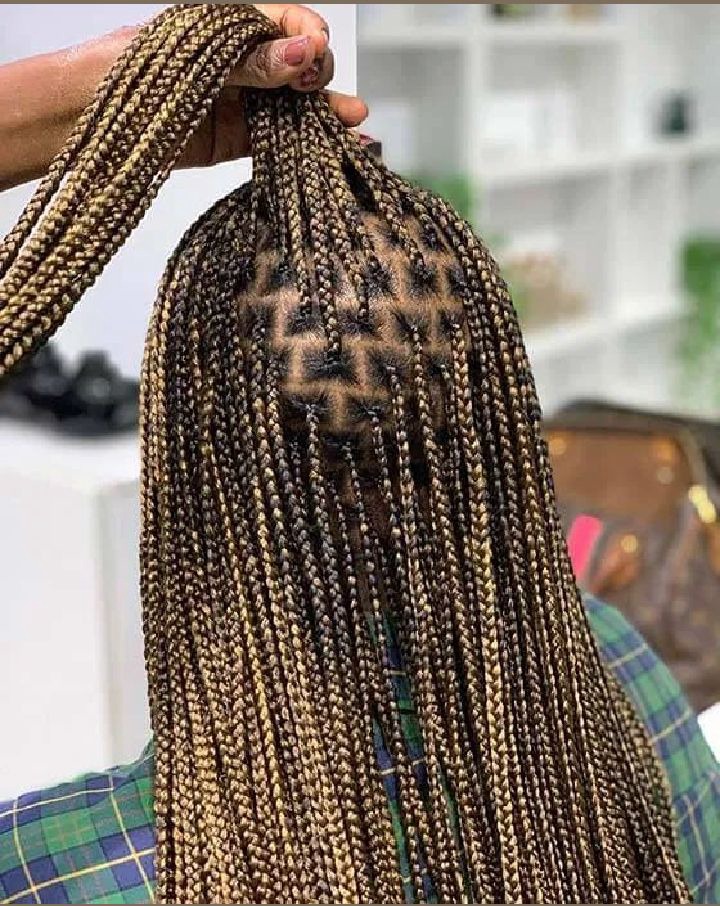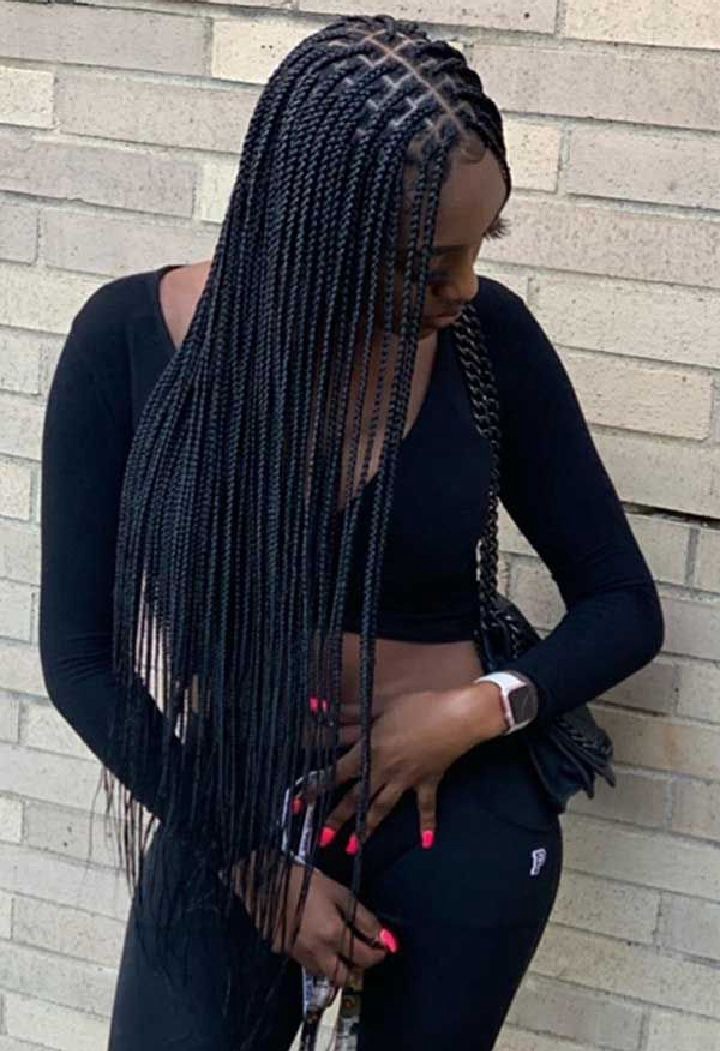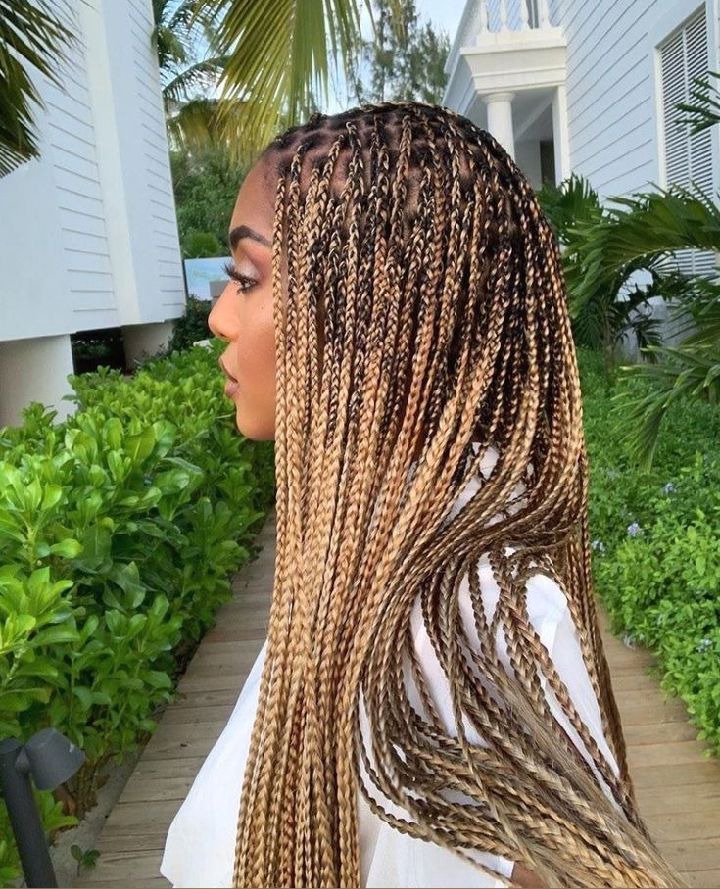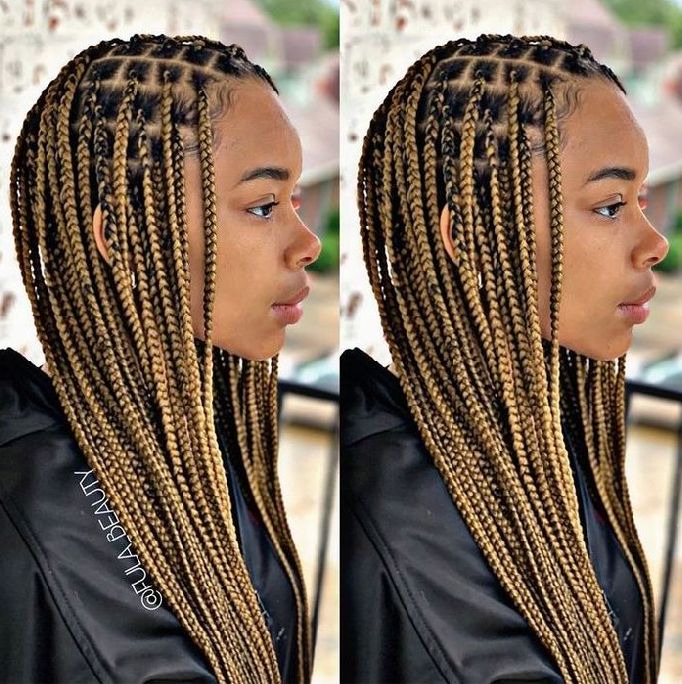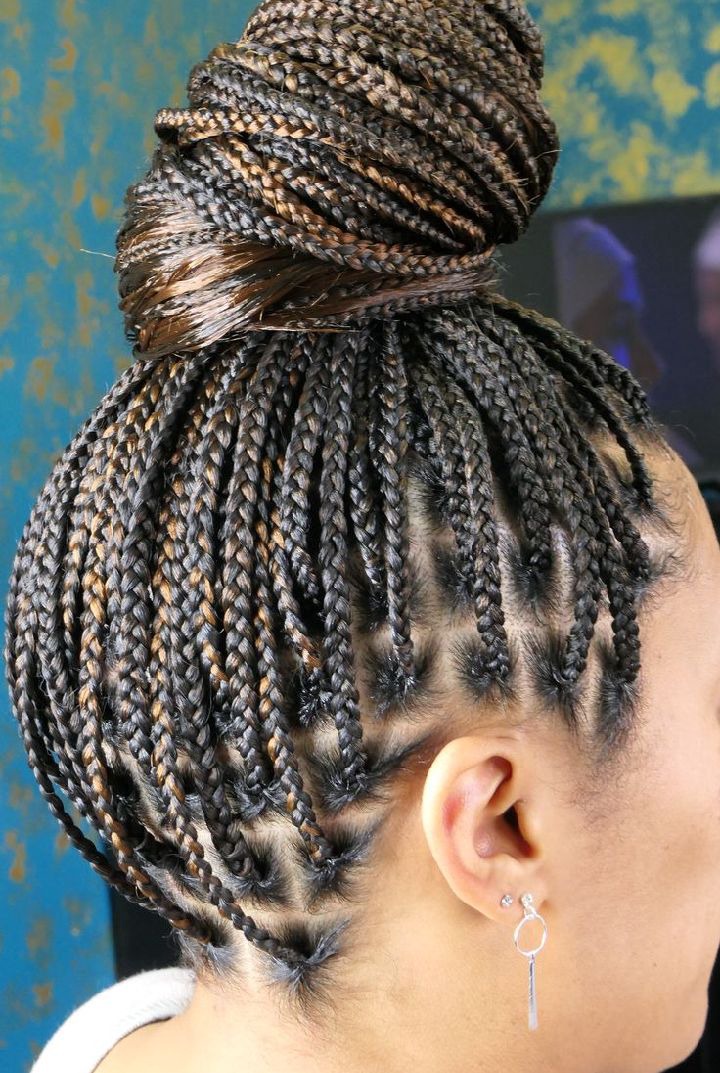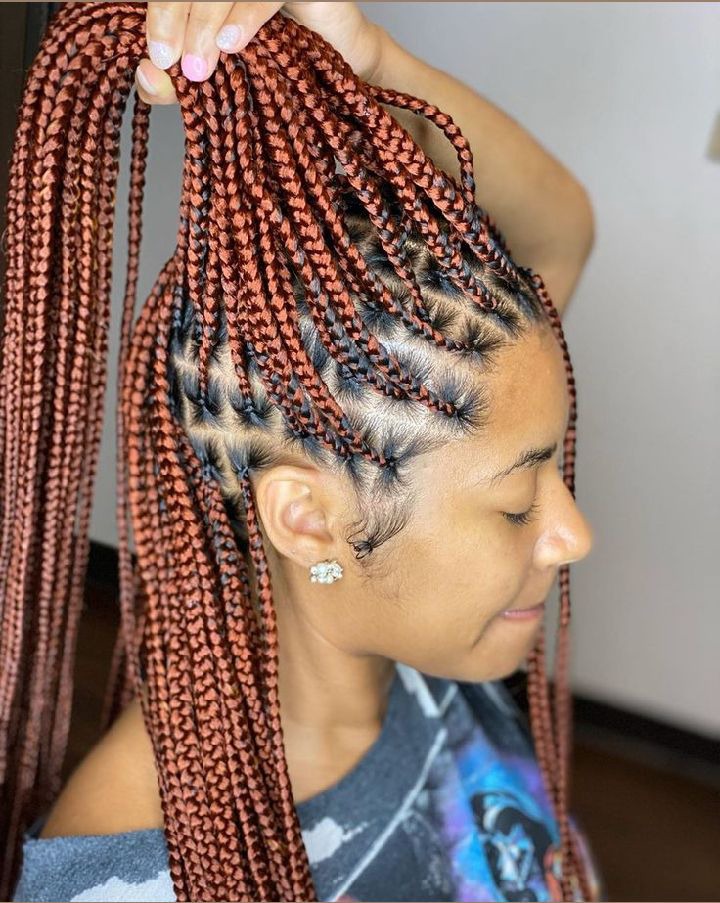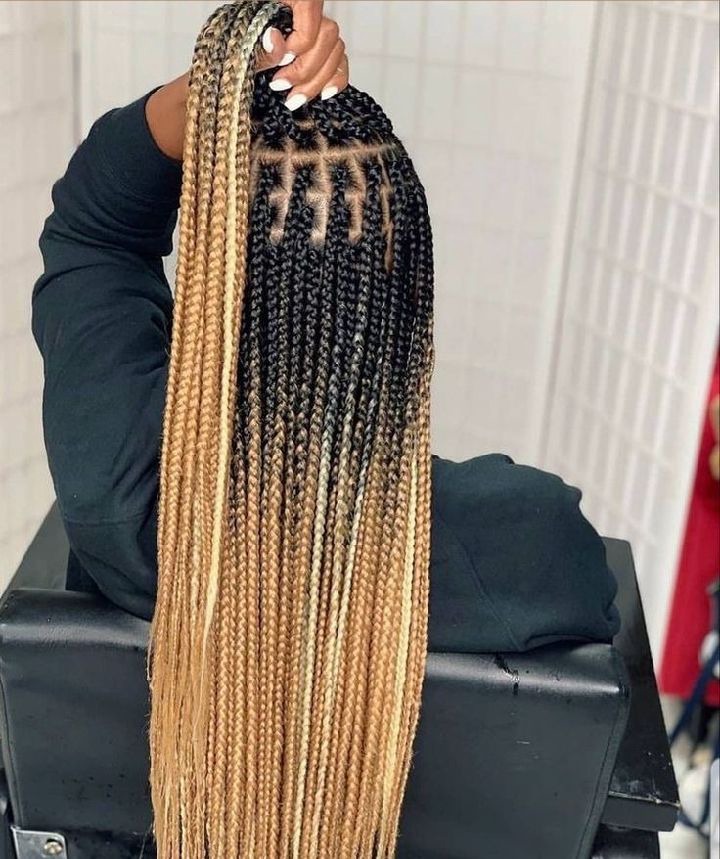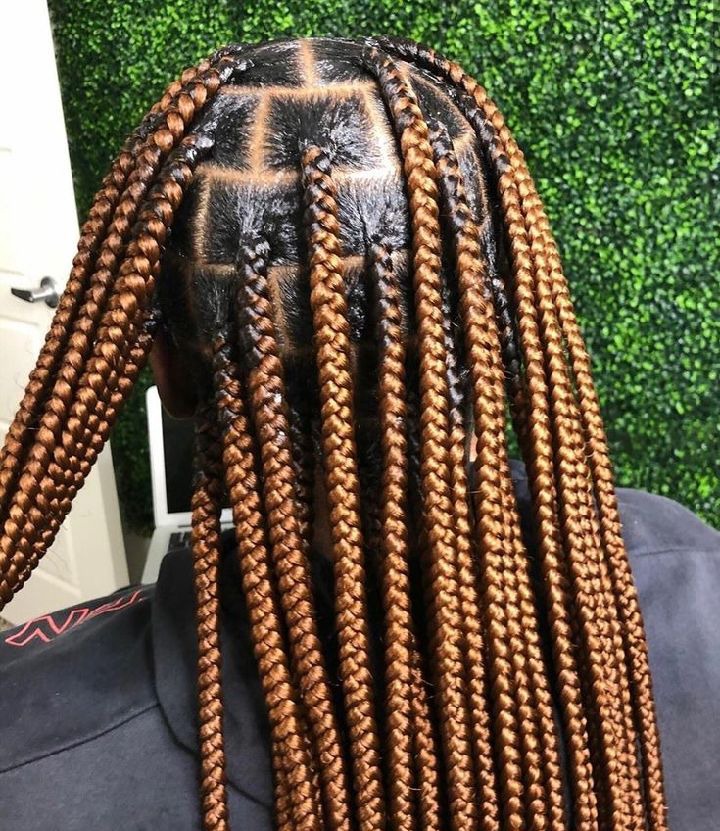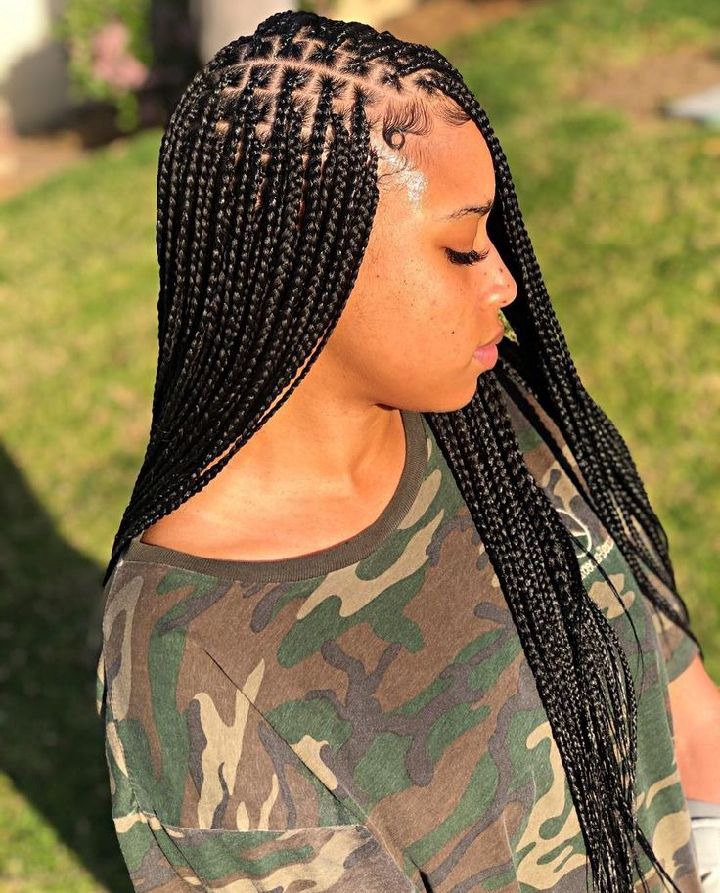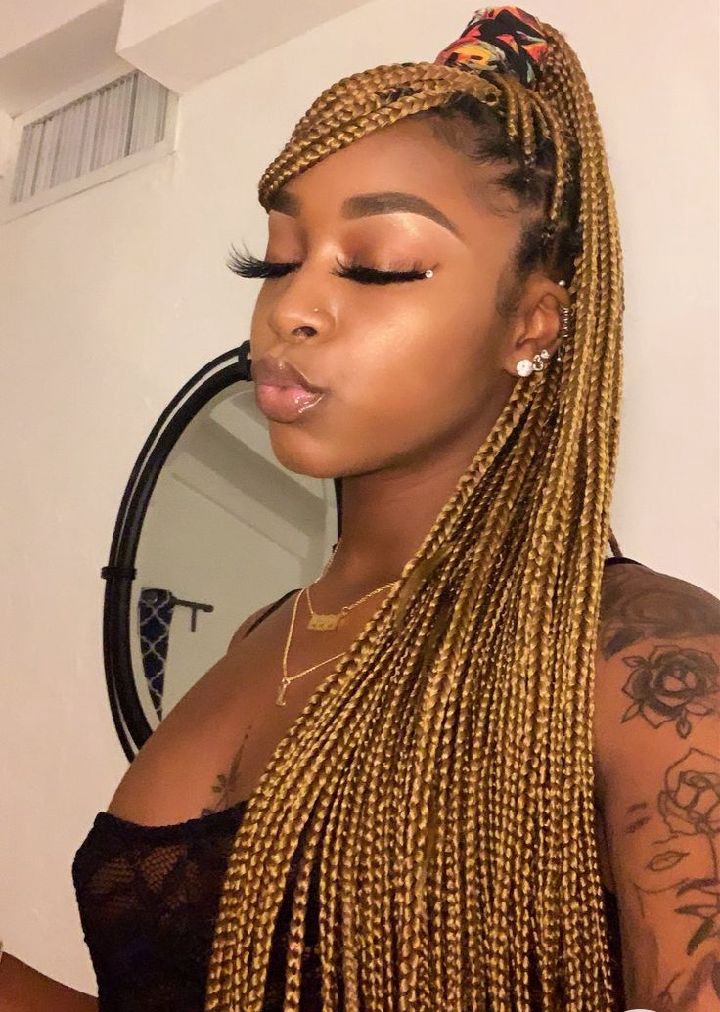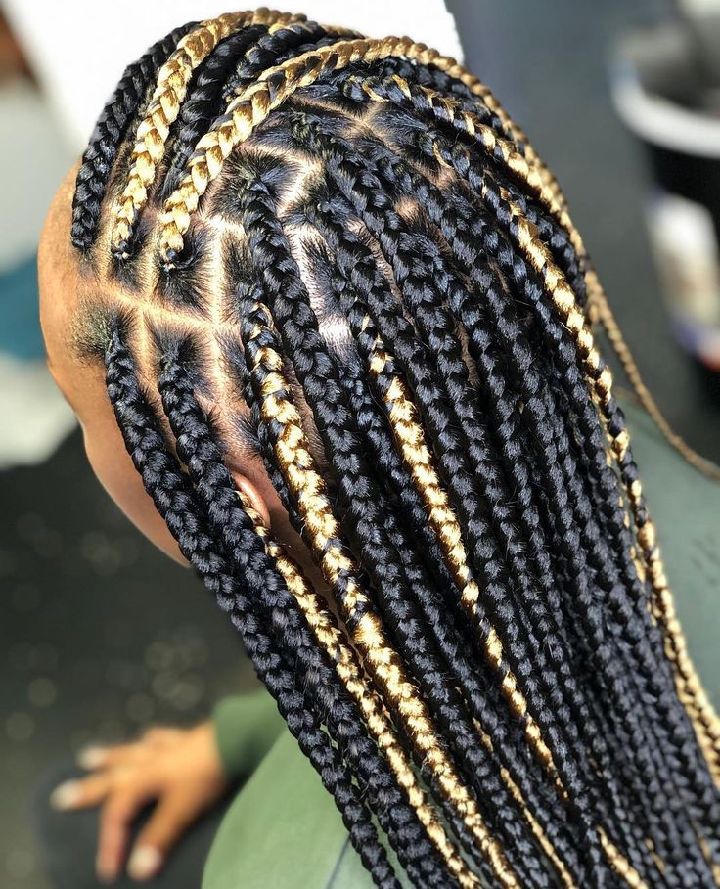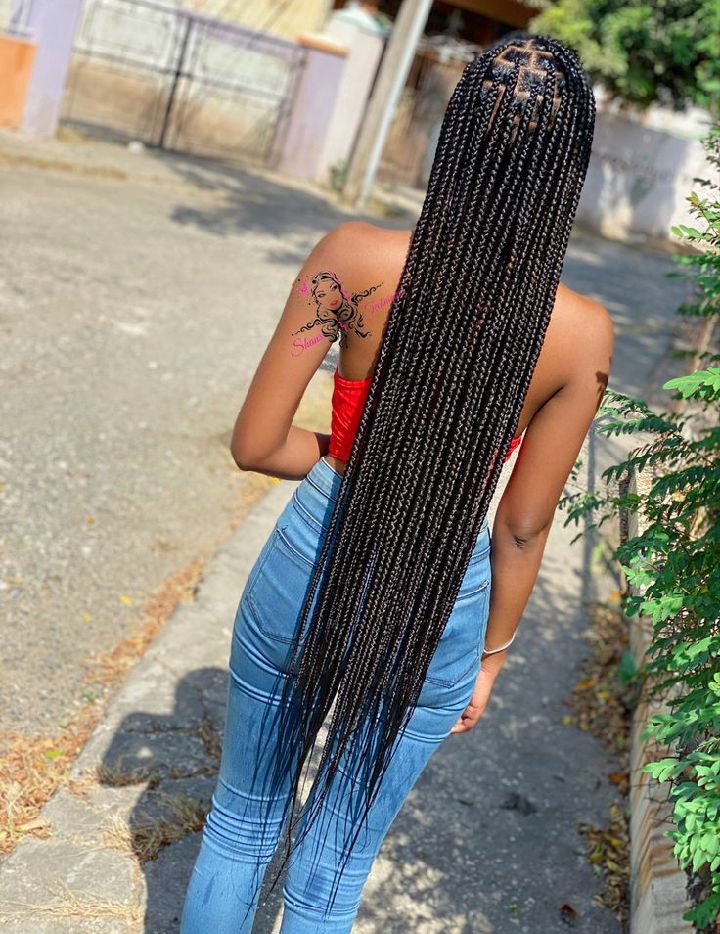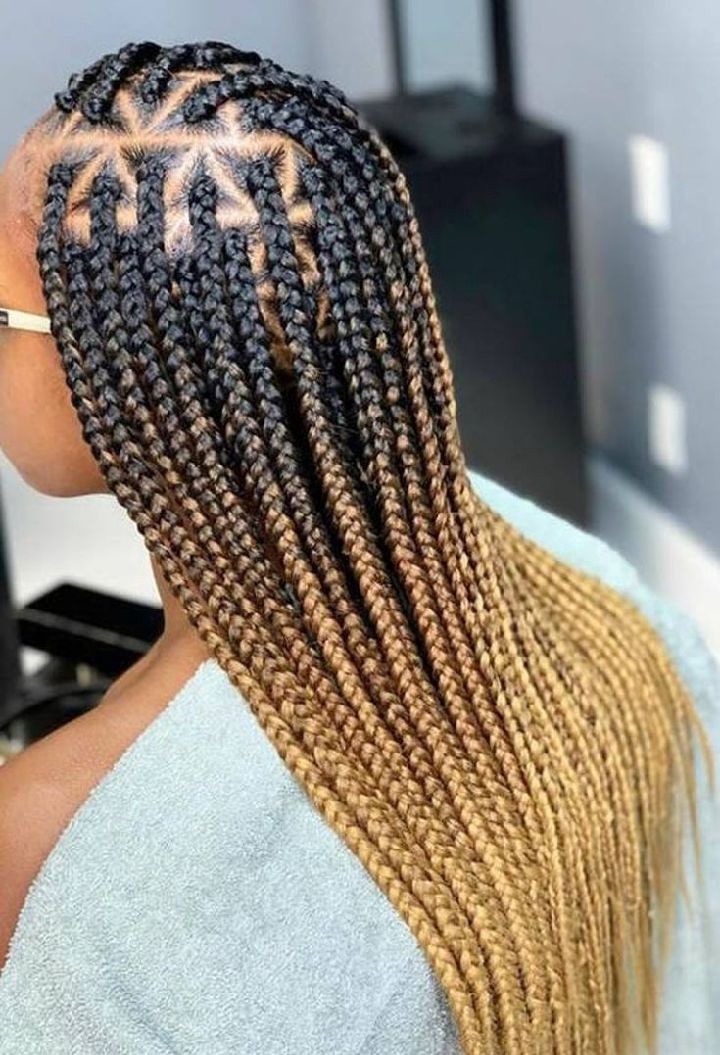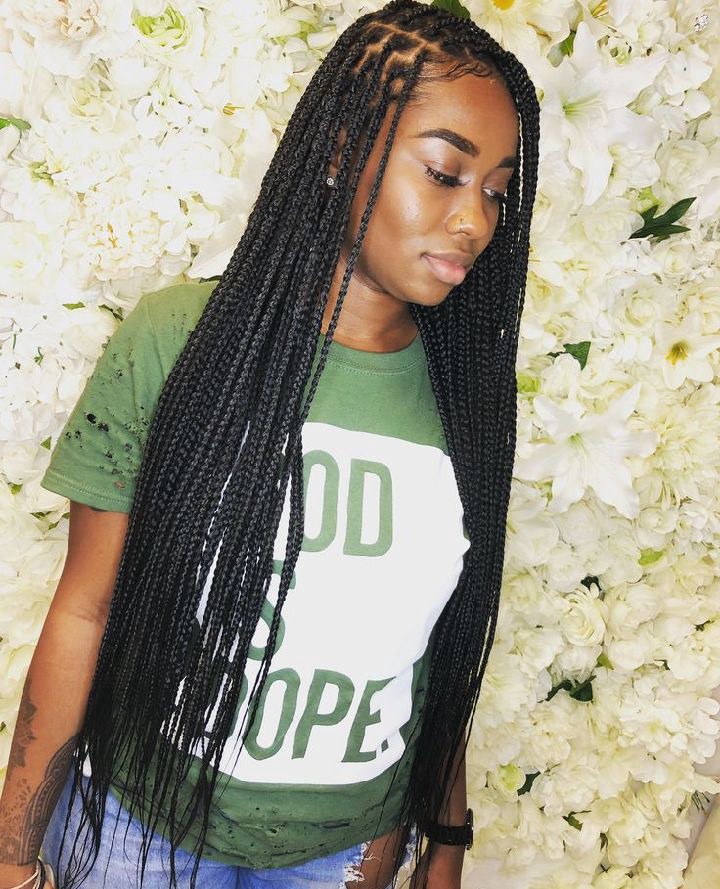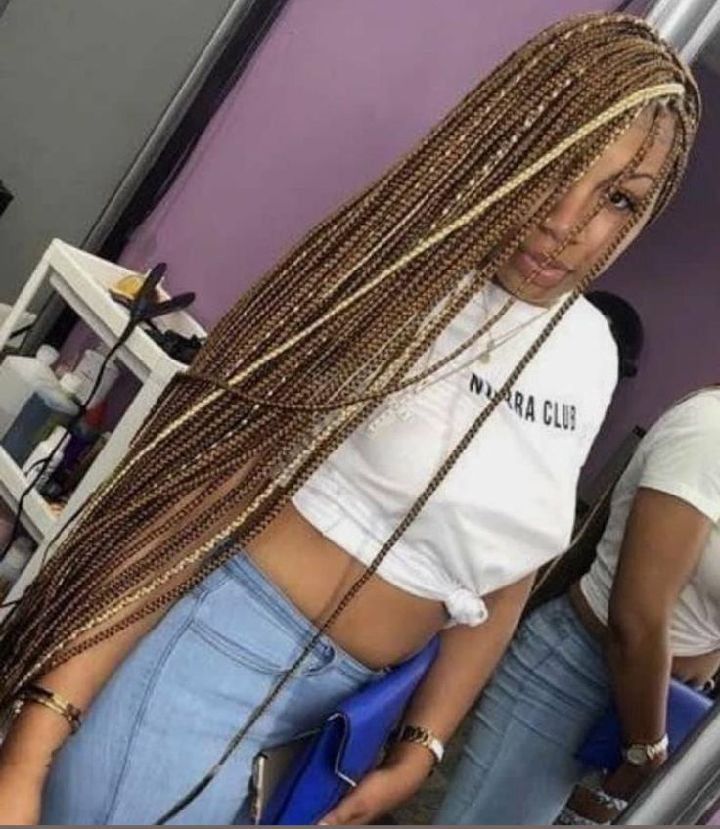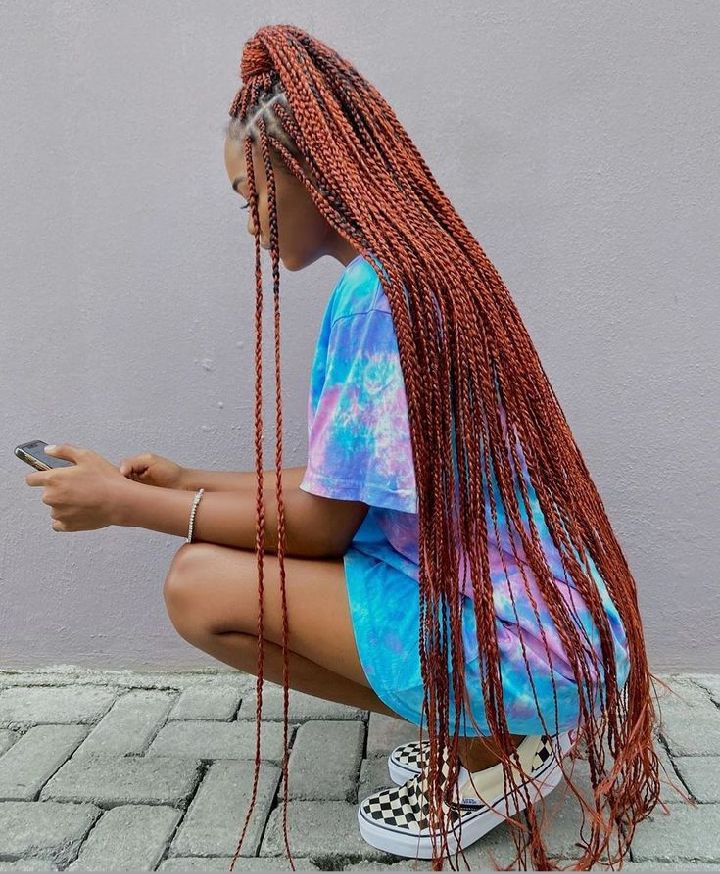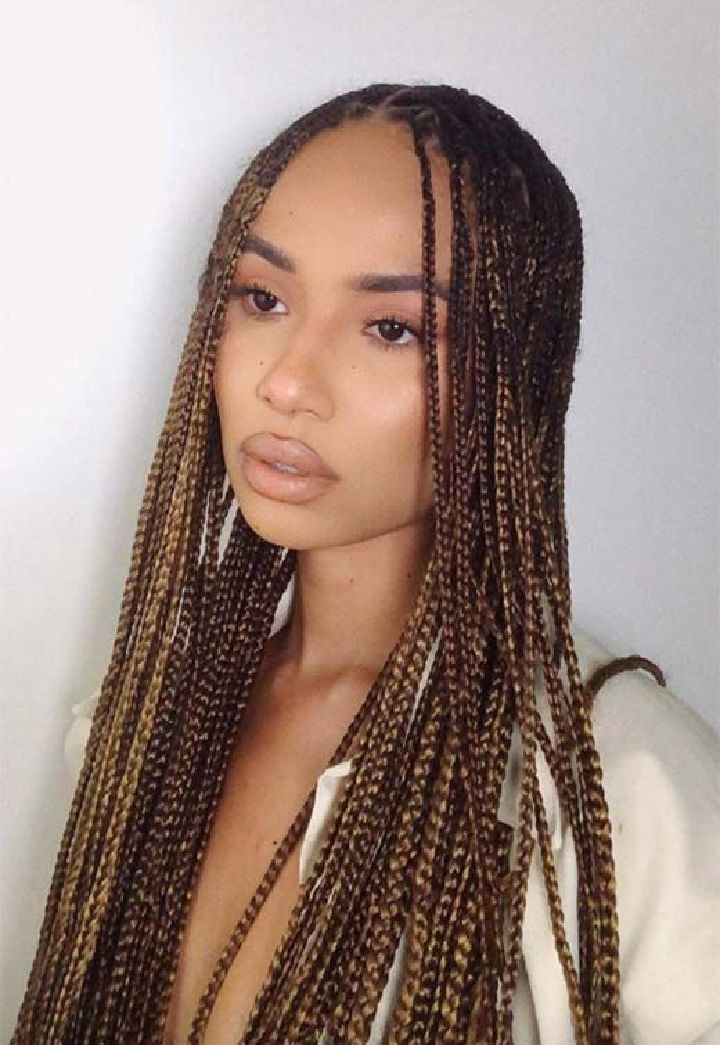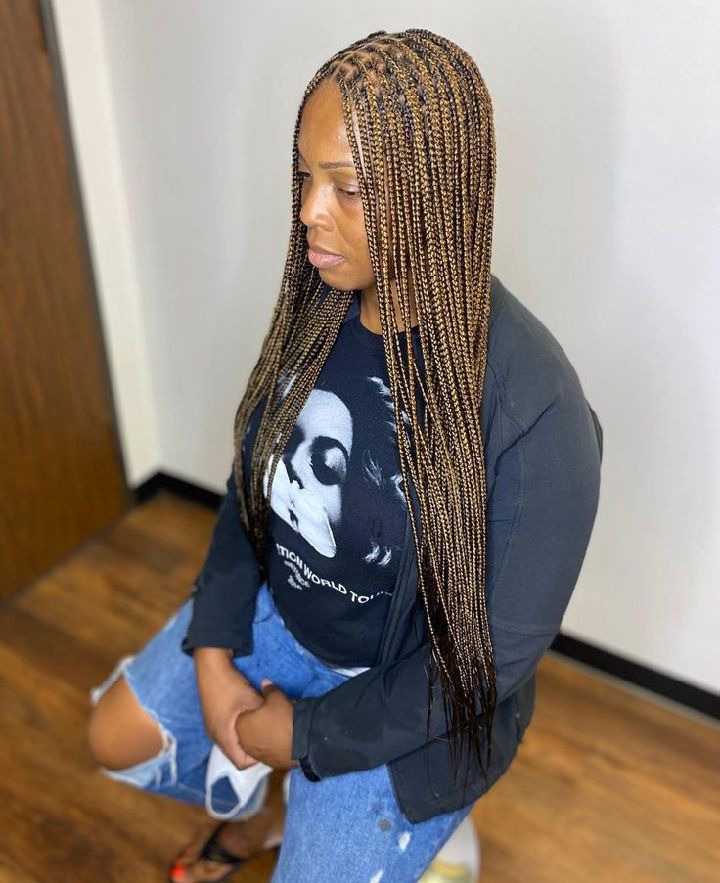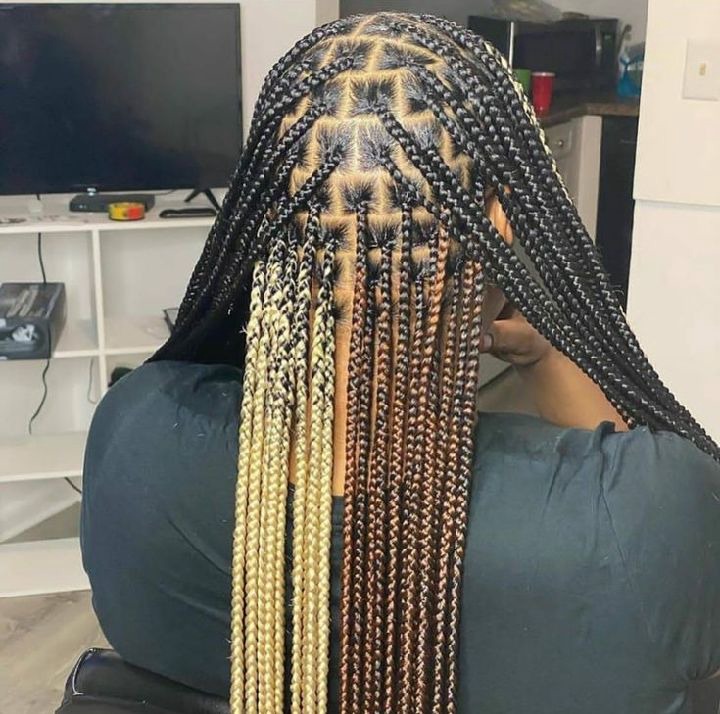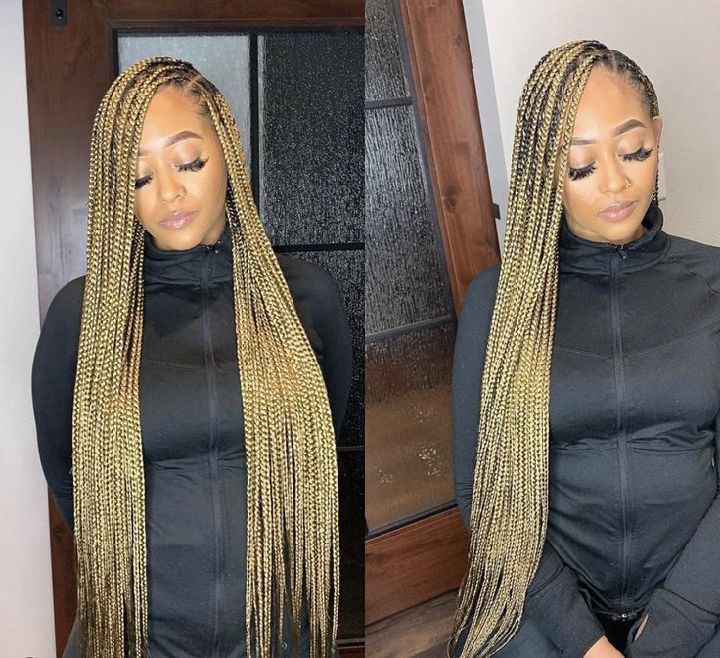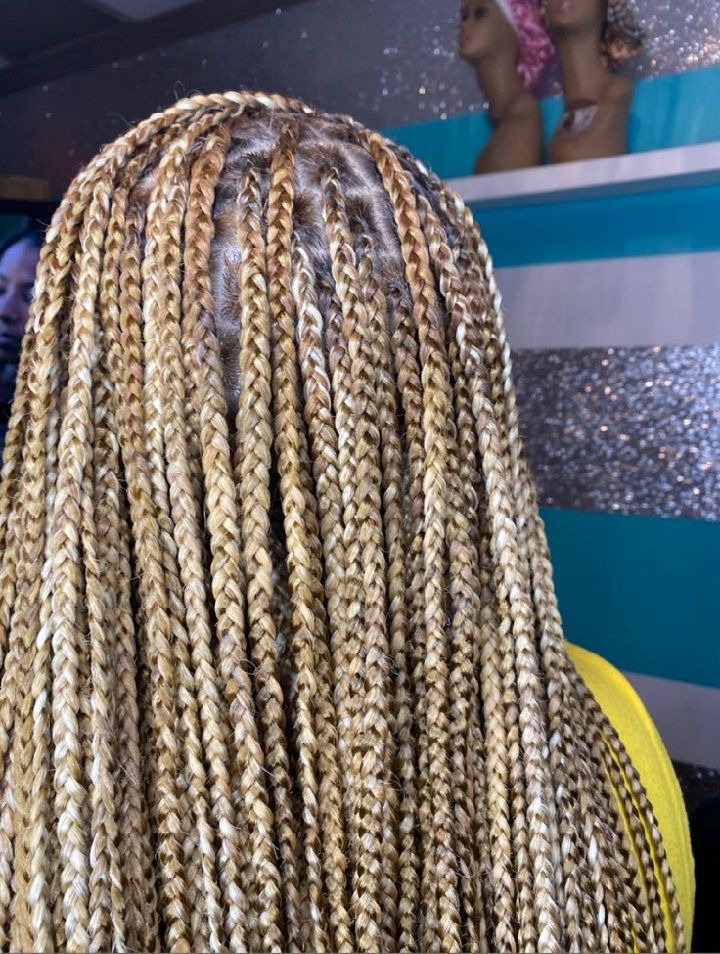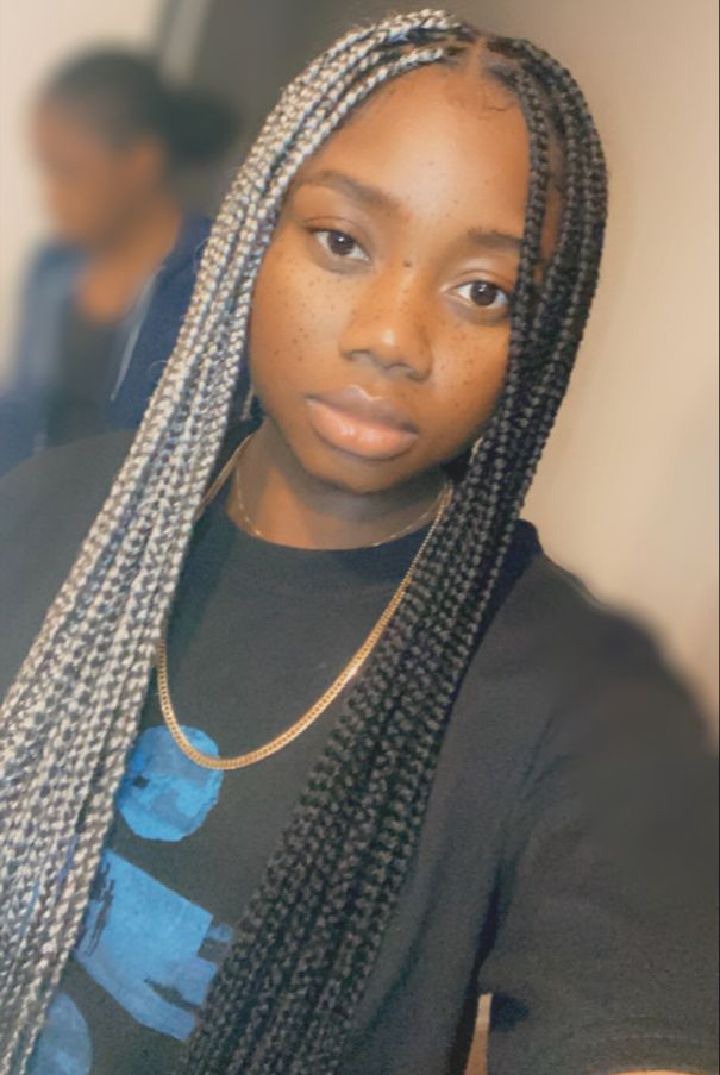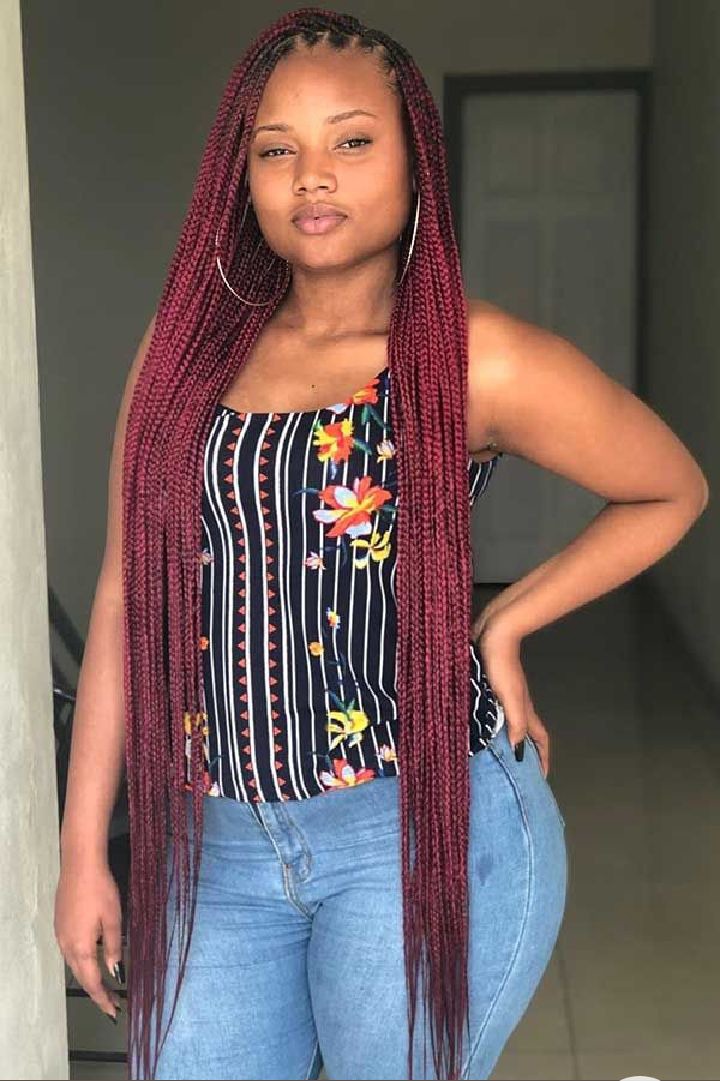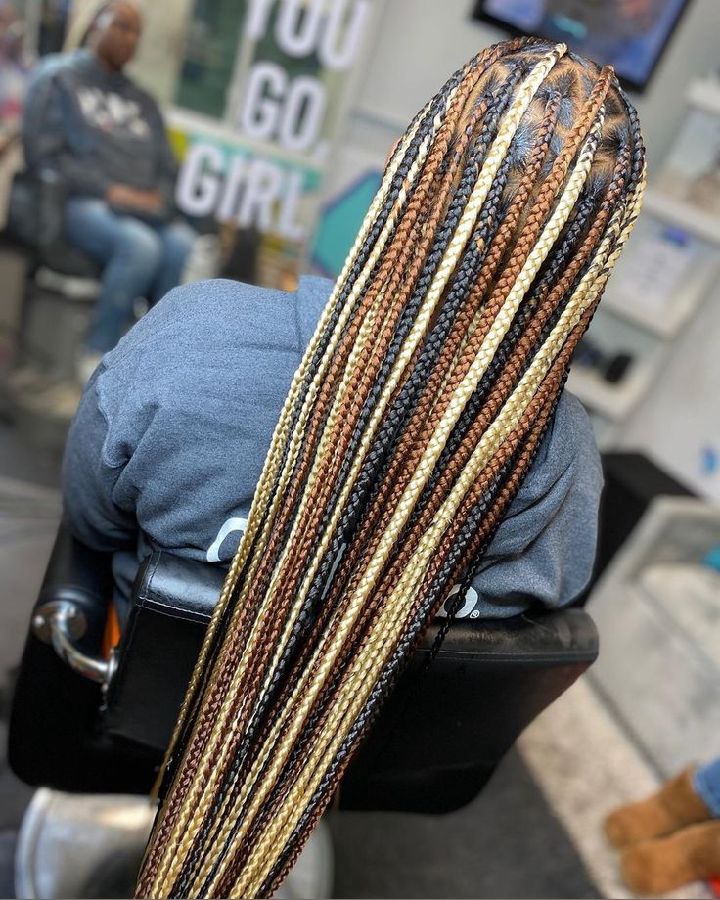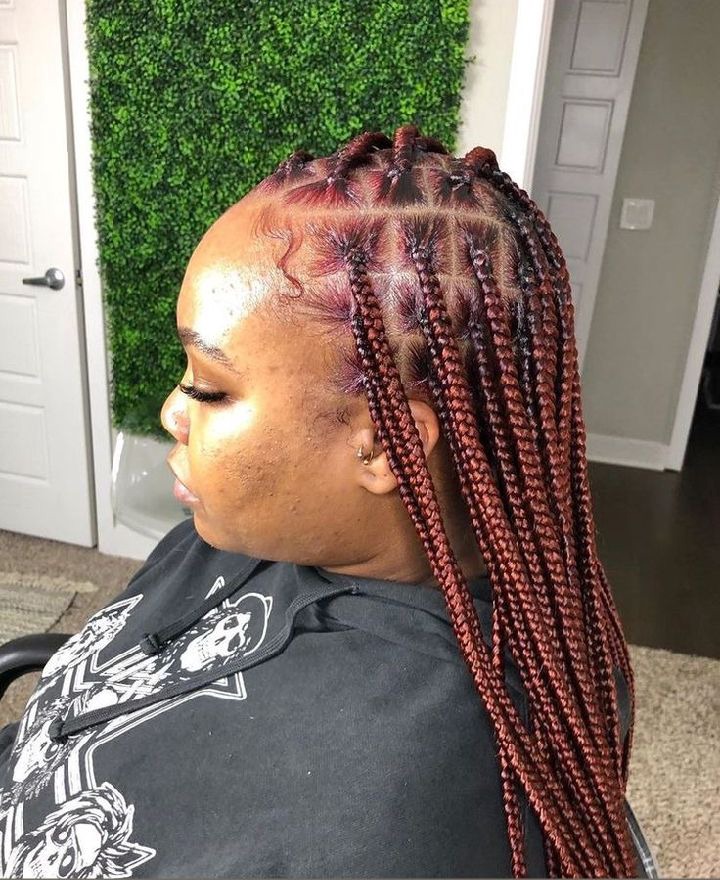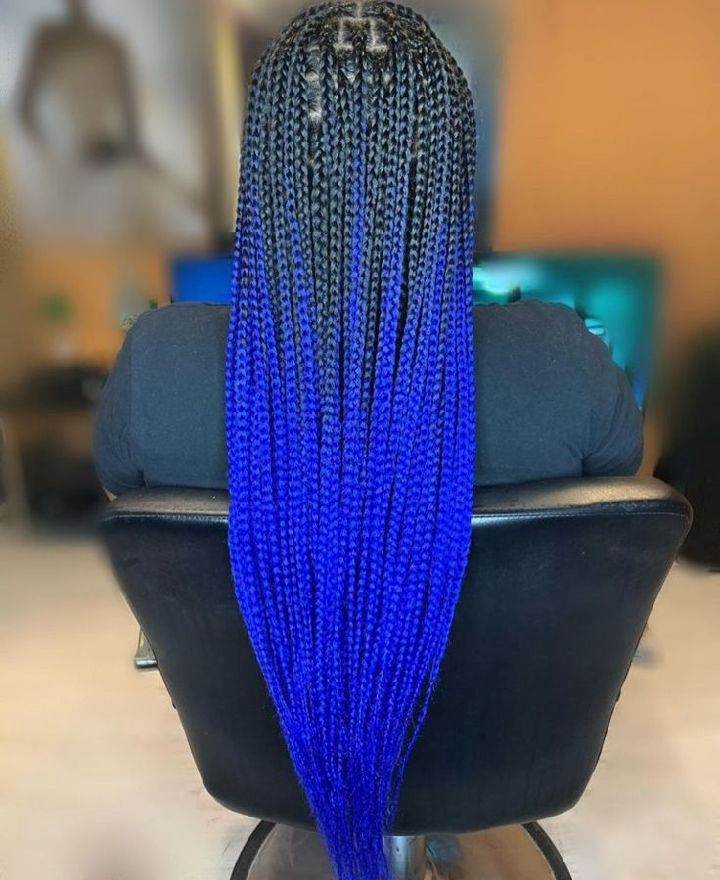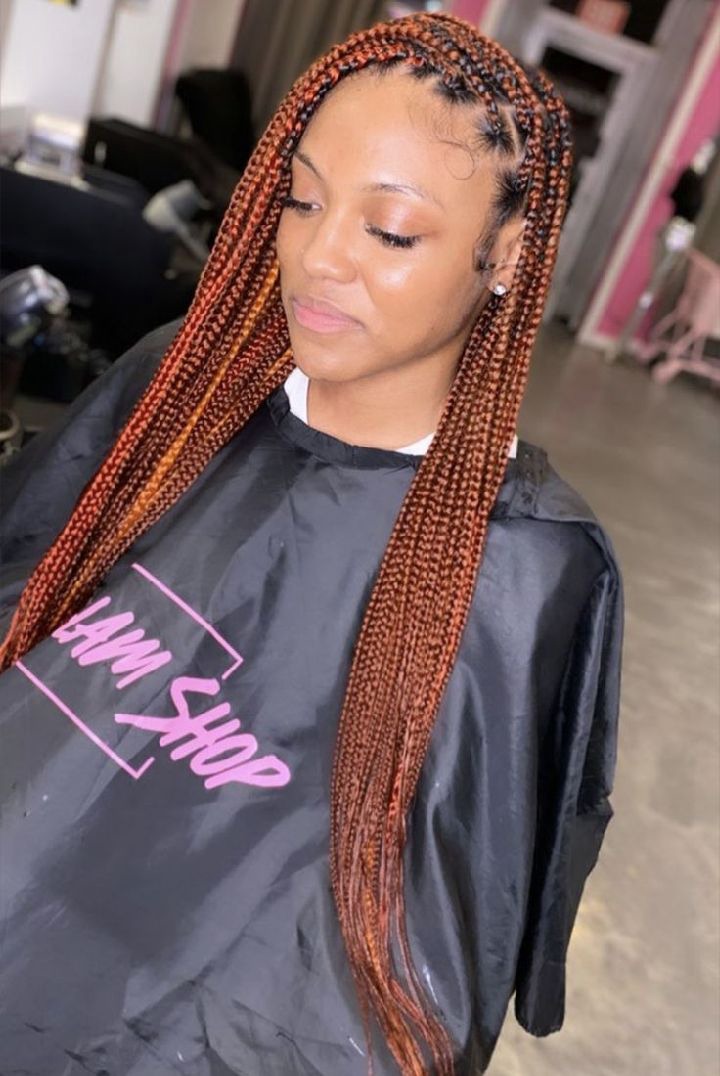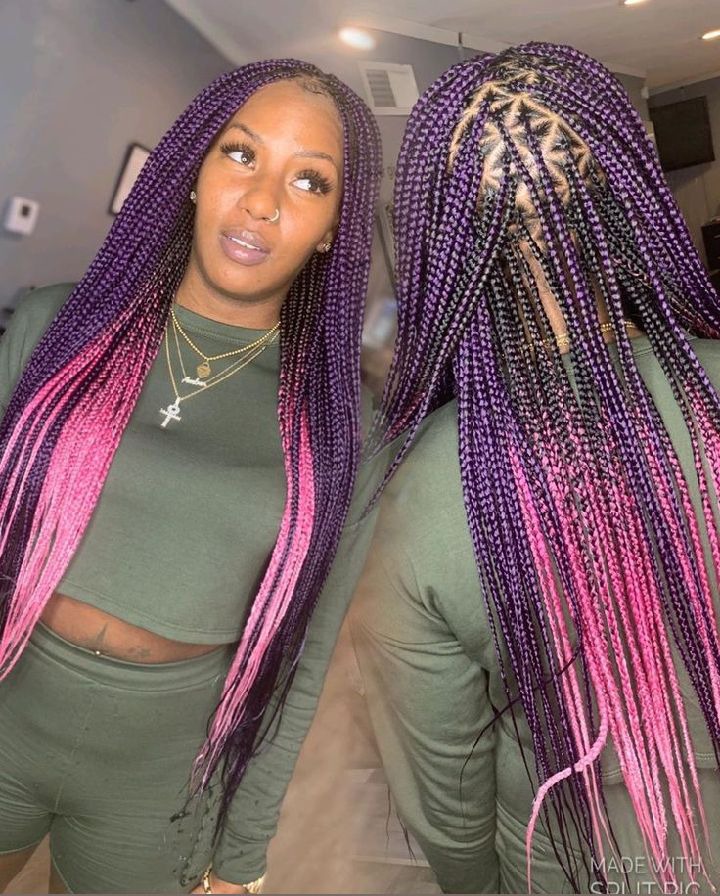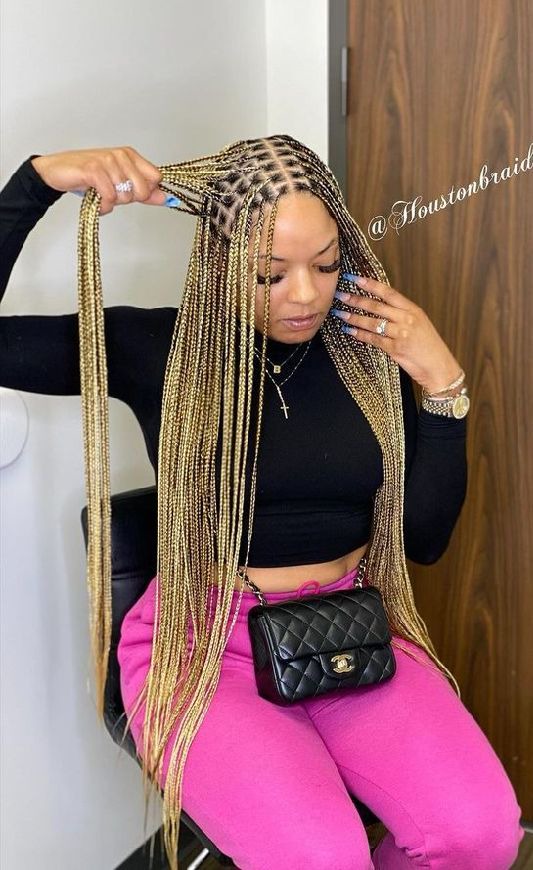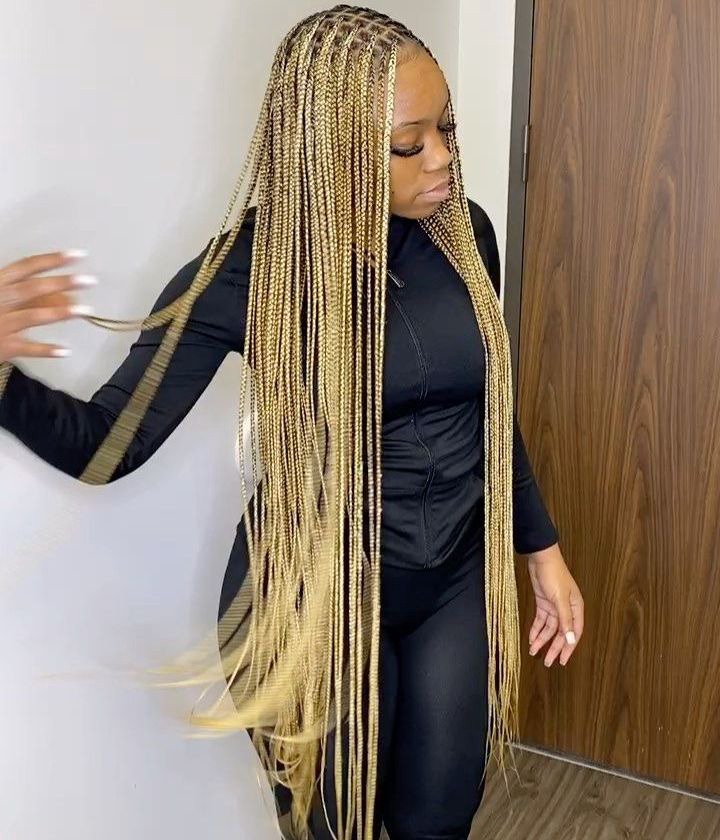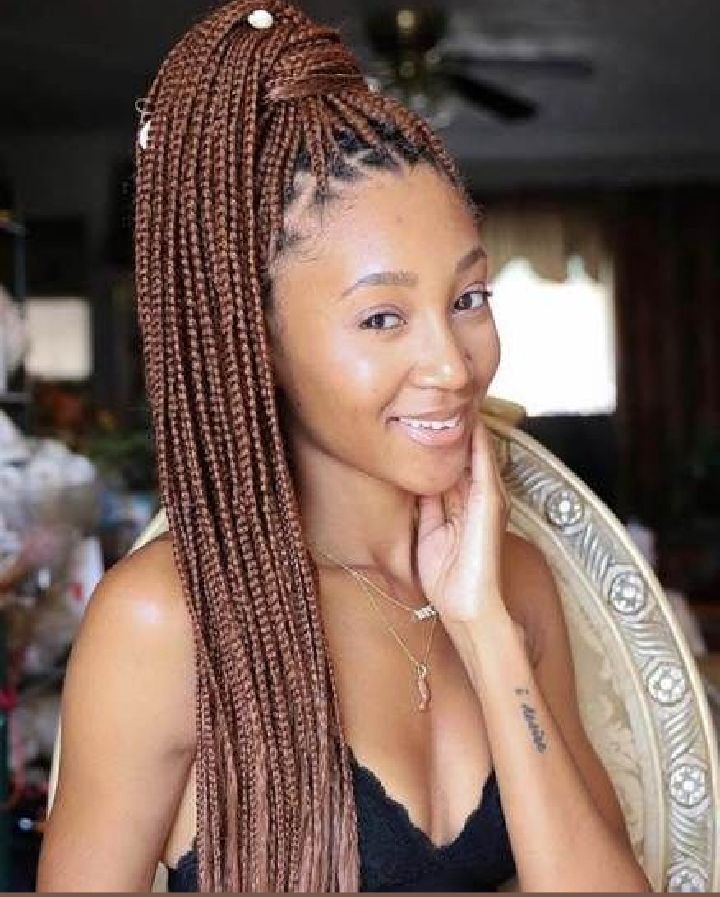 Content created and supplied by: Ispeakmymind (via Opera News )