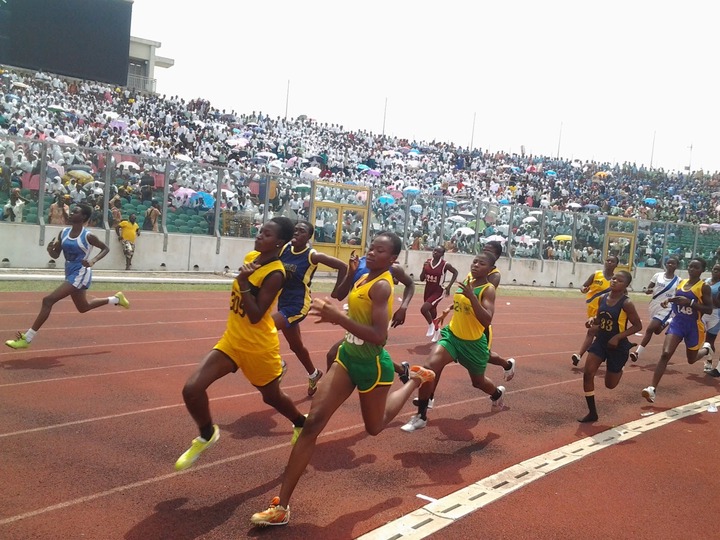 Revealed: Co-curricular And Extracurricular Activities In School 
Co-curricular refers to activities, programs, and learning experiences that complement, in some way, what students are learning in school, that is experiences that are connected to or mirror the academic curriculum. 
Co-curricular activities are typically, but not always, defined by their separation from academic courses.
co-curricular activities are an extension of the formal learning experiences in a course or academic program, while extracurricular activities may be offered or coordinated by a school, but may not be explicitly connected to academic learning.  
Inter-school sporting activities is example of extracurricular activities, While National Science and Maths Quiz considered as co-curricular activity, given that students are learning.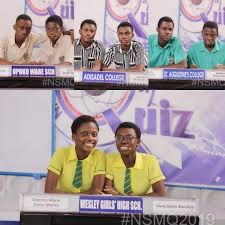 An extracurricular activity or extra academic activity is an activity, performed by students, that falls outside the realm of the normal curriculum of school, college or university education. 
Such activities gives room for students to explore their hidden talents, when talents of students are identified in the early age, it help in building professionalism.
By Nedved 
Content created and supplied by: Nedved (via Opera News )