It has been reported on February 5, 2021 that His Excellency Nana Akuffo-Addo has cut a sod for the construction of two solar power plants at Kaleo and Lawra in the Upper West Region on behalf of government and the people of Ghana.
The advent of such an important national blueprint project is timely considering the threat from climate change and prospects the nation stance to gain in minimizing the adverse effect of greenhouse emissions if this solar power project becomes operational. That also include opportunities to transform the local economy in the Upper West Region through irrigation and improved agriculture, enhanced local industrialization and job creation.
As the Kaloli and Lawra solar power plant project commences, a number of things need to be guarded against from professional point of view. First is delays associated with the project completion and subsequent cost overruns. With estimated cost of the project to the tune of €22.8million, it is crucial that the project commences with clearly defined start and finish dates, whilst ensuring that effective monitoring and control mechanisms are put in place to track progress for speedy completion of the project within reasonable timeframe to avoid delays and subsequent cost overruns.
Public funded projects in Ghana are often saddled with delays and cost overruns. These negative developments are mostly associated with poor project planning, inadequate or no risk management and mitigation plans, poor monitoring and evaluation techniques to provide constant feedback on outputs, outcomes, and impacts. Every effort must be put in place to guard against negative factors that might significantly affect successful completion of the Kaloli and Lawra solar plant project.
Successful completion of the solar plant project would increase accessibility of most households to electricity in the Upper West Region. The project will further provide several economic opportunities in the area of agriculture, agro-processing, and local industrialization drive.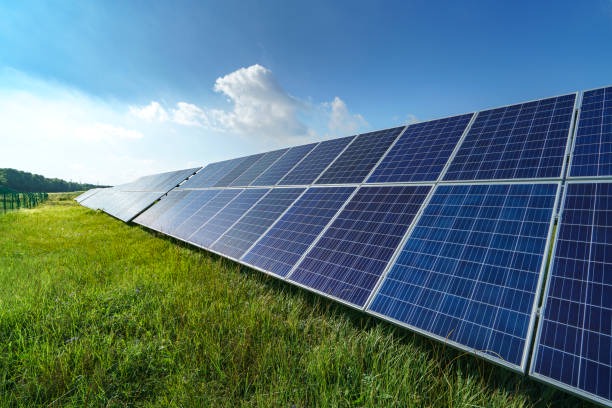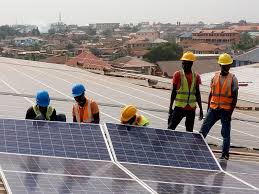 Content created and supplied by: lordstudio (via Opera News )