Thank you for reading this article, please press the +follow button to follow me , share ,like and comment. Your comment will encourage me to bring you more update on spiritual things.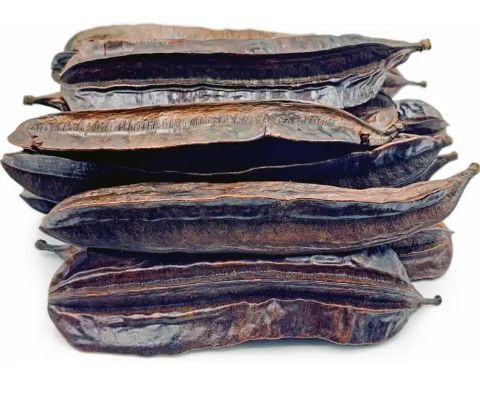 My name is Mr. Fred and I once come your way with this spiritual direction and is very helpful for those who always have an affair in a dream.
I always say that, don't let any demon or witchcraft to overcome you whiles we have so many powerful rituals that can cast them out from your life. Marriage is for human being and not spirit and a human being. What pains most is that , the person who is having an affair with you is an unseen being and how can you called him or her your husband or wife.
Spiritual Marriage is very dangerous, and if care is not taken, it can lead you to sickness and even it can kill you. If you are facing this problem, you will notice that things are not moving on properly as is supposed to go in your life, also you will face a lot of disappointment in your life everyday, and you can testify by yourself.
In this article, am going to show you how you can use the Momodica Fotidae and Aidan Fruit to break those demons who have been hiding and sleeping with you every day in your dream from your life . This two herbs have powerful and positive energy which these demons are afraid of . Worry no more my dear because this article will help you out of your situations.
How To Do It
Step I: take seven Aidan Fruit and cut it into pieces.
Step 2: Please write your name on a white sheet of paper and burn it to become like ashes.( it should be seven times by using black pen )
Step 3: Add the name that has become like ashes and the Aidan Fruit in the Motar and pound it to become like powered form.
Step 4: Take the Momodica Fotidae and put it into the same Motar and pound to become soft.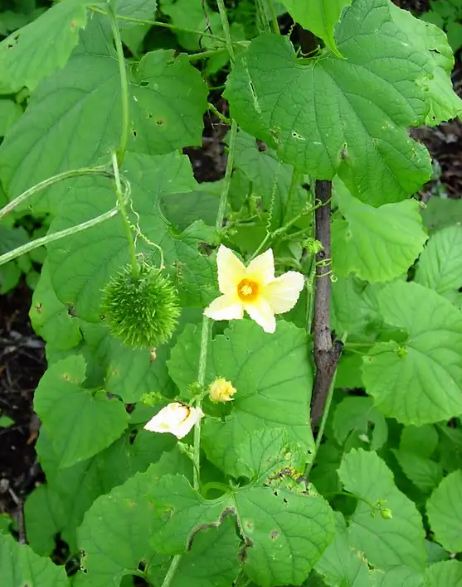 Step 5. Add the Momodica Fotidae and the Aidan Fruit and mix them together with Shea butter and it will become like a pomade ( please add Garlic to it )
Step 6. Always use it when you finish bathing at night , (use it as pomade) and it will work for you like a magic.
Please note that you will use your faith to pray for 30mins before you start the rituals.
Note:
please this is not magic but is a natural way to cast out demons and destroyed spiritual marriage . You can contact me if you have any spiritual problem. Zero two four eight six nine six zero three nine. If you also need my Spiritual items just called me and I will help you out.
Thank you for reading this article, please kindly follow, share , like and comment.
Content created and supplied by: Fred3604 (via Opera News )