There are many young ones who imitate the lives of some popular personalities and further call them role model. Shatta Wale is a popular personality which many young ones look up to him as role model.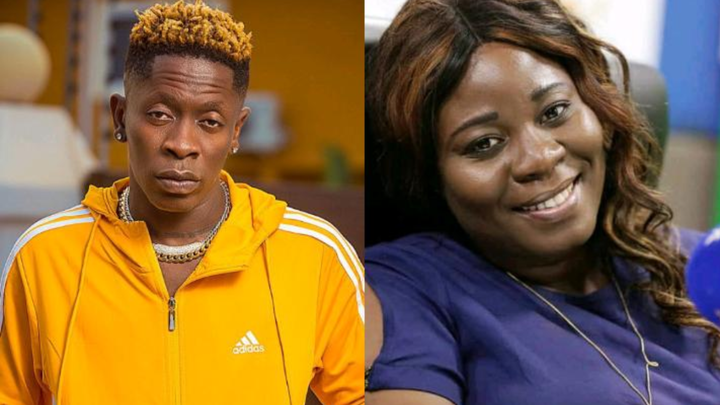 Well, popular Ghanaian model Whitney Boakye says it is wrong for an upcoming one to call Shatta Wale a role model and as therefore thrown some shot to parents of young ones who imitate and call Shatta Wale as Role Model.
Speaking on Peace FM, Whitney Boakye-Mensah made it known that it is a failure on the part of parents whose children are seeing Shatta Wale as their first role model.
She further explained that, an upcoming young one can only take inspiration from Shatta's song but for an upcoming one to call him a role model or wish to be like him is future is wrong and it is failure of the parent.
Whitney Boakye-Mensah said all that on the entertainment review show on Peace FM.
Content created and supplied by: Obededomeshun (via Opera News )