Aborimahim, a popular actor from Tamale will receive 100 lashes publicly and bans if he is not able to meet the punishment pronounced on him for sleeping with a married woman.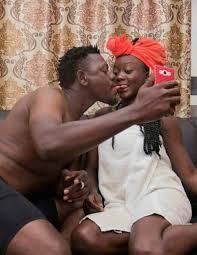 He was summon for sleeping with a married woman he lured with a movie role.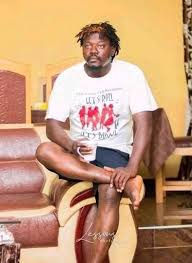 According to the reports, he finally slept with the woman and confessed when he was pulled to answer questions before the traditional authorities by Nana Bawa after complains were made by the husband of the lady.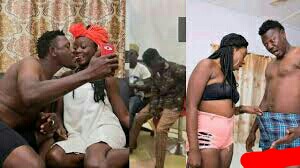 He was fined to pay an amount of GH 5,000, a sheep, and fowls as his punishments for sleeping with someone else's wife by 27th March 2021 or to be lashed 100 times in public followed by a ban on acting in Tamale but the adulterous wife has been spared.
Several photos of Aborimahim romancing and kissing the woman has been revealed.
It has beens revealed that he often lure young girls and sleeps with them with the promise of a music role.
This time around, his abuse has been disclosed when the husband of the married woman reported him to the authorities
Content created and supplied by: EpiNews (via Opera News )