Good day everyone I hope you're all having a great day. so in this article we will be taking a look at some creative ways to pack your natural hair. however, when it comes to hairstyles we all know what you can style hair in several ways. so we will all be talking a look at some creative ways you can be able pack hair without stress.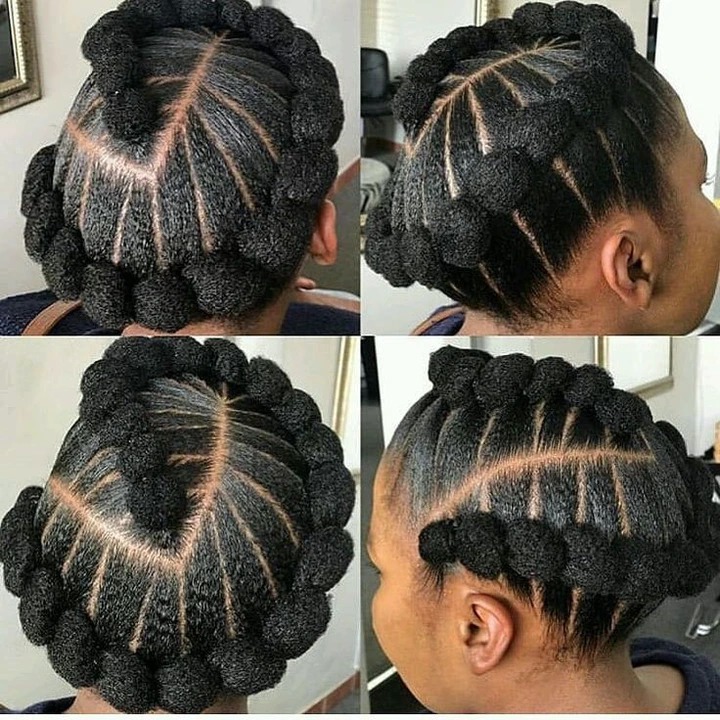 However, there are some stylish and trendy ways you can pack your hair anytime you're not yet ready to visit the salon to get your hair done. although, you don't need help or someone to assist you pack it. you can just sit in front of your mirror and use your comb to style it any method you preferred. However, rocking your natural hair sometimes looks more unique than braided hair. especially when you arrange your natural hair into something unique, it changes your appearance and makes you look a lot more Africa and adorable.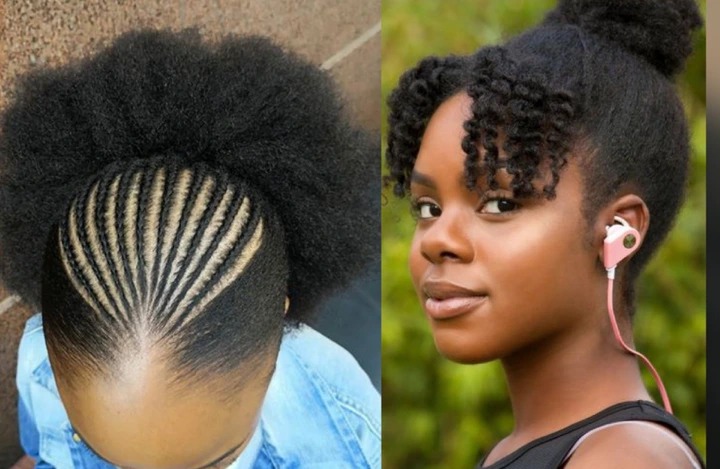 Check out some photos of unique and creative ways you can pack your natural hair. also don't forget to take your time while scrolling;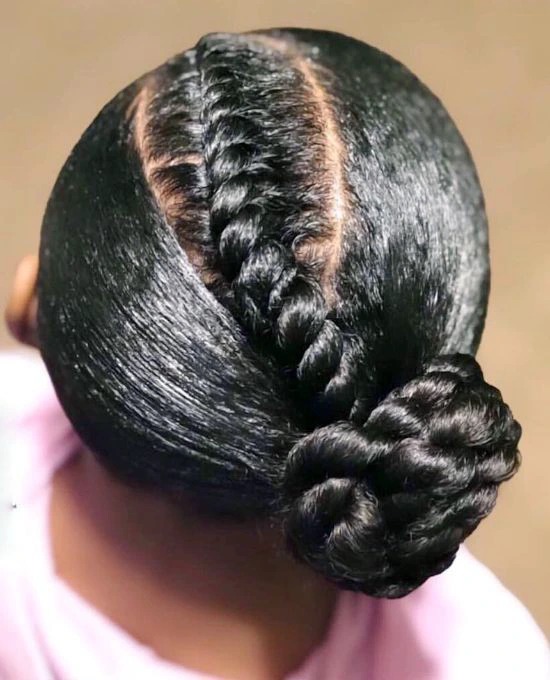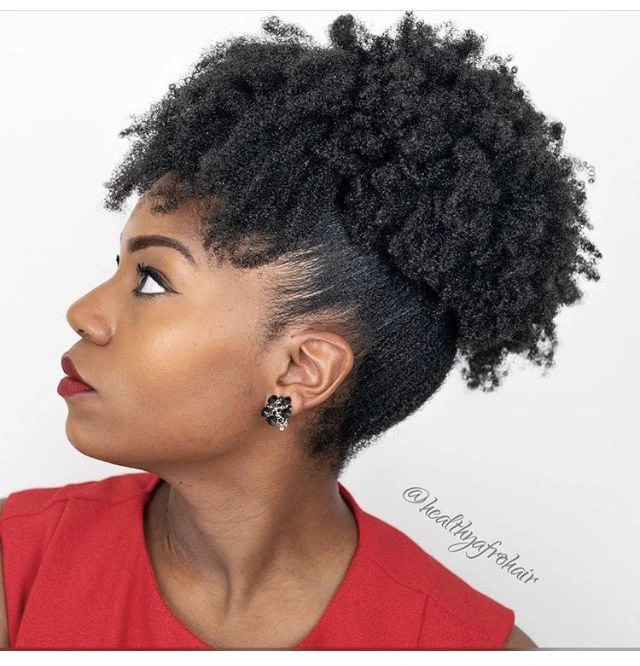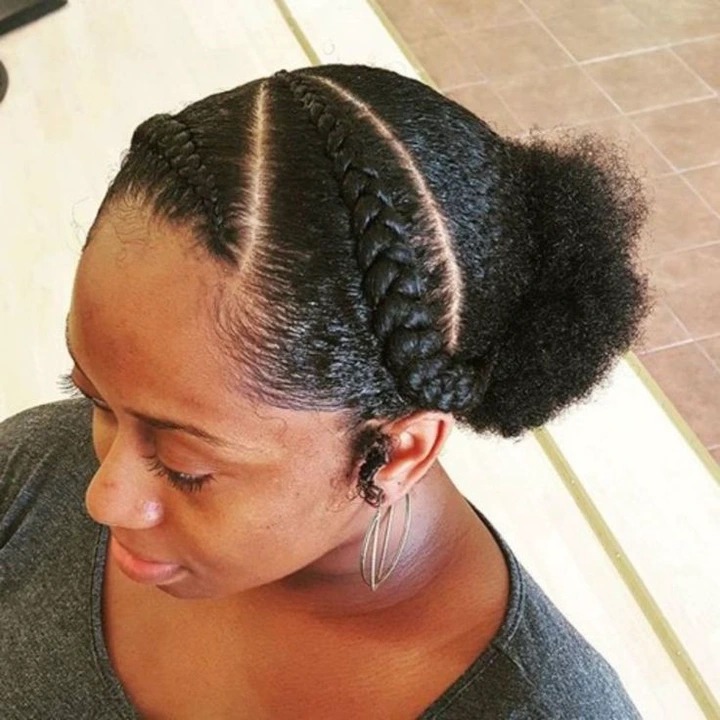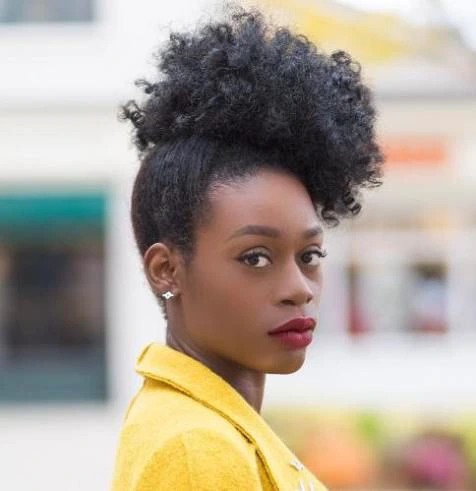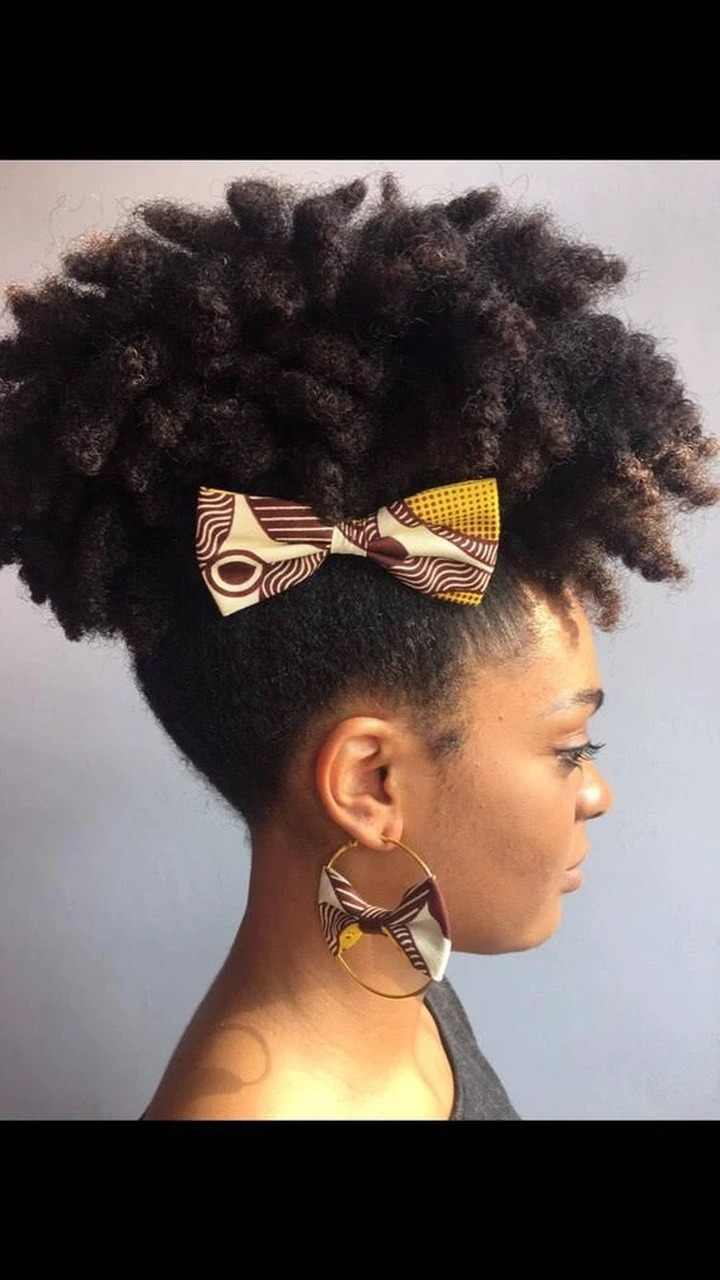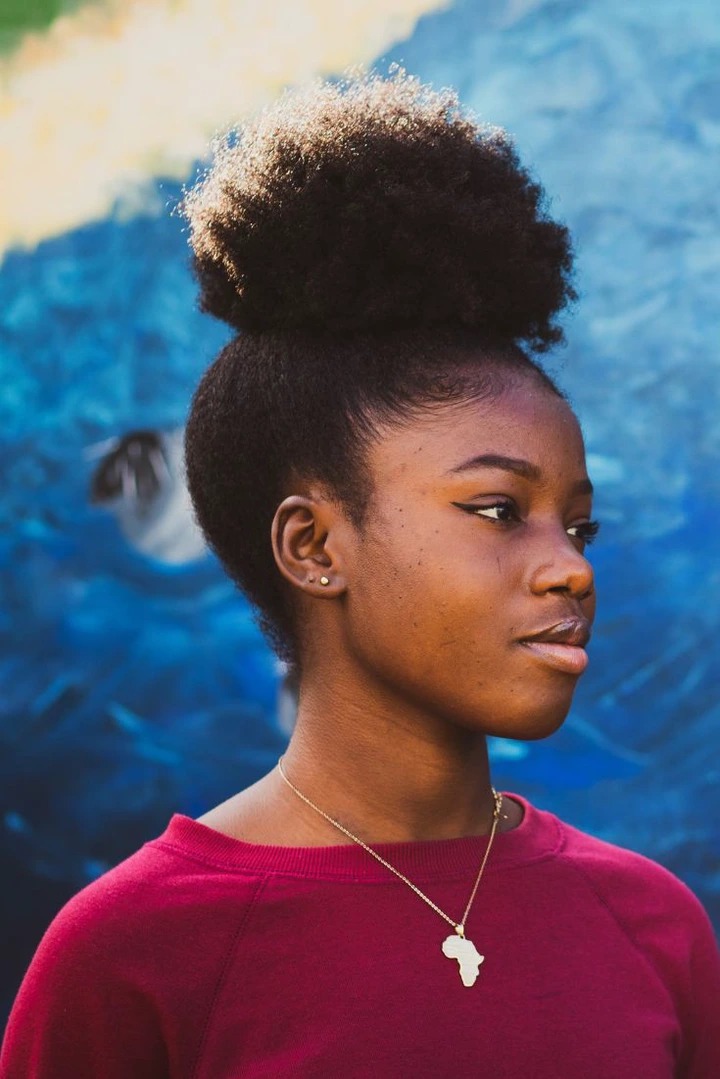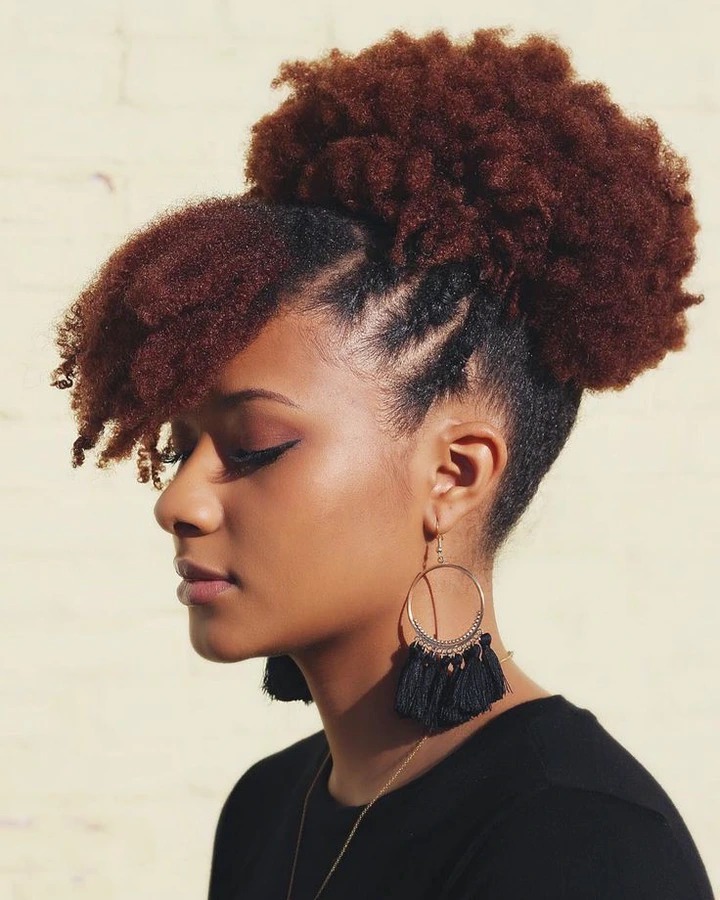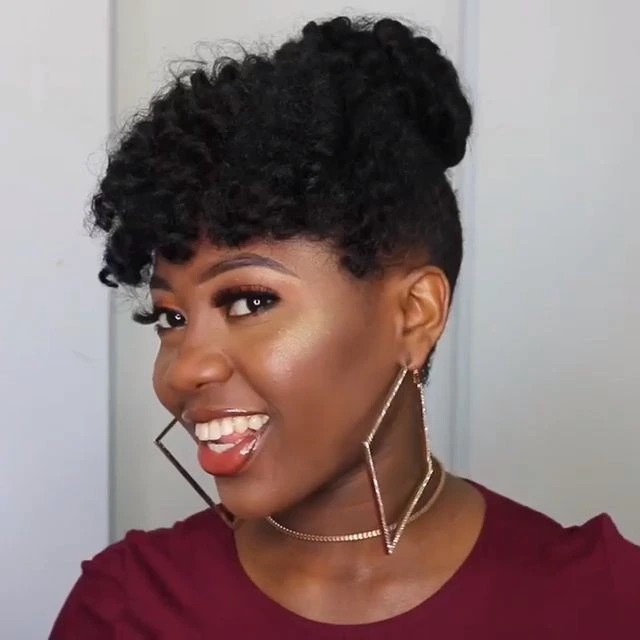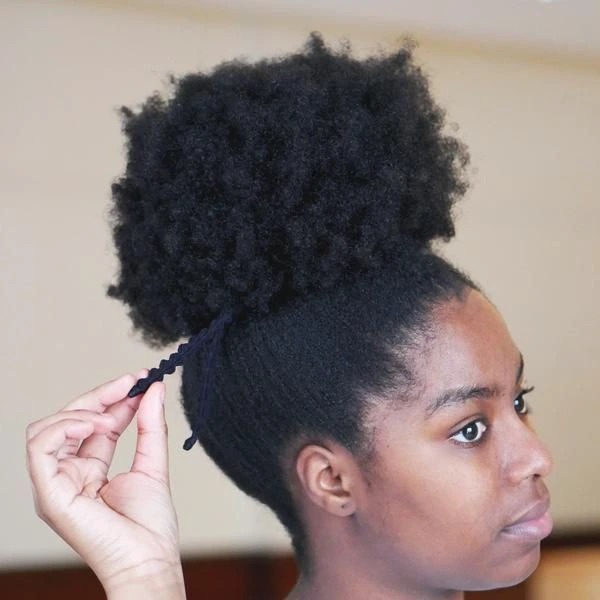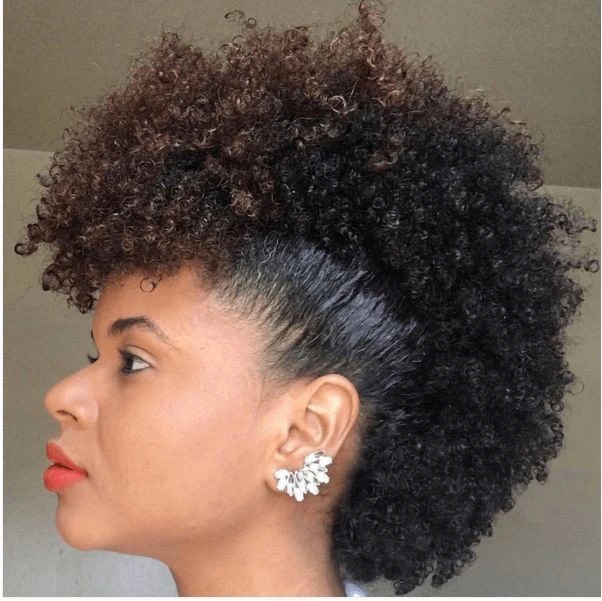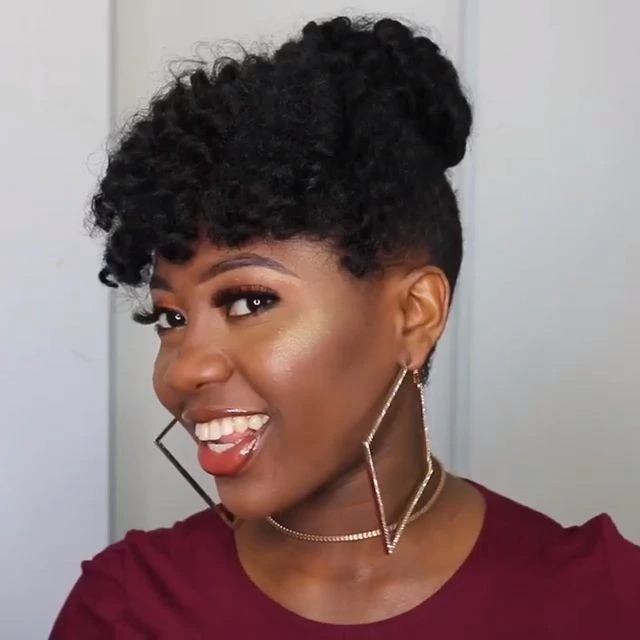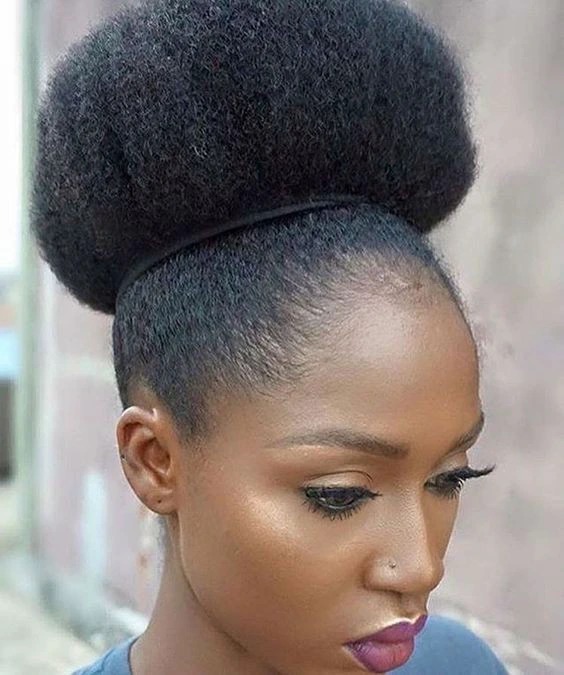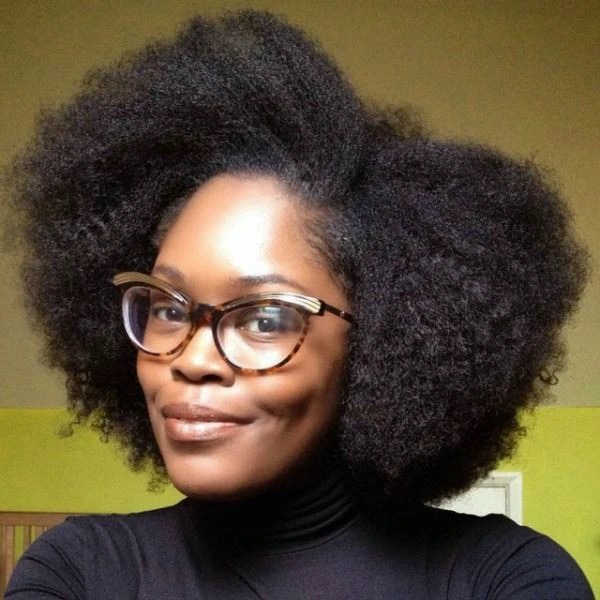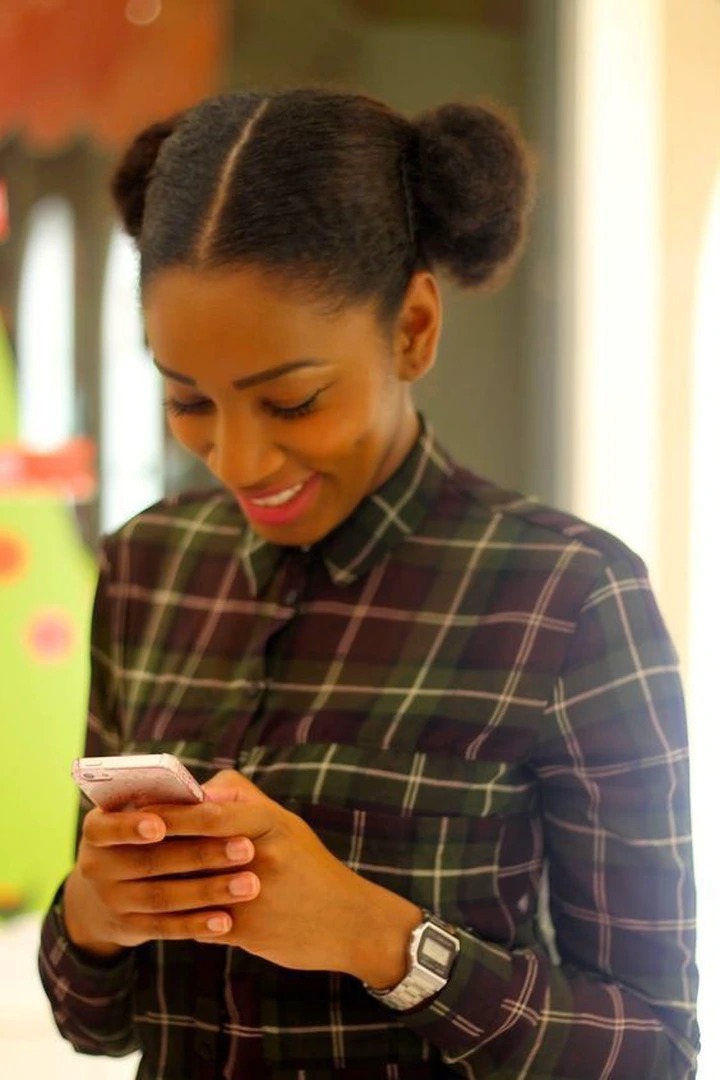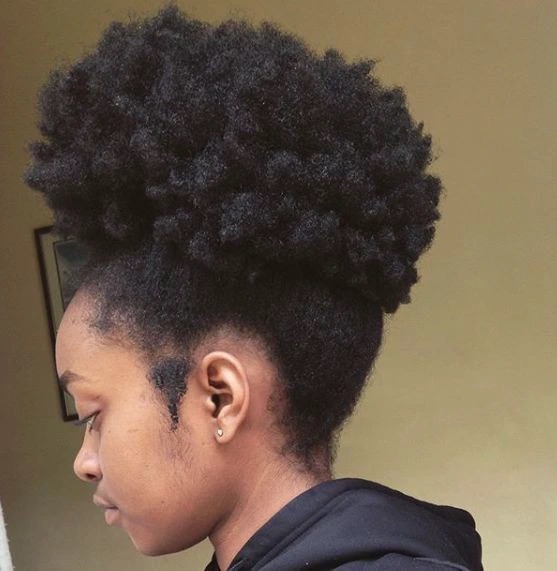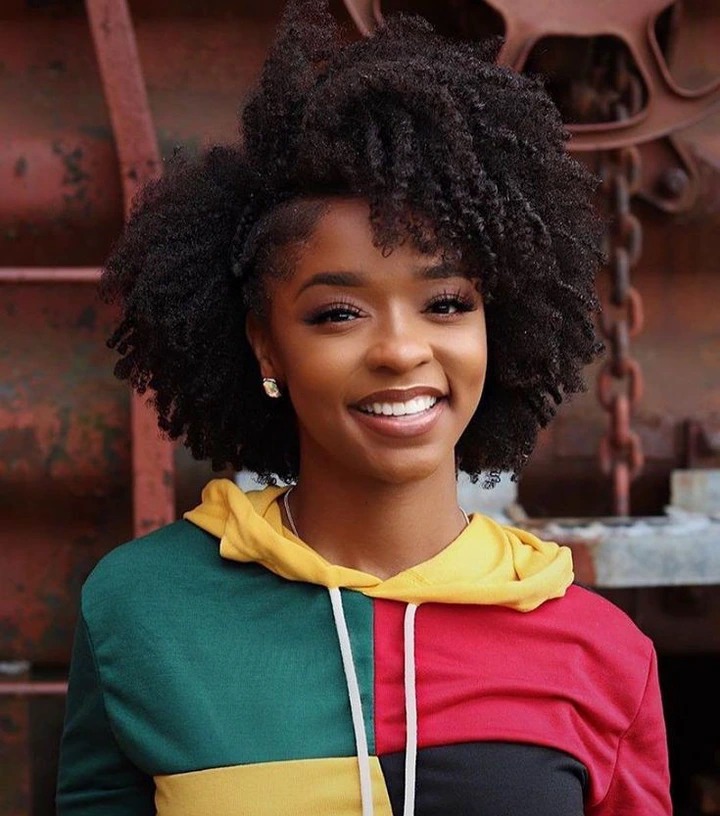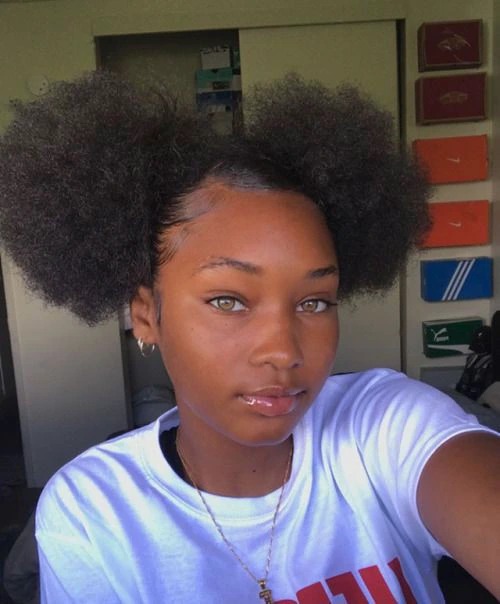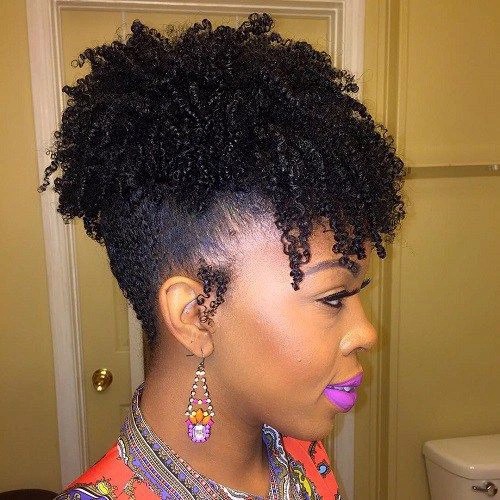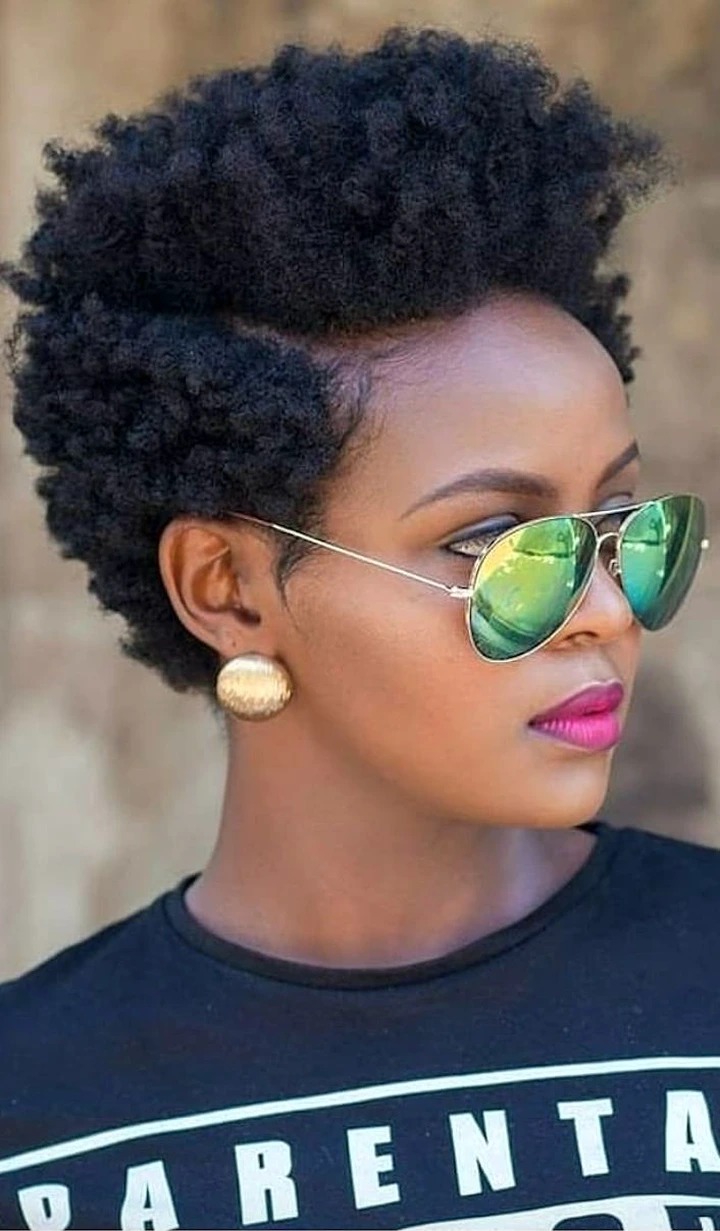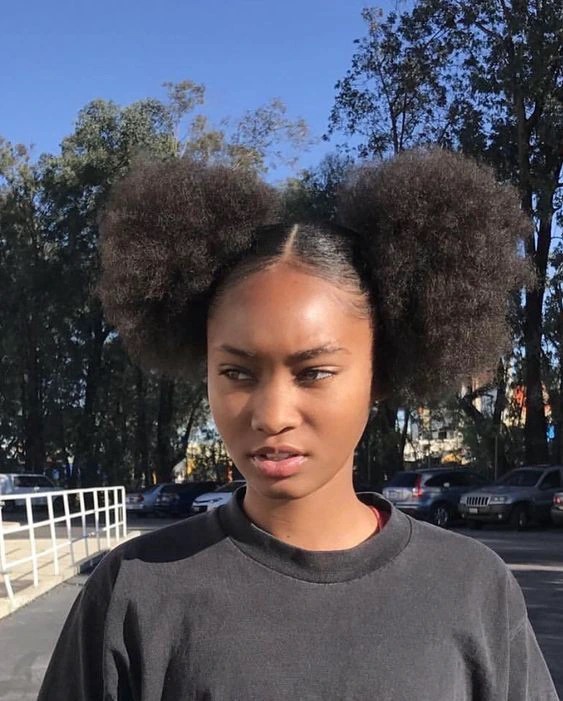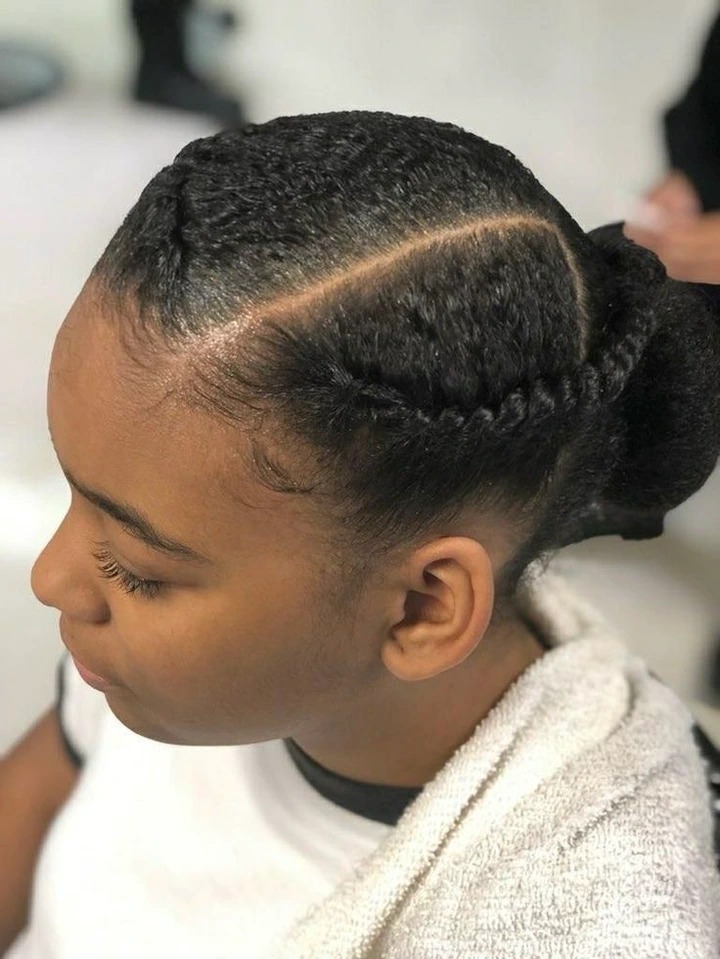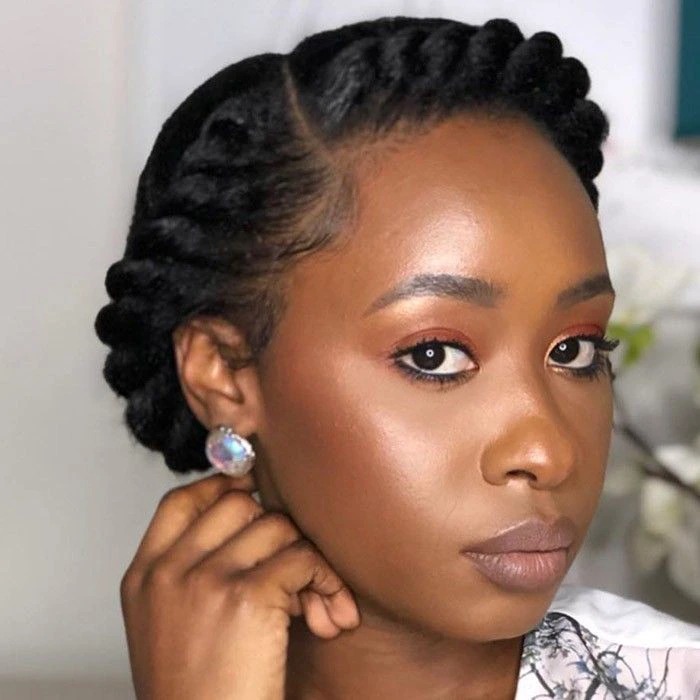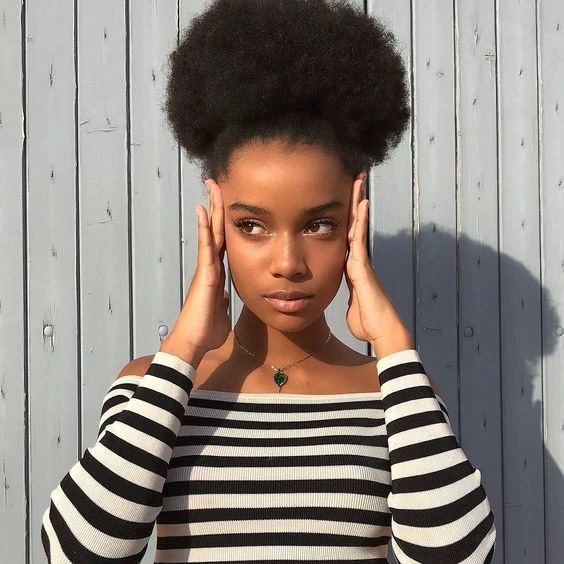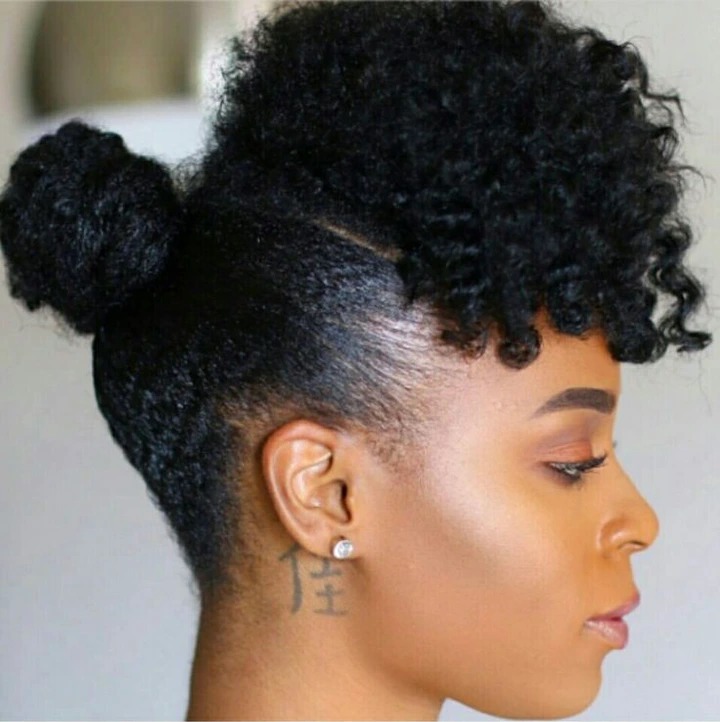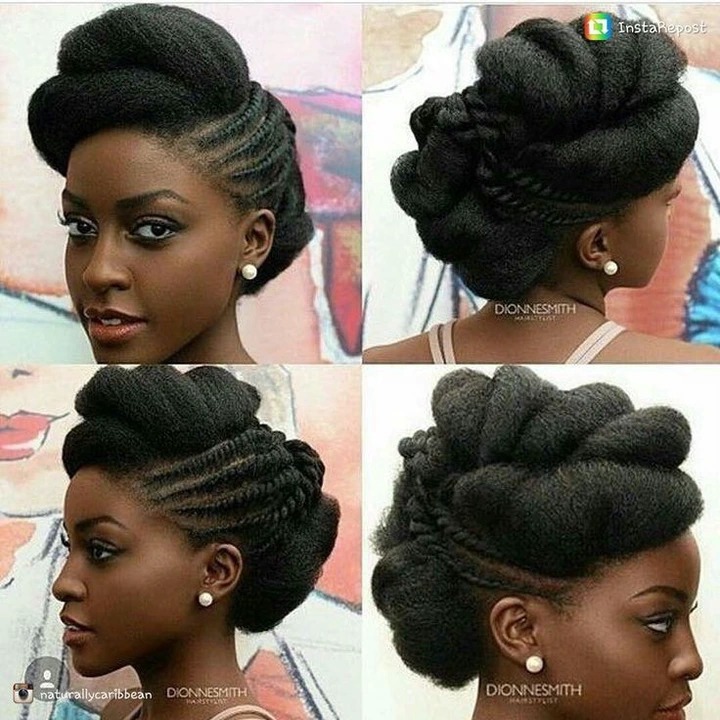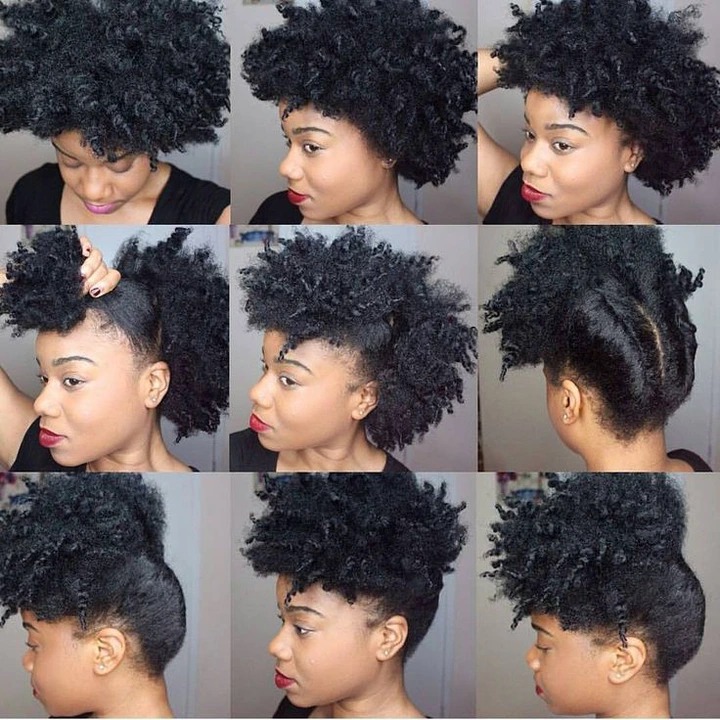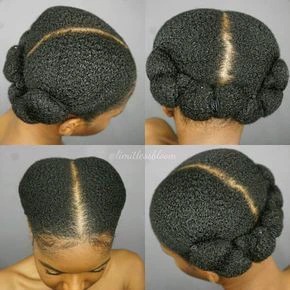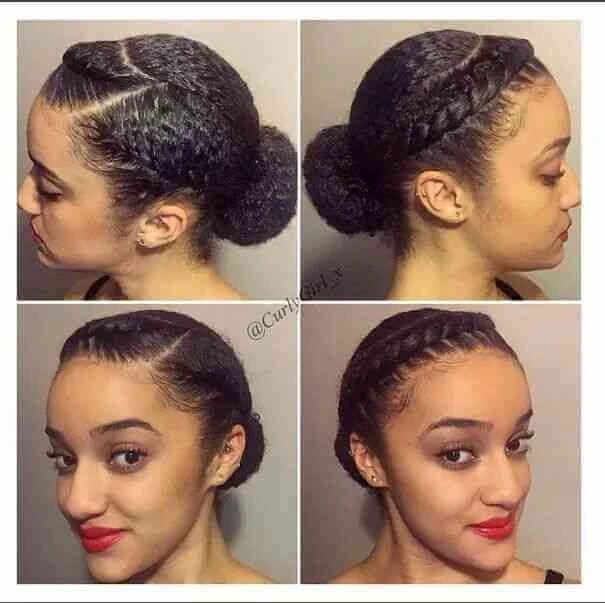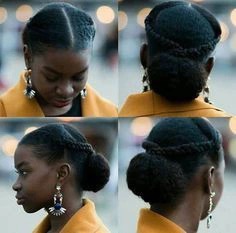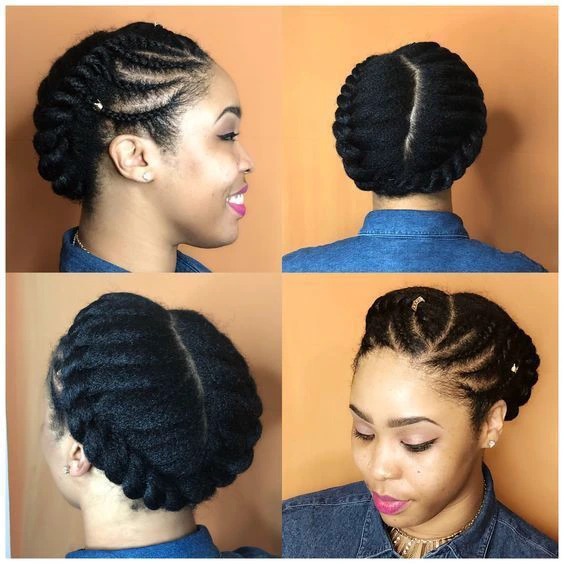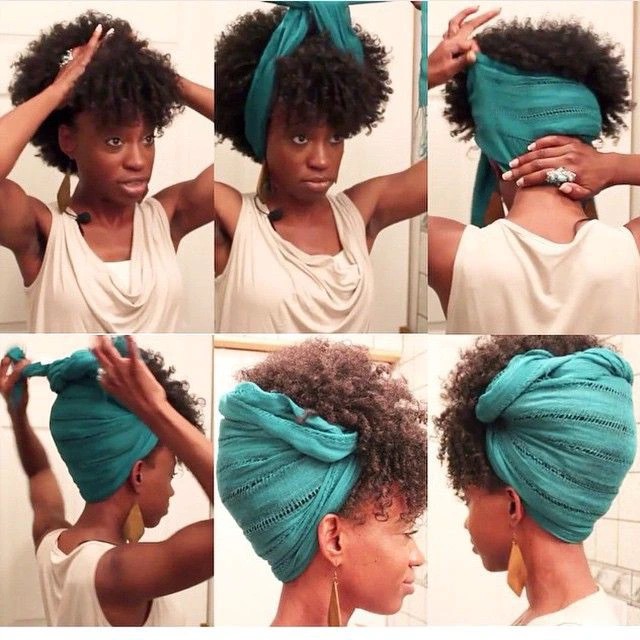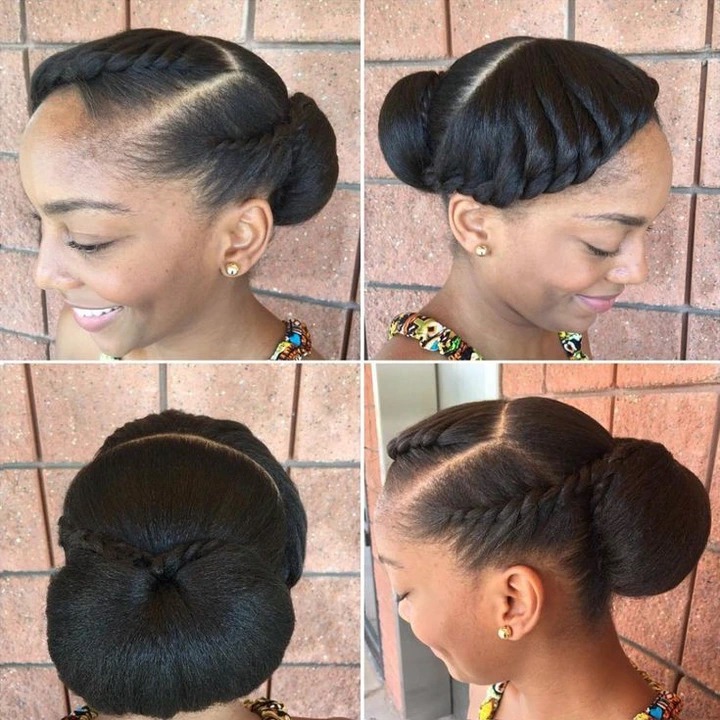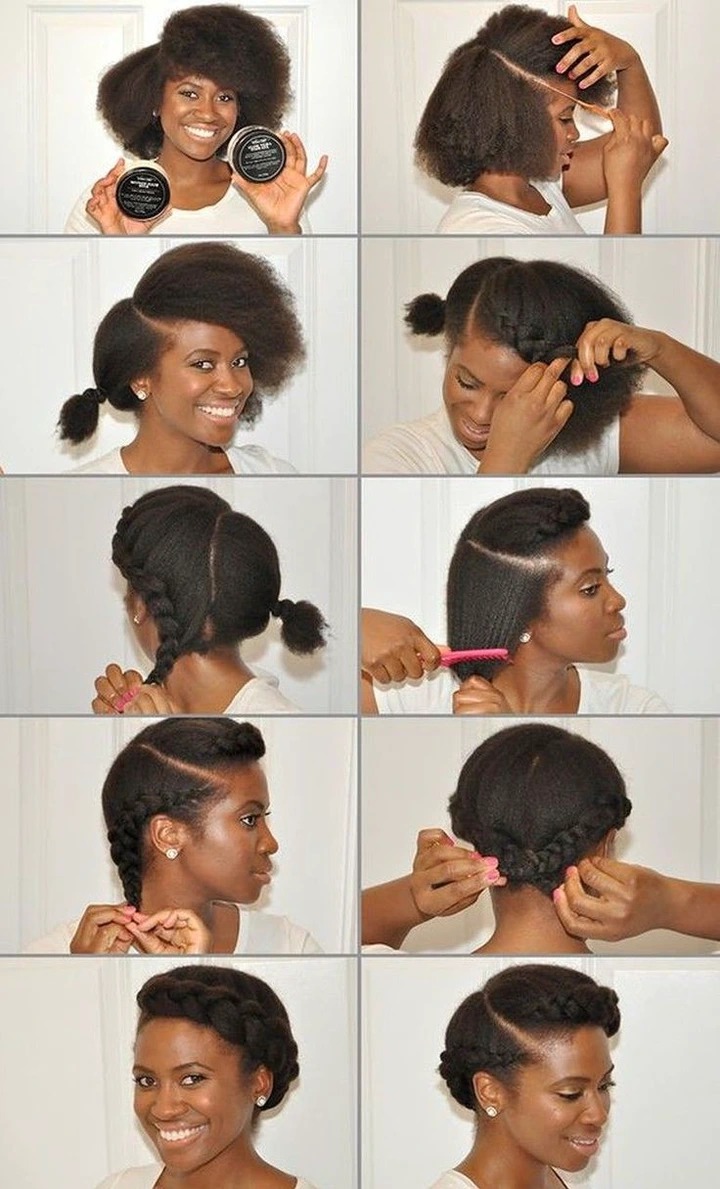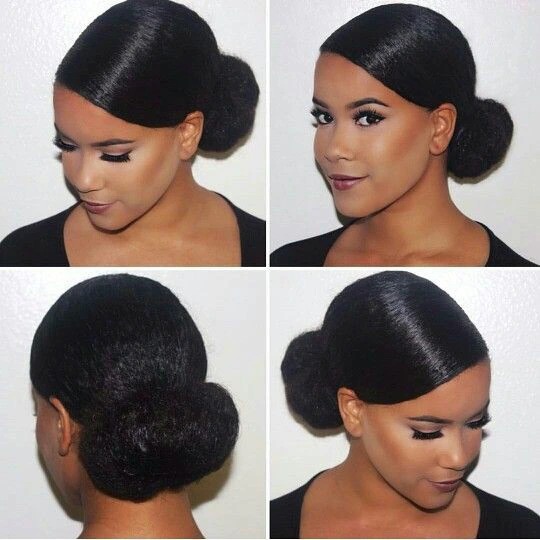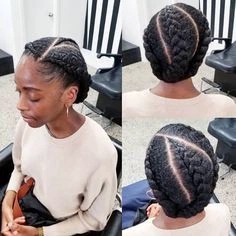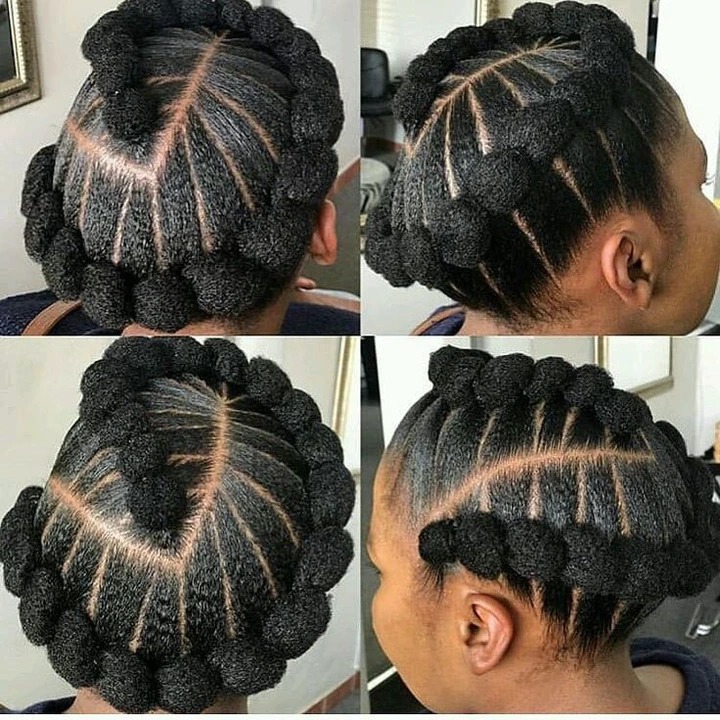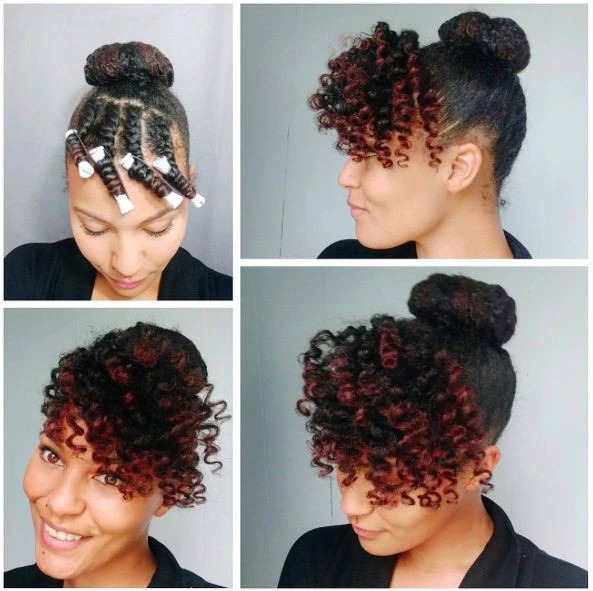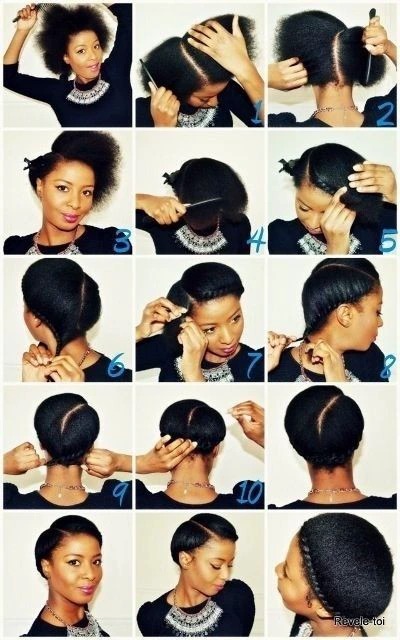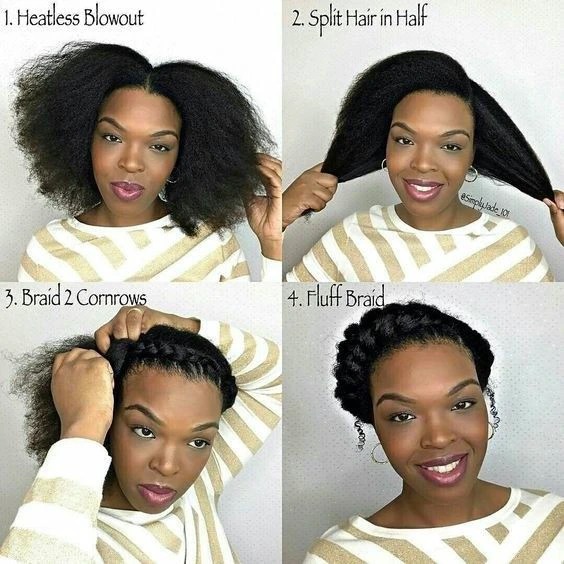 Don't also forget to share this article with family and friends and follow me for more interesting articles.
Content created and supplied by: AfricaGist24 (via Opera News )