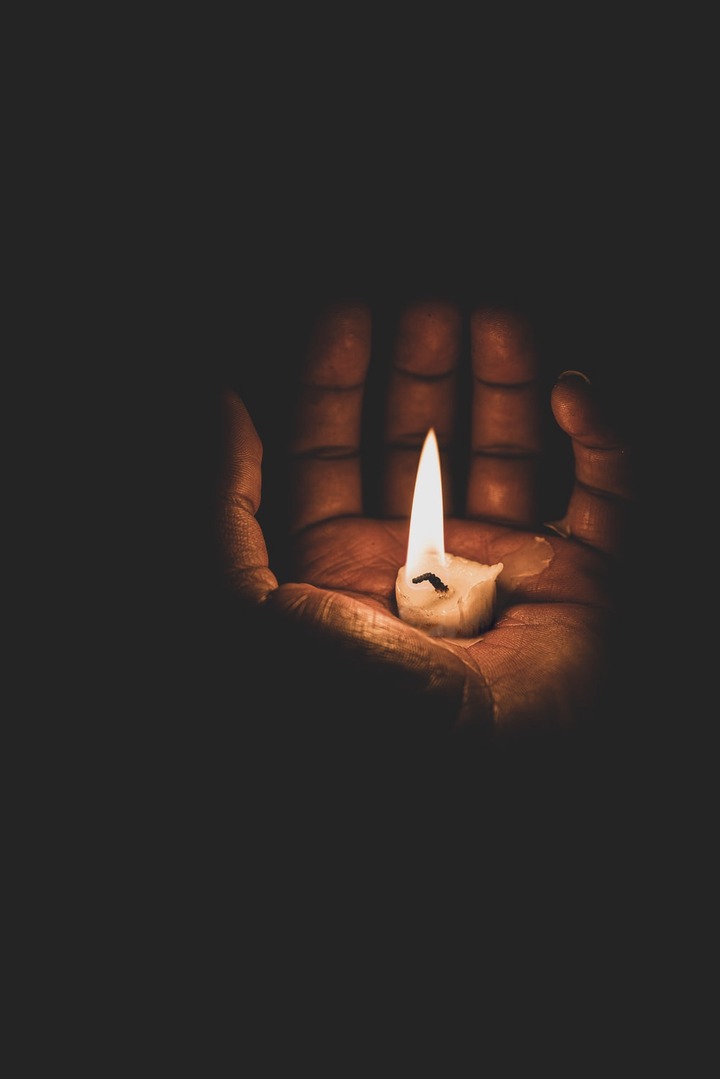 Nollywood actor, Victor Decker was found dead in his apartment on Monday February 15th. The deceased was 72-years-old.
According to reports, the 72-year-old Victor Decker body was found on a couch in his apartment by his neighbors. Therefore, they decided to knock on his door to check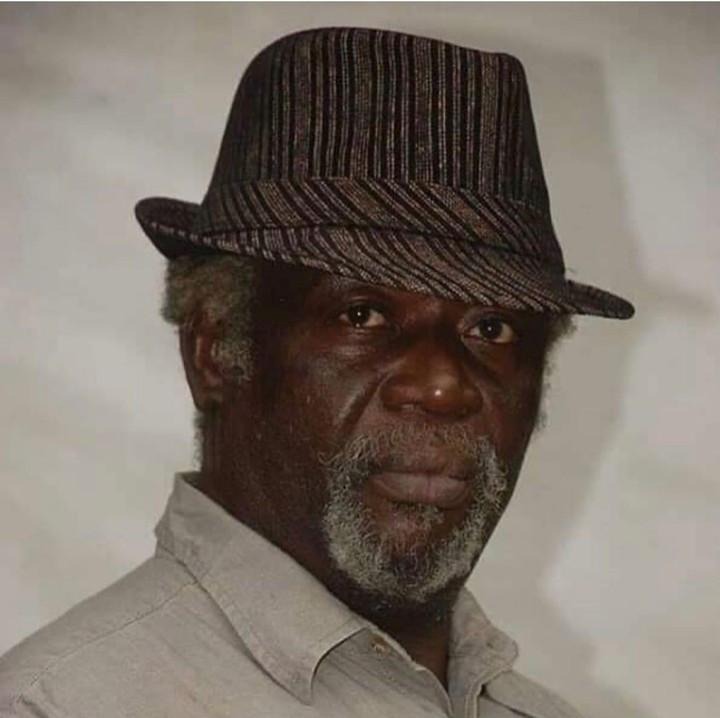 on him. The door was forced opened when they heard no response to their many knocks and shouts of his name. His decomposing body was found.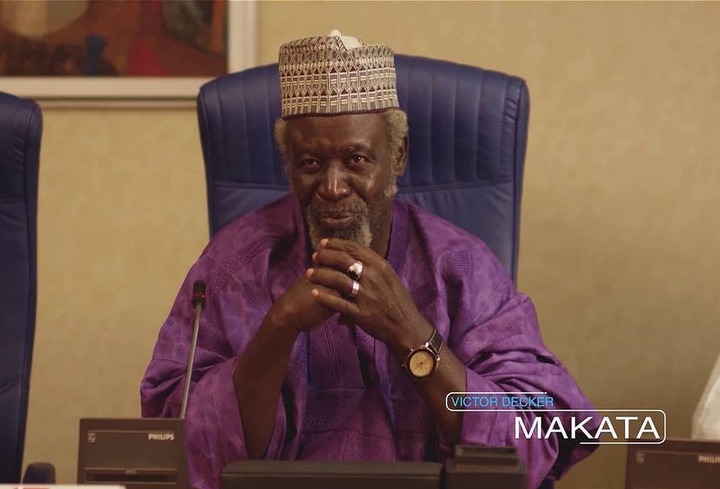 His family were alerted and his remains have been moved to the mortuary. The cause of his death still unknown and remains a mystery.
His daughter Stephanie, broke the news on Facebook on Tuesday morning. His colleague, Uzee Usman also expressed his shock over the news of Victor Decker's demise on his instagram page.
The late Victor Decker starred in several films like " Double strings, Lotanna, If I am President "
May his gentle sour Rest In Peace. RIP
Content created and supplied by: JkemNews (via Opera News )