An Order From Prez Akufo-Addo That Most Ghanaians Are Happy About Today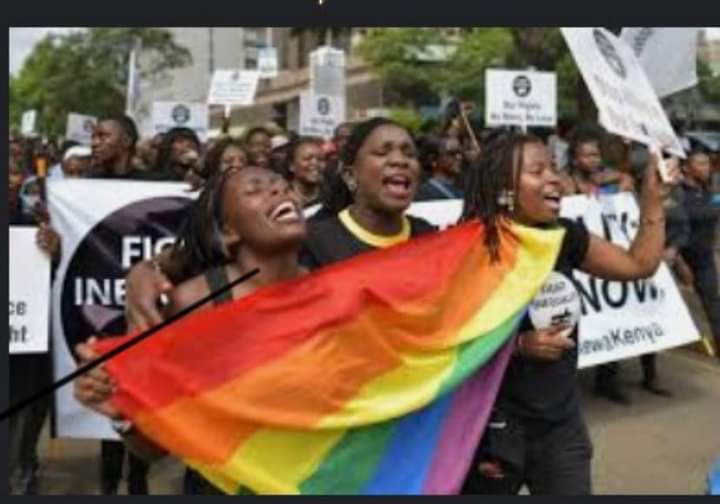 President Akuffo-Addo has directed the closure of the LGBTQIA office in Accra, "plain and Simple ". Foh Amoaning stated. 
Speaking on Christian program on Joy Fm, Foh Amoaning stated that President Nana Addo has already rejected homosexuality in Ghana and that his position was made clear through the minister -designate for children and social protection, Adwoa Sarfo.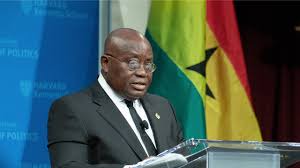 At the moment, the Director of the LGBTQI Alex Kofi Donkor, wants Ghanaians to consider LGBTQI as a human right issue.
Speaking on TV3, Alex Kofi Donkor lamented the attack on LGBTQ persons, stating that many fear to seek justice let alone report abuses with the police.
" Many are being attacked for being gay. Because society speaks against it, many are attacking us with impunity. The more reason we must treat these matters as human rights issues," he stated.
After the President gave the order, most Ghanaians have expressed their happiness on the social media pages
Content created and supplied by: Togeh (via Opera News )