Welcome to Ghana my country where a particular thing is wrong when it doesn't favor you. Infact Ghana needs to wake up from the long slumber else truth and honest are gradually seeking their place of abode in eternity. We are the only country that can move political propaganda beyond the boundaries of places that are out of bounds. We have sat too long on our rule of law without any attempt to let it take its course.
We were in this country where a certain brother to the former president was cladded with Ghanaian armed military men to protect his "precious" life. According to our law, very few people are allowed to use the state security anywhere and anytime. But those who are supposed to be protecting the law are those attacking it. Mr Ibrahim Mahama as we all know was not a head of any government agency or institution, neither was he a minister of State. He was and is only known to be a brother to the former president John Mahama. However, during Mahama's time, one could easily see him with state security officials protecting him.Yet nobody saw anything wrong with that because it was in their interest.
Meanwhile when the president, Akuffo Addo, instructed the state security to protect a state official, it became a huge problem. If it wasn't a problem then why should it be a problem now? Jean Mensa as we speak is the woman of the moment and suspicion is far rife that she could be hurt by unidentifiable faces if she is not properly secured. So Akuffo saw the need to combat this suspicion even before it comes to reality by letting state soldiers follow her at least to give her protection.
But just yesterday, the minority group in Parliament criticized the president on why he will allow Ghana's security officers to be carrying handbags. A situation they described as "degrading the military of the nation". It is quite interesting to note they however, forgot that during their tenure, the worse was than. Every life matters and therefore needs protection and the NDC needs to get this right. Anyway, what is good for the Goose is equally good for the Gander.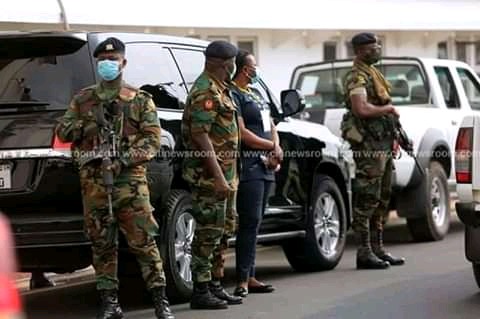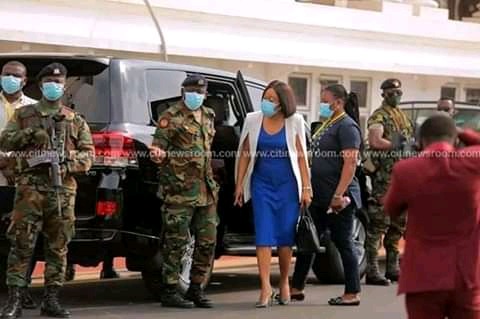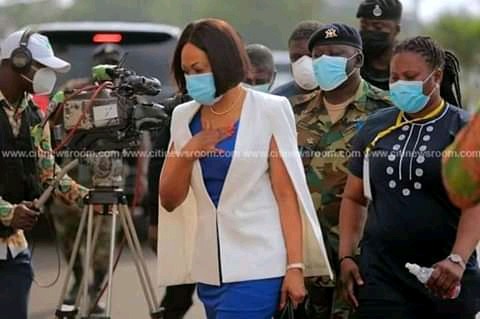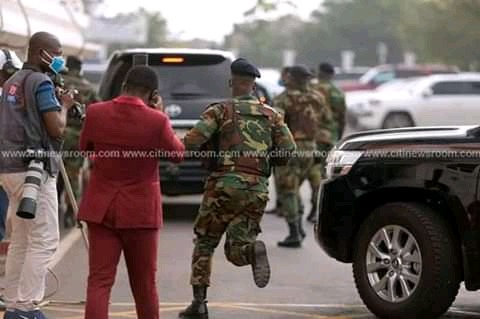 Content created and supplied by: Giinagh.com (via Opera News )