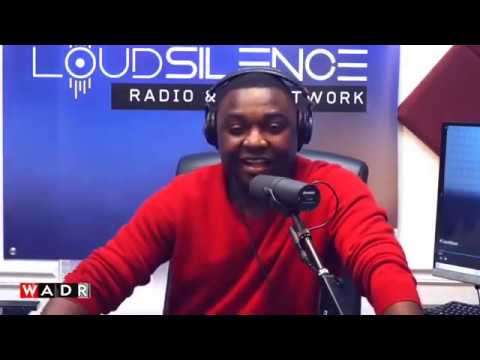 The popular investigative journalist, Kevin Ekow Taylor has sends strong message to goverment Institutions especially National Communication For Civic Education for not taking their civic education serious in the country as Ghana is in a big situation currently.
The social media commentator or news broadcaster Kevin Ekow Taylor has raised a lot of issues concerning how covid-19 protocols and case management are being taking care of in the country so far.
The famous journalist on with all due respect show monitored on loud silence radio and TV network on Friday, 5th February 2021 showed pictures of Ghanaians not taking covid-19 pandemic situations serious hence by going against the protocols or making fun of it.
Kevin Taylor showed pictures which captured old men wearing their nose masks on their head and stated that some people too used to wear the mask under their chin which is absolutely bad and blamed everything on NCCE.
According to him, if NCCE could have done their job better, people would have known how to wear the nose mask properly not that they will wear it because of meeting police on the streets to arrest them for going against the covid-19 laws.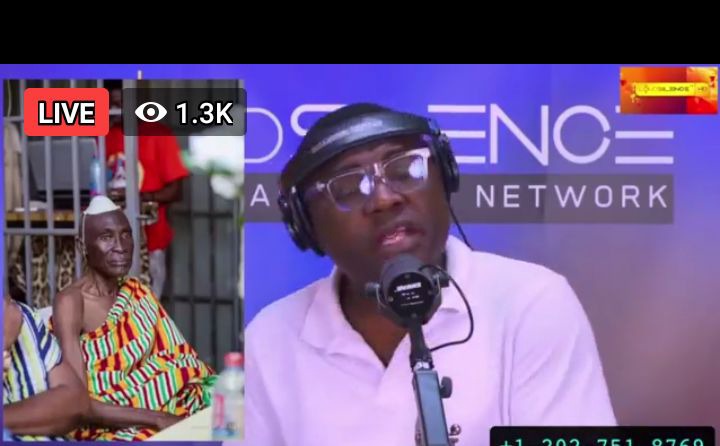 The man is wearing the nose mask on his head instead of covering his nose.
He advised them that they should go down to the small Communities to educate the people very well instead of putting out videos and audios on the media and say to themselves that the job is done.
Kevin Taylor was somehow bothered over how people don't take covid-19 serious and according to him, he said for so many days in America now, people are contracting the coronavirus which is much serious and for seeing his follow country men not wearing the nose mask, it makes him feels bad over how goverment is trying to solve the problem.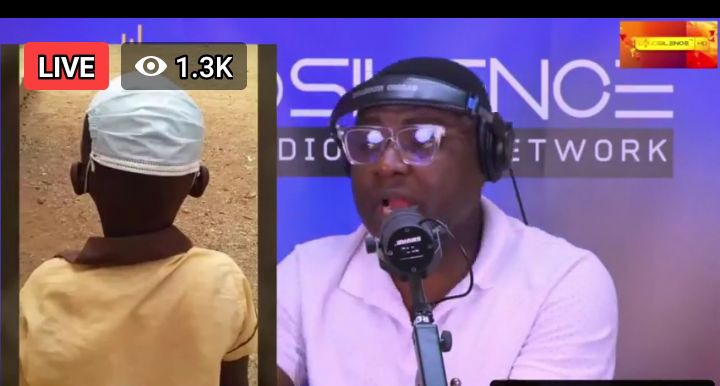 Kevin Taylor described this picture as children learning from the old men after seeing them wearing the mask differently too.
"NCCE should leave the useless offices and go down there to educate the people because the Covid-19 is getting serious. I don't blame them because even Hon Osei Kyei Mensah Bonsu was wearing the mask differently on his forehead some days ago. Why should this old man place the mask on his head instead of wearing it like how people in supreme court wear their own in a respectable way. NCCE should not collect the money and sit in the office alone they must step down there" he said monitored in a facebook live streaming video.
Content created and supplied by: Vicent55 (via Opera News )