Kidi's career has been flourishing over the years as he has managed to win some awards that comes on his way. 2021 edition of Vodafone Ghana Music Awards will be one of Kidi's biggest moment because of the number of nominations he got.
In the nominees list that was released, he appeared to be one of the highest nominees among other artists. The Lynx Entertainment signee grabbed nine good nominations. This means he appeared in nine categories. This is a step closer to winning artiste of the year.
Analysing his nominations, if he is able to grab about four awards out of the nine, he can easily lift up the Artiste of the Year award. Kidi has worked hard and he is about to enjoy the fruits of his labour. He got a nomination in the following categories: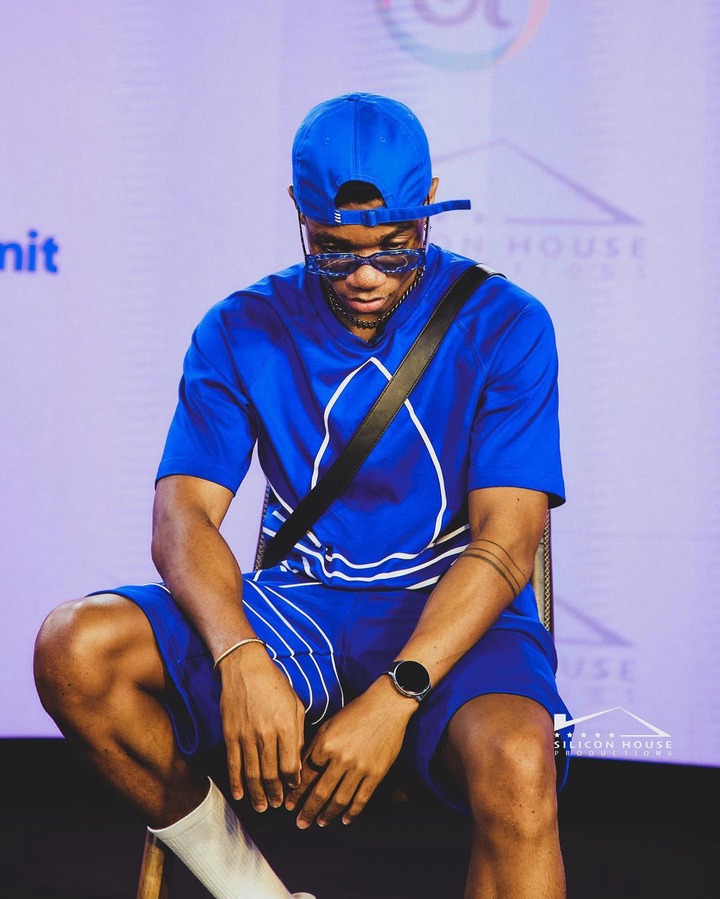 • Artiste of the Year.
• Best Afrobeat/Afro pop Artiste.
These category above is an enviable one and takes who have worked so hard to clinch these awards.
The rest of his nominations are:
• Most popular Song of the Year.
He submitted the songs "Enjoyment" and "Say Cheese". Two songs in one category? This will make it tough for other nominees.
• Best Afrobeat/Afropop Song of the Year.
He submitted "Say Cheese" for this category.
• Best Highlife Song of the Year with the song "Enjoyment".
• EP of the Year.
This is a new category created by the board to honour those who released EP other than album.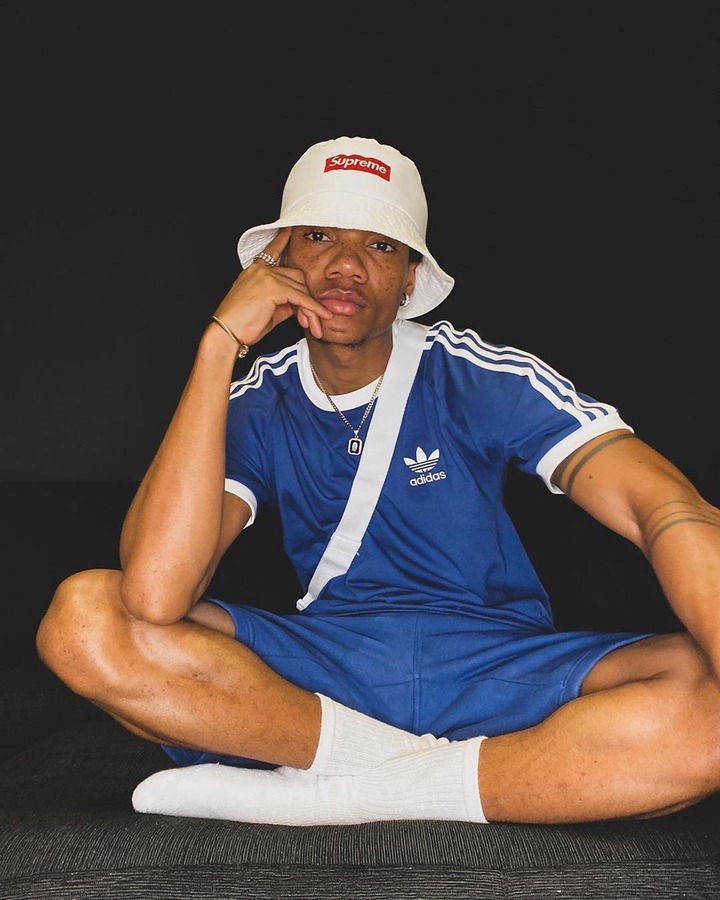 • Best Male Vocal Performer.
• Best Collaboration of the Year.
He also submitted the song "One Man" which he featured Adina.
How many awards can he win out of the nine? He will definitely take home some of them. The future looks brighter for him. Kidi is a cool artiste who has managed to win an award in schemes he was nominated for. Fingers crossed. Let's see if he takes home the ultimate award i.e Artiste of the Year home.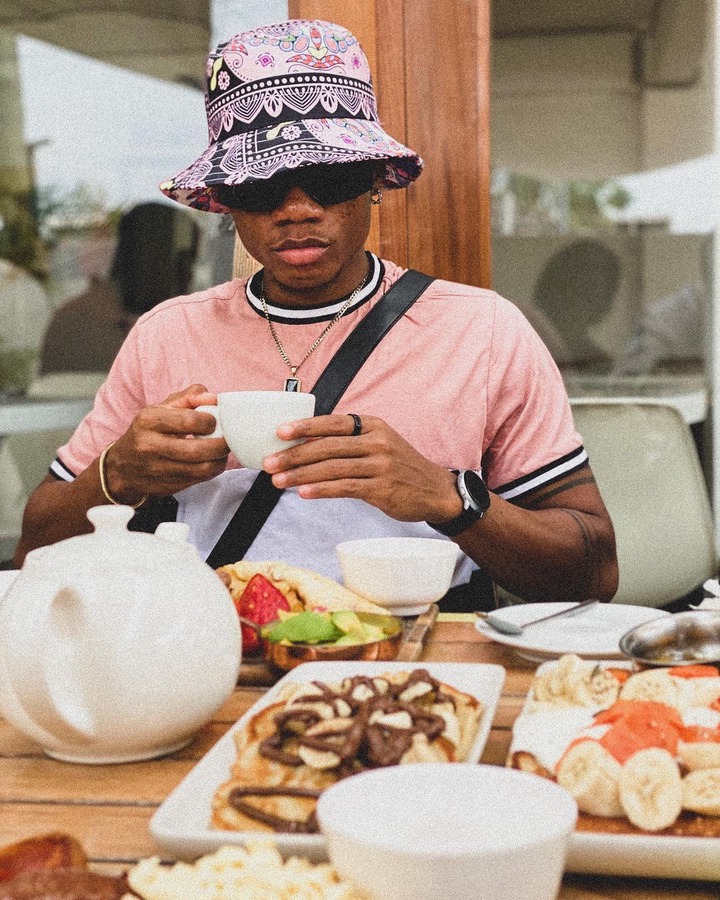 Content created and supplied by: Phlexnews (via Opera News )