Many football fans have been saying that football in current age would been nothing without both Cristiano Ronaldo and Lionel Messi. No one is disputing that opinion from these fans, it can be true per others but will never be true for those who oppose these stars.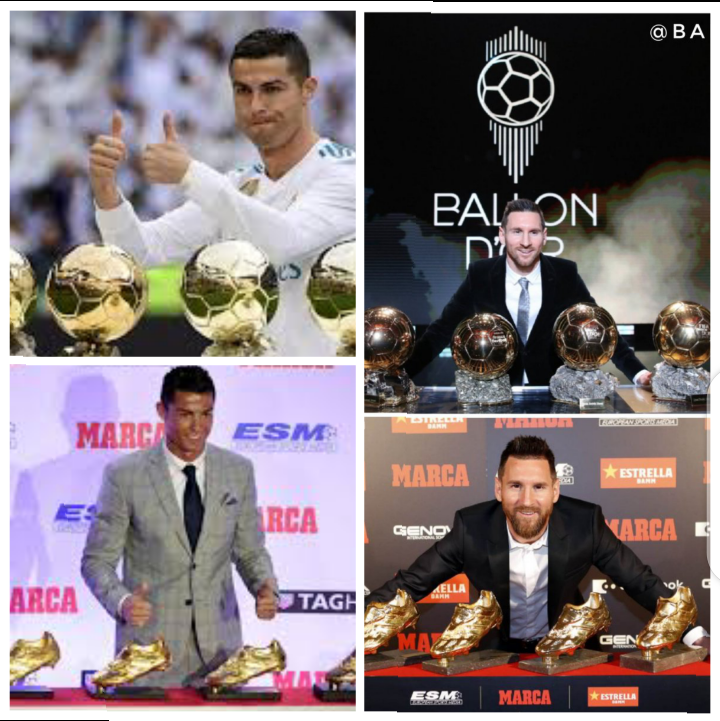 It is an undisputed fact that Lionel Messi and Cristiano Ronaldo are currently the two best players in the world and their dominance in football will never be forgotten.
The Portuguese football captain, Cristiano Ronaldo celebrates his 36th birthday today and as football lovers we can not ignore that fact that Cristiano Ronaldo has been on top of his game since he started his football career.
Also Lionel Messi is also 33 but not today but the current Barcelona superstar will be 34 in no time.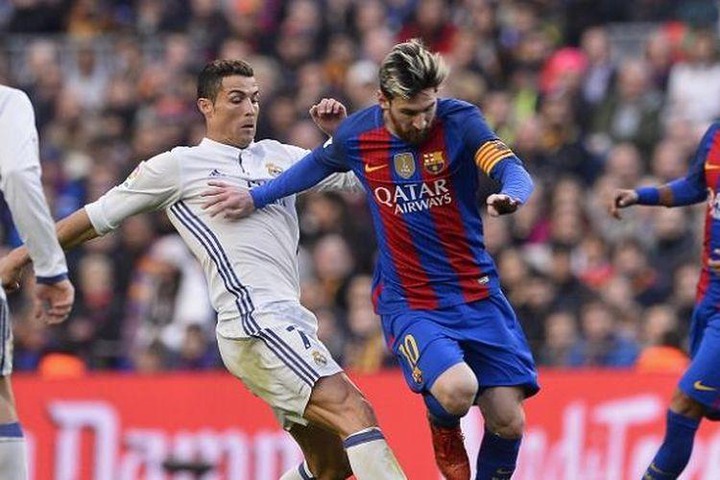 Cristiano Ronaldo is considered to be the best player in this century by most football fans and he has even won an award for that, but is he truly the best soccer player in the world? Other football fans will disagree with you and make it known that Lionel Messi is the best player in this century.
Now which is perspective is true? Let's compare their ages, number of years that they have played professional football, the top official awards, number of goals scored for both country and clubs, assists provided, international awards won with their country and the likes.
Cristiano Ronaldo's side of the competition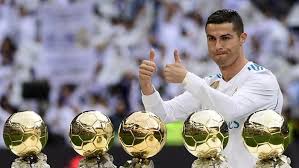 First of all, let's start by knowing more about Cristiano Ronaldo especially his official awards and trophies. Cristiano currently plays for Italian Serie A side Juventus.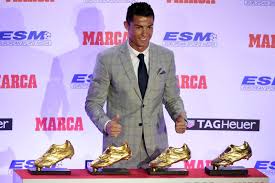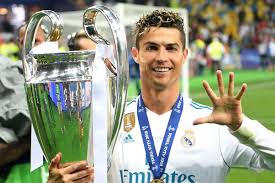 Cristiano Ronaldo has won 5 ballon d'or trophies, 4 European golden shoes and an overall of 31 major trophies, which includes five champions league trophies.
Lionel Messi's Achievements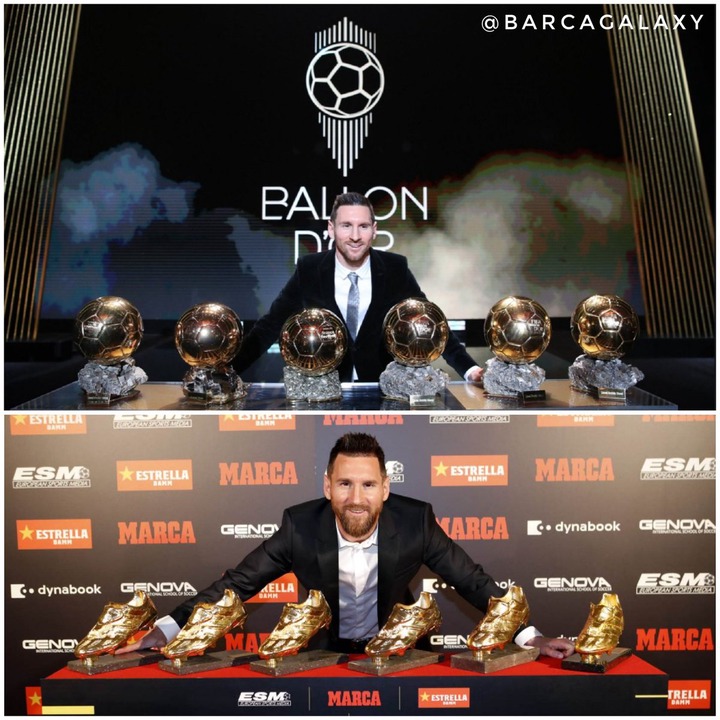 Barcelona's Talisman and current captain is seen is the most decorated player to have the game of football. Messi has won several awards and other recognitions.
Lionel Messi has won 33 major and recognized trophies including 10 la Liga titles, six ballon d'ors and six European golden boots.
Now comparing both superstars, who is the best? Let us know your own opinion.
Content created and supplied by: Eshunsports (via Opera News )