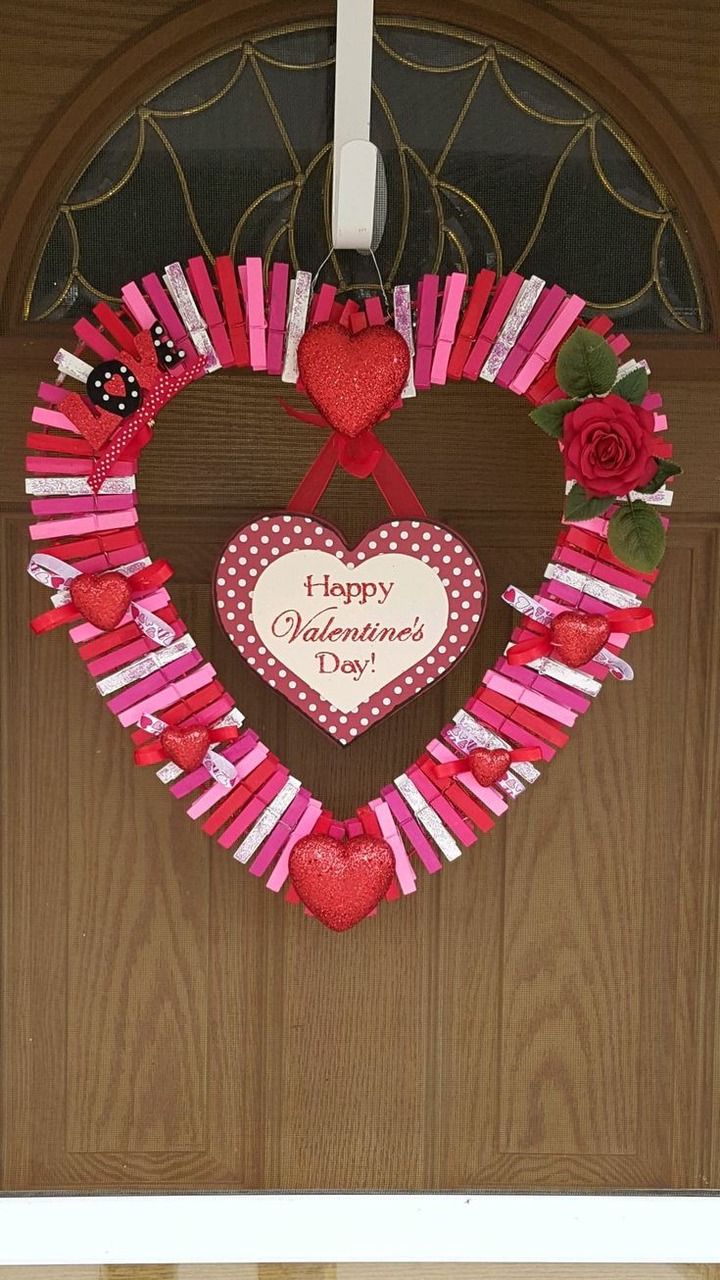 Here are some sweet Valentine's day messages for you to send to your lover on this special day.
1. Under the umbrella of love where we will be till we grow old and spend special days together my love . Happy Valentine's Day
2. I have no idea how my world would have been without you my love. Am glad I met you and today is Valentine's day enjoy it my love.
3. My heart knew it was true when my eyes spoke and it has been true till now. Love you my dear . Happy Valentine's Day
4. My world has not been the same ever since you came in , it is now full of sweet memories. I love you . Happy Valentine's Day.
5. The happiest place in the world is under your arms and I want to be there forever my love. Happy Valentine's Day.
6. I never believed in love until I met you and you changed everything. I love you.Enjoy your Valentine's Day
7. My days have never been the same because you are always with me and you make it shine like the morning sun.Sweet heart Happy Valentine's Day
8. I can't imagine my life without you. It was meaningless till you came to put meaning into it sweet heart I love you.Happy Valentine's Day
9. I have never met anyone full of love and affection.I thank God for being you my way my honey I love you so much.Happy Valentine's Day
10. You are the answer to my prayer you make my love grow stronger everyday. I love you my dearest Happy Valentine's Day
11. It makes me happy to tell everyone that you are my love you make me feel comfortable in everything I do you have become my best friend I love you Happy Valentine's Day
12 . I have become addicted to love all because of you dear and I don't want to let go of this addiction which brings love and joy . Happy Valentine's Day my love
13. I appreciate you My King for making me a Queen. The is no one like you my king rain love in my life forever . Happy Valentine's Day
Content created and supplied by: MyShepherd1000 (via Opera News )