Ghanaians has praised Kwaku Manu for bringing funny Face and his Baby Mama together.It is believed that Funny Face and Kwaku Manu are very good friends and he has however managed to settle the dispute between Funny Face and his Baby Mama.The celeberated Ghanaian comedian Funny Face,has been going through allot ever since his Baby Mama left with his children,it was believed she was even pregnant with their second child before she left.She made it clear she was not going back to Funny Face and refused him custody of his children.The situation at hand made Funny Face depressed.But the two have managed to settle the despute between them as they reunites once again.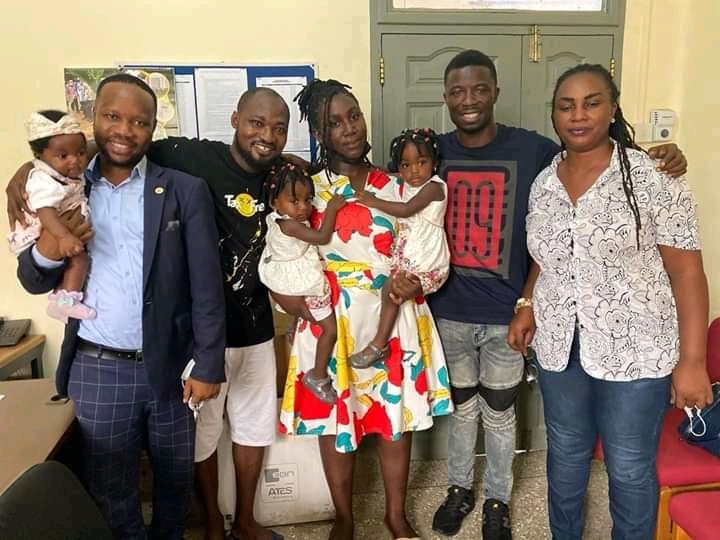 It is believed Kwaku Manu played an important role in bringing them back together.Most Ghanaian celeberaties who were close to Funny Face also tried to advise him as he kept saying abusive words to his Baby Mama.Not long ago Funny Face was detained by Ghana Police for firing unlawful gun at his residence.Funny face in a vedio described how he was treated and according to him his right was infringed upon.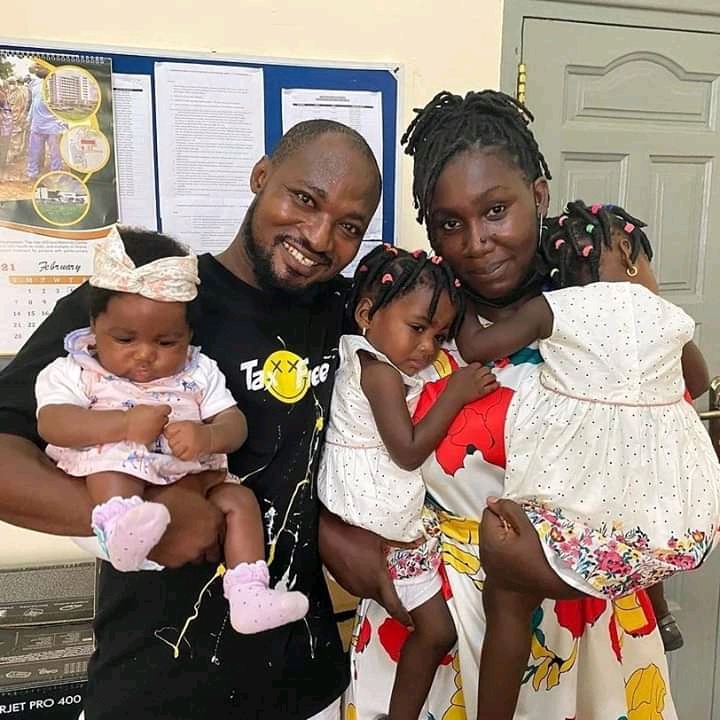 Funny Face has not seen his children for sometime now,they both have three children in all.In the picture Funny Face and his Baby Mama are seen all smiled up as they finally come back together.Most Ghanaians has advised him to show maturity this time around.They both look happy together.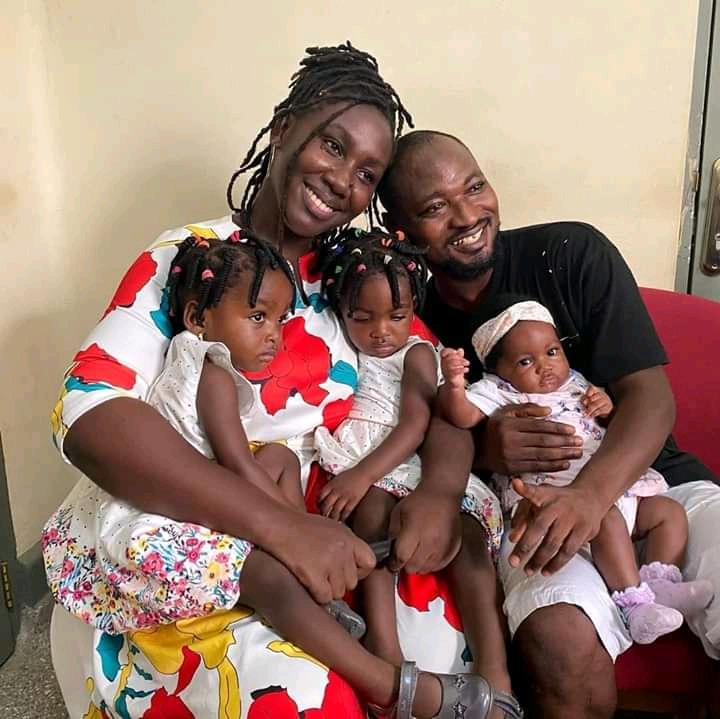 DON'T FORGET TO LIKE COMMENTS AND SHARE
Content created and supplied by: MarufTV (via Opera News )