Is not something new to see someone looking like another person in this world but I think peopl's attention had not been drawn to these two tik Tok stars ..Hajia has been flashing our screens nowadays. The big ass tik too star is blowing our minds all day with amazing dressing showing her bigger backside to her fans which wale couldn't stand but had make a song for her and also feature her in the video clip.
This supposed brother too is another tik Tok star who goes by the name Micheal oteng who appeared as a comedian and had been doing so good too, indeed that guy is funny
Scrolling through my Instagram today drew my attention to their amazing look alike behavior and facial expressions somehow are the same .as you can see,their eyes, lips color and facial expressions seems to be the same.i think he is her brother so fans should really investigate .
See pictures that shows the resemble each other.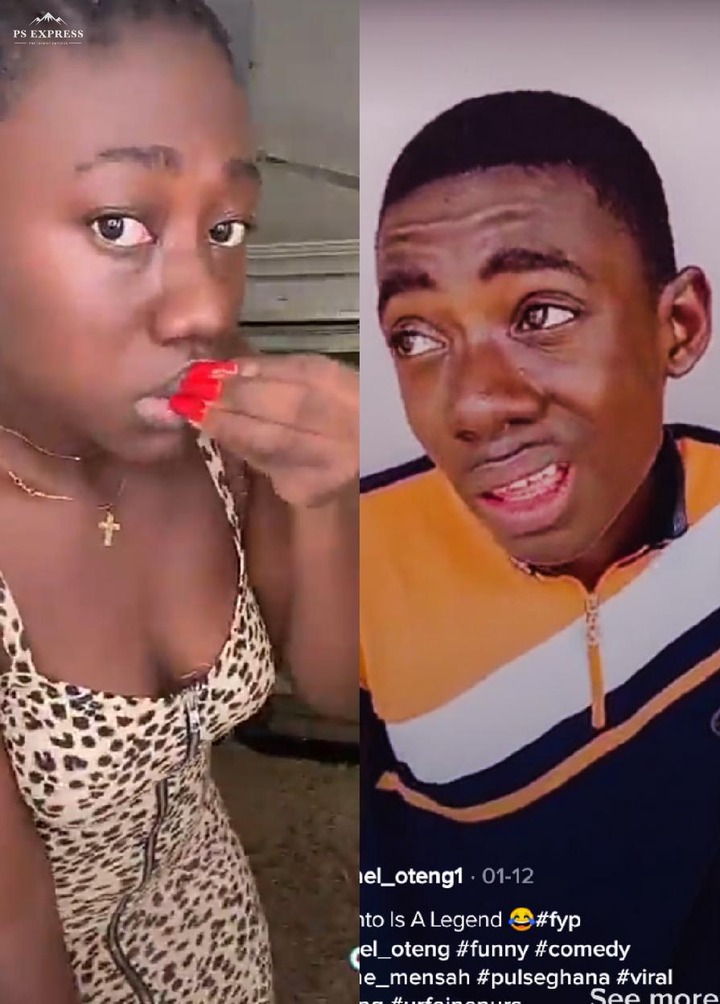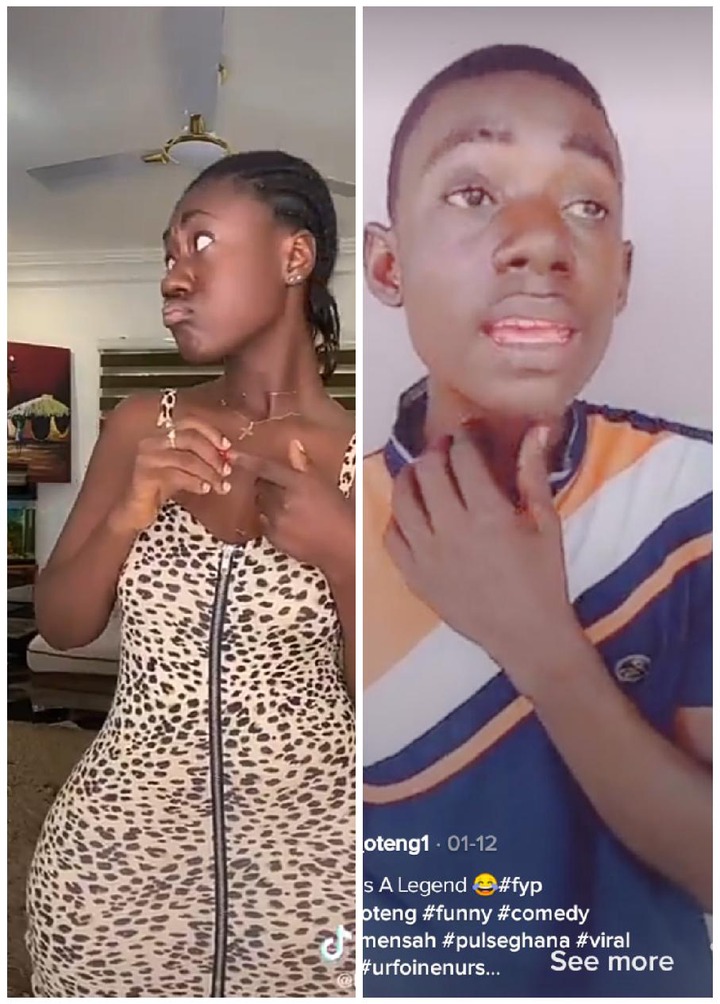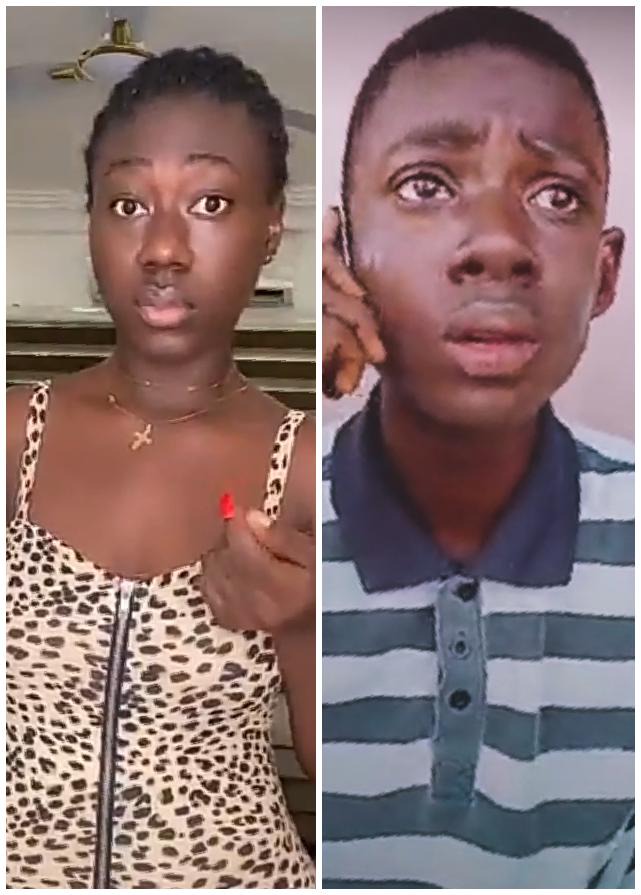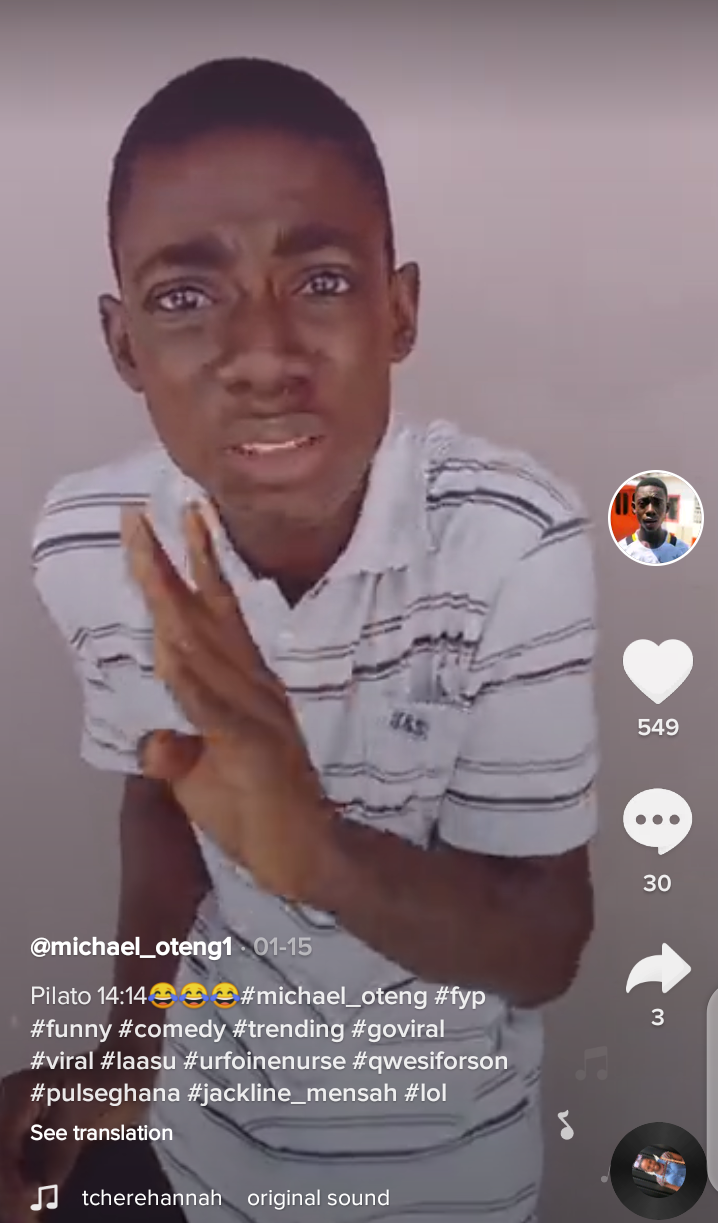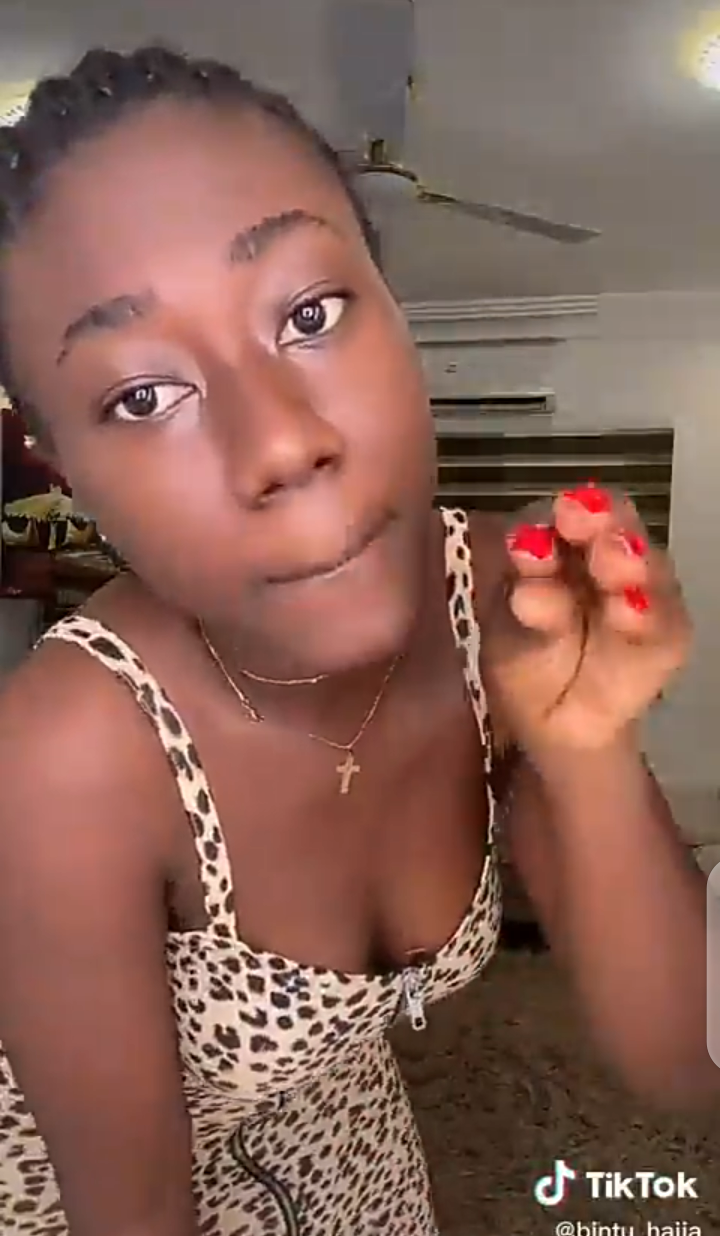 Thanks for scrolling through but please follow up for more
Content created and supplied by: StarfaceAfrika1 (via Opera News )