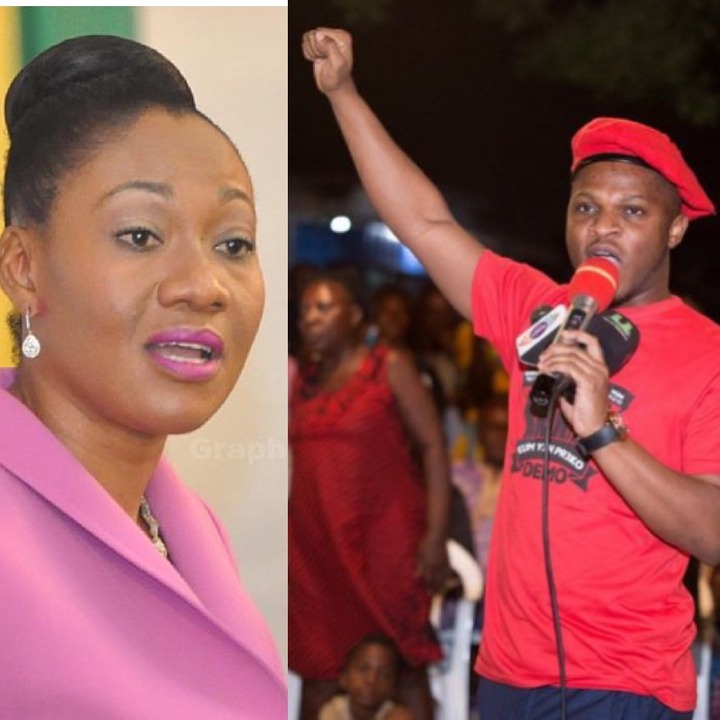 The communications director for the national democratic congress, Sammy Gyamfi whiles speaking today caused stir with his statements. Sammy Gyamfi has been working very hard amid the ongoing election petition due to his obvious commitment to the Ndc party.
The national democratic congress have had most of their motions rejected at the Supreme Court after several of them were filed to battle the Npp and the electoral commission in the ongoing election petition. The Ndc and John Mahama have filed several motions in order to win their case at the Supreme Court but were all to no avail.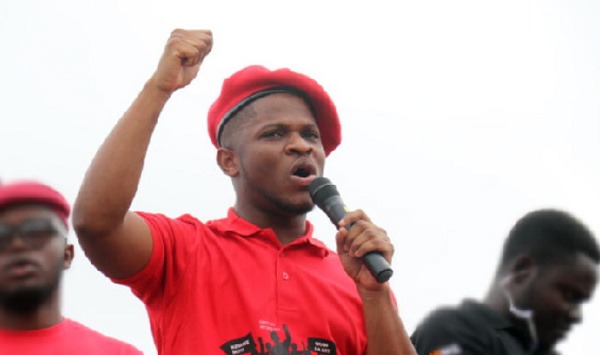 A review of the case which was denied by the court was also presented before the Supreme Court judges for further review in order to open the case in which the Ndc seek to subpoena the electoral commission boss but was also rejected.
This was a sad incident for the Ndc and their legal team as their battle seemed to be going down the drain with their hopes of subpoenaing Jean Mensah not coming into reality. Whiles reacting to these issues, Sammy Gyamfi boldly revealed that the Ndc have no plans of pinning issues on Jean Mensah or falsely accusing her. But rather, all they demand is to ask her a few questions.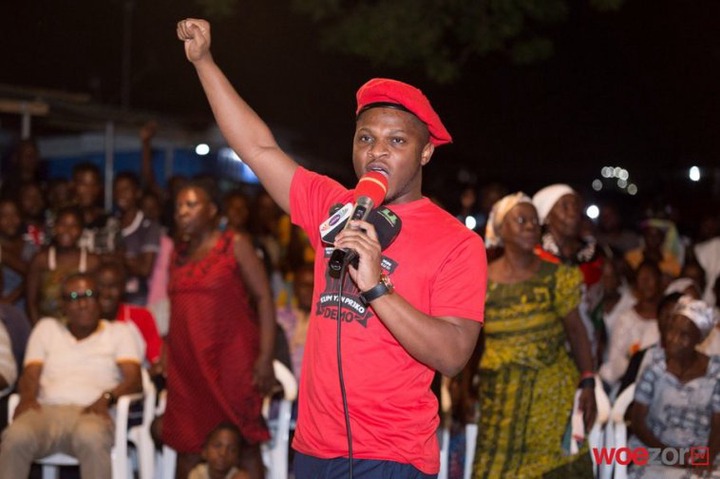 We will only accept defeat on this condition, the electoral commission chairperson, Jean Mensah should mount the witness box and answer the questions we have prepared for her if she has nothing to hide under her sleeves- he stated. Should the electoral commission chairperson enter the box? Is there any special reason behind the consistent and persistent desire of the Ndc to have Jean Mensah in the box? Kindly comment below
Content created and supplied by: HotNewsgh_official (via Opera News )