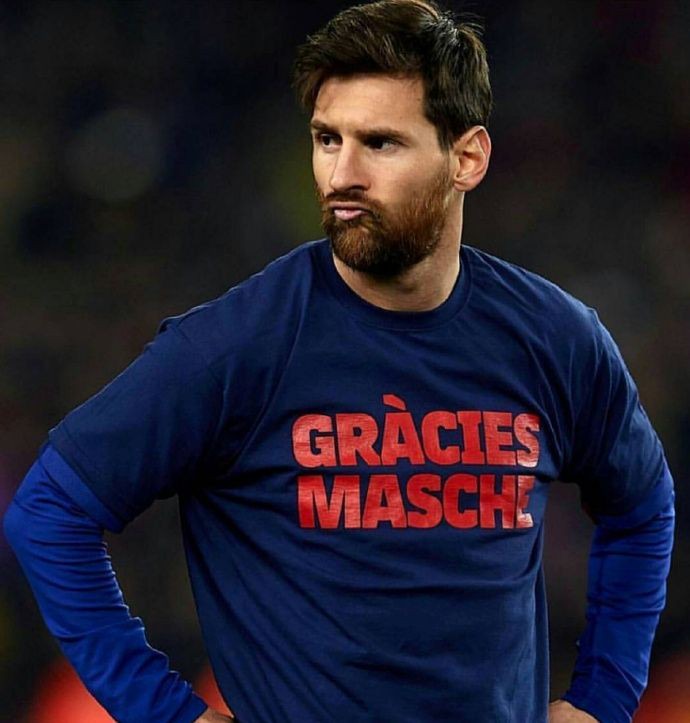 According to sources, Lionel Messi is willing to sign a new contract with Barcelona if they sign Sergio Aguero on a free transfer this summer.
According to reports, Aguero is interested in joining Barcelona, Atletico Madrid, Paris Saint-Germain, or even Independiente.
In 384 appearances for the Citizens, the Argentina international has 257 goals, making him the highest-scoring foreign player in Premier League history.
That makes him a desirable signing for any new club, according to Football Insider, who claims Messi has told Barcelona to sign Aguero this summer.
The Catalan giants are said to be in a 'pole place' to sign Aguero, with Messi reportedly making 'the capture of Aguero a crucial condition of him signing a blockbuster new Barca deal this summer.'
Messi was strongly linked with a move to City earlier this season, but City recently told Sky Sports that 'no approach has been made' for Messi and that 'no offers have been made, either in the summer or after, and there are no negotiations'.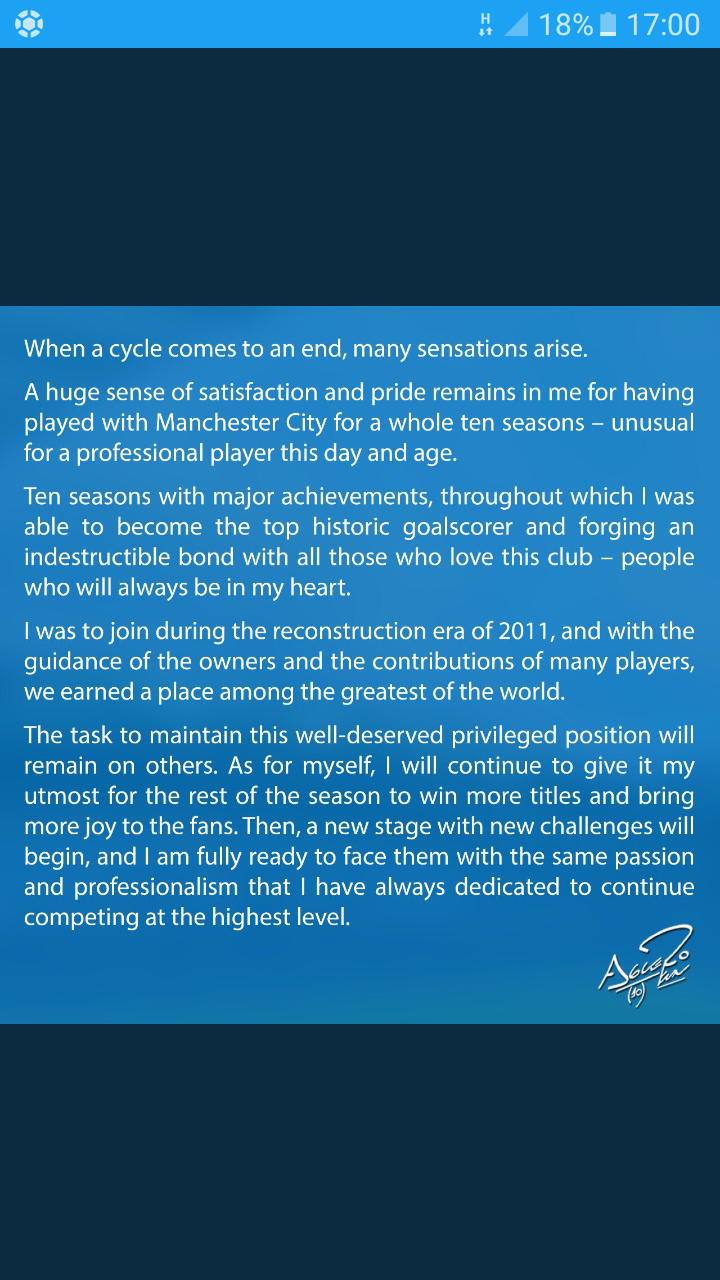 Aguero issued a statement on Monday confirming his departure and thanking the fans after choosing to leave City at the end of his contract this summer.
Many sensations emerge when a loop comes to an end," Aguero wrote on Twitter.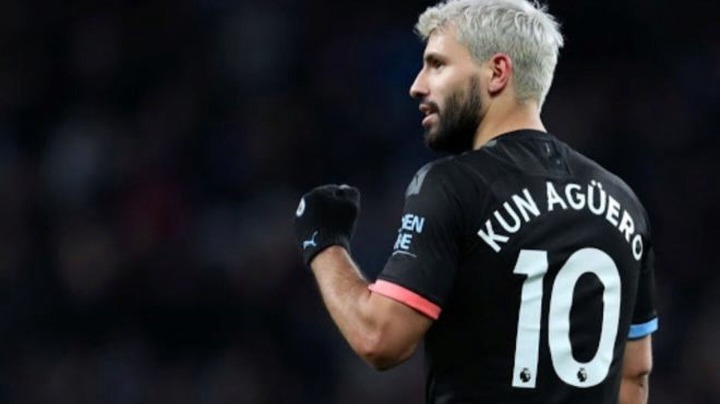 "I have a great deal of satisfaction and pride in having spent ten seasons with Manchester City, which is rare for a professional player in this day and age.
"Ten seasons of major accomplishments, during which I was able to become the club's all-time leading goalscorer while forming an indestructible bond with all of the fans – people who will always hold a special place in my heart.
"I joined during the 2011 reconstruction period, and thanks to the owners' guidance and the efforts of many players, we won a place among the best in the world.
"It will be up to others to maintain this well-deserved privileged position.
"As for myself, I'll keep giving it my all for the rest of the season in order to win more championships and bring more joy to the fans.
"After that, a new stage with new challenges will begin, and I am fully prepared to meet them with the same passion and professionalism with which I have always approached competing at the highest level."
Content created and supplied by: Richmond20 (via Opera News )