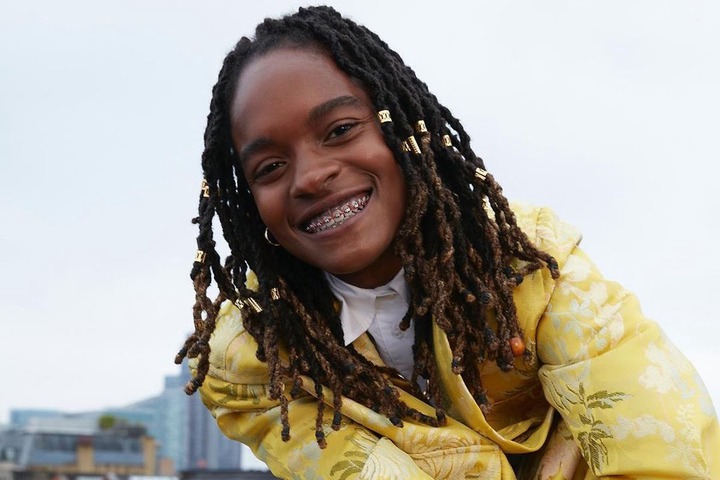 As part of her extended 20th birthday celebrations last year, Reggae/Dancehall superstar Koffee, spent her birthday doing donuts in a Dubai desert with a high-powered vehicle under the tutelage of professional race car drivers.
Today, as she turns 21, the music world is not sure how she is celebrating her earthstrong. All that is known is that in marking her coming of age birthday, she posted three photos of herself, one in her mother Jo-Anne Williams' arms as a toddler, a solo photo as an infant, and a recent one of herself. Her caption was simple. All it said was: "21".
https://www.instagram.com/_u/originalkoffee/?utm_source=ig_embed&ig_mid=AD89F631-ADE4-4039-9AE3-4156C03C1C0E
shares by her fans, as well as best wishes from some of the Ardenne High School graduate's male Dancehall and Reggae compatriots including Chronixx who wrote: "More paa more", Protoje, who sent her five stars and Popcaan who gave her the hi-five whilst adding: "1 up sis".
Producer of her Lockdown hit Dane Ray also hailed the Grammy princess noting: "More life my G", along with a hi-five, as did Tefon Zinc Fence who wrote: "More life and blessings sis live it up".
"Aye happy birthday," wrote her Cynide collaborator Canadian R&B artiste, Daniel Caesar.
As Koffee made her ascension, in January 2018, Reggae veteran Cocoa Tea took the teen, whom he declared would be Reggae's next big star, to perform at Tony Rebel's Reggae show Rebel Salute in St. Ann. Protoje also asked her to perform with him, while Chronixx, invited her to join him on Seani B's 1Xtra show.
https://youtu.be/ne1oIaPIyIw
Content created and supplied by: danisonatchia23 (via Opera News )