Birthdays are special days or occassion which actually calls for celebration. It is so because it is the exact day on which we were born onto the land of the living. But because it is a special day to us, we get carried away by certain things that can even lead to our deaths. If you are very observant you will realize that most people fall very sick on their birthday. Some may be natural and some may not be natural.
In that case, some people find it advisable to keep their birthdays secret not because they are too known but they are trying to preserve their live for long. With that been said, you should bear in mind it is not everyone who dies or fall sick on their birthday because it is unusual. Today we feature a list of five famous people who died on their birthday.
What is your worse experience on your birthday, tell us in the comment section only if you are cool with it. Please there are no times for insults.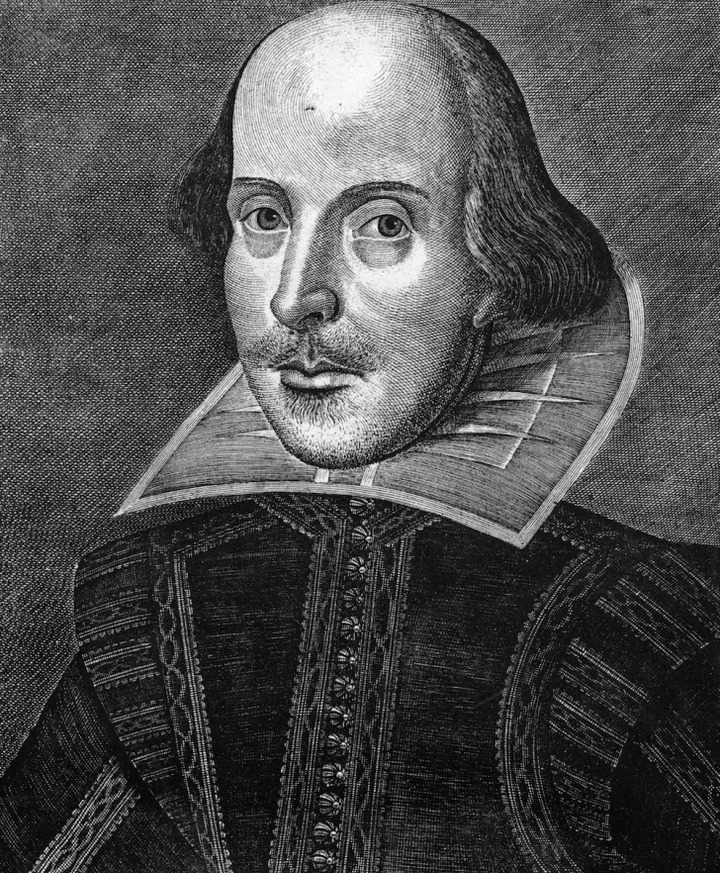 1. William Shakespeare
William Shakespeare couldn't have written a more poetic circle of life for himself. While the exact date of his birth has long been a source of debate the general consensus is that he was born on April 23, 1564 and died on that same date in 1616 at the age of 52. Though the exact cause of his death is unknown, he was said to be in high spirits and perfect health just weeks before his passing. An entry in the diary of John Ward a vicar in the town where Shakespeare was both born and died claimed that Shakespeare, Drayton and Ben Jonson had a merry meeting and it seems drank too hard for Shakespeare died of a fever there contracted.
2. WALTER DIEMER
Walter Diemer who is the inventor of bubble gum went pop on his 93rd birthday on January 8, 1998.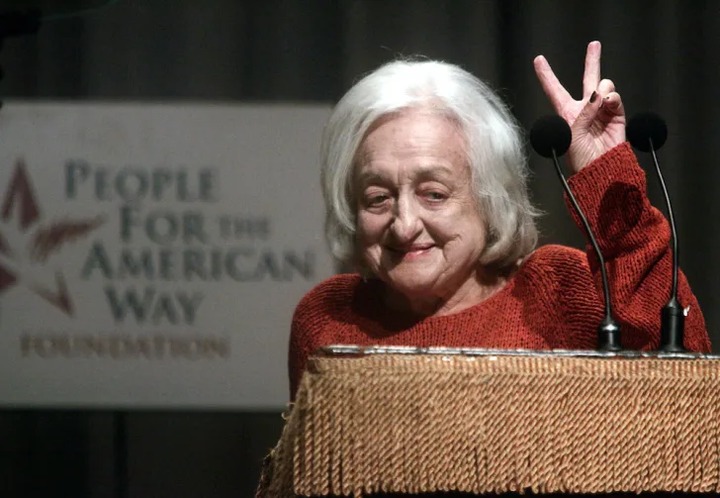 3. Betty Friedan
Betty Friedan who is the author of the groundbreaking The Feminine Mystique was born on February 4th 1921 and died on the same day in 2006. She died of congestive heart failure at her home in Washington D.C. on her 85th birthday.
4. GEORGE MACHINE GUN KELLY
For a lifelong gangster and bootlegger, George Machine Gun Kelly got off pretty easy when he died of a heart attack at 59 years old dying on his birthday July 17 in 1954. Kelly was incarcerated at Leavenworth at the time.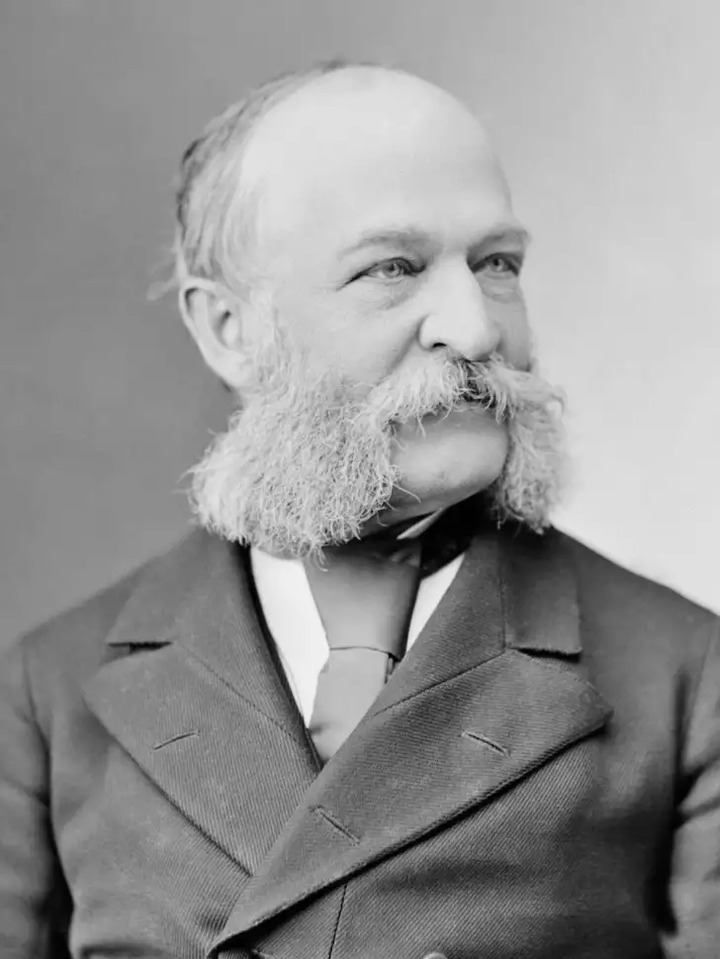 5. Levi Morton
Levi P. Morton, Benjamin Harrison's vice president died of pneumonia on his 96th birthday on May 16th 1920 outliving his former boss by nearly 20 years.
Content created and supplied by: Beautiful_Vero (via Opera News )