Why Photography Is So Expensive?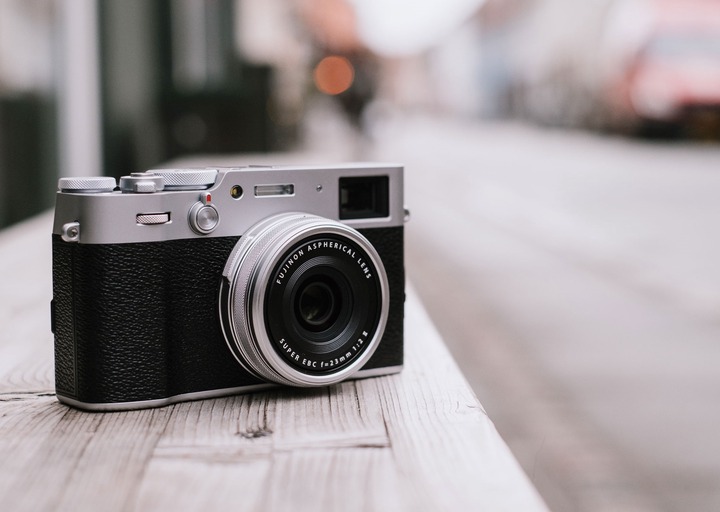 Have ever wondered why photographers charge so much? When you pay a photographer, you are paying for much more than an hour session and few prints.
Here are some of the behind the scenes you are paying for:
TIME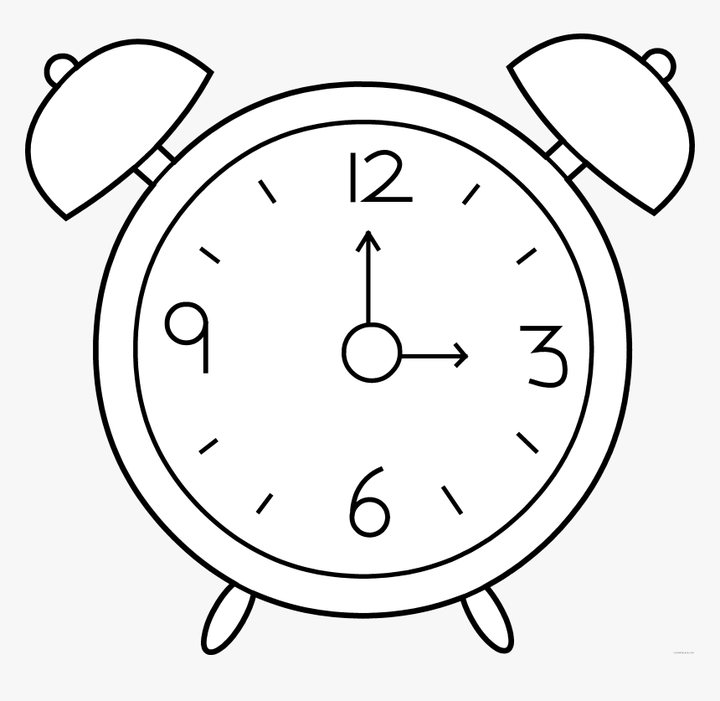 A photographer spends hours on one session. You are not only paying for shoot time, but also for prep time, travel time, time to upload photos and sort and for the best ones, editing time etc.
What you see as an hour session might turn into 8 hours of the photographer's day, that is approximately 1/3 of the day. This is the time-consuming aspect.
EQUIPMENT
Photography equipment are expensive and needs to be updated every few years. This is because different type of photographers demands different type equipment; but just the basics includes, a camera body, lenses, batteries, memory cards, flash, props, editing softwares etc.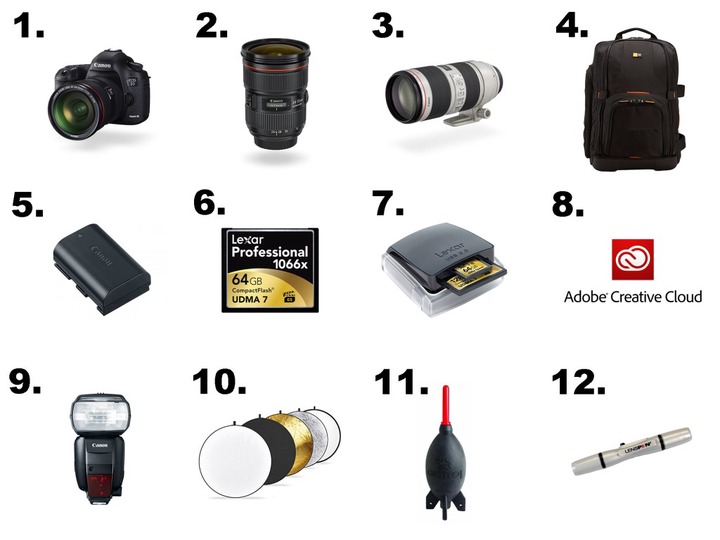 FOR ILLUSTRATION PURPOSE
Whenever new edge cutting photography materials are brought unto the market, photographers has to get them just to up their game and to make clients happy for their services.
EDUCATION AND EXPERIENCE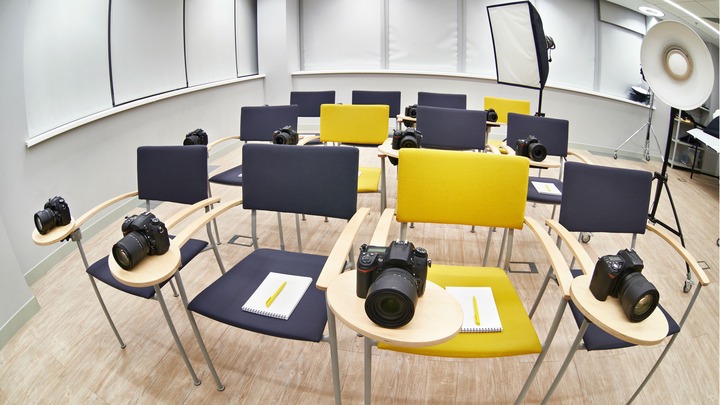 Whether your photographer went for photography in school or self-taught chances are that the person has put an incredible amount of time into educating his/herself and improving his/her skills. Photography is an art and it is not just about "clicking buttons".
And this is true for most the most basics of photographers, the more overhead a photographer has (studio, video equipment) the more expensive or is likely to charge a higher price.
Content created and supplied by: WG-I (via Opera News )