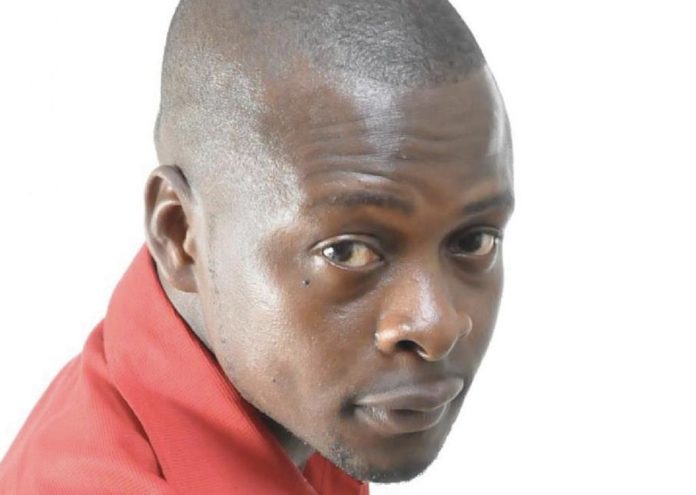 The editor in chief of what's up newspaper, Mr David Tamakloe was arrested yesterday and has raised so many concerns among journalists in the country.
The member of parliament for Dayi south, Rockson-Nelson Dafeamekpor, Esq today has released statement instructing the Ghana Police Service to release Mr David Tamakloe to come and celebrate Easter with his family.
According to Rockson-Nelson Dafeamekpor, Esq, the Rambo styled of affecting arrest of citizens is a of great concern and we must work on it.
It was reported that Mr David Tamakloe was arrested at gun point on the eve of Friday knowing that he will be kept in custody to Monday. According to the member of parliament, the act is unacceptable, inhuman and an abuse of power
According to him it is important our police operate on the basis of transparency and sense of integrity to avoid declining the image of the security agency
Rockson-Nelson Dafeamekpor, Esq said that the publisher of WhatsApp newspaper was arrested and they demand his release today to Join his family in celebration of the Easter
Content created and supplied by: Building_house (via Opera News )