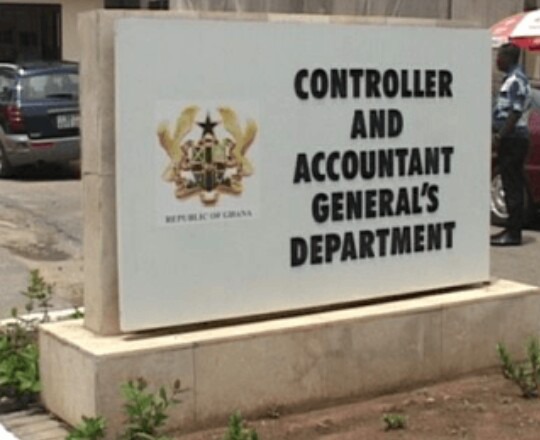 The day-to-day needs of many people leaves them with no other options but to resort to acquiring loans to sort out some pressing needs. This is often easier for salary workers who repay these loans by way of monthly deductions from their salaries. This feasibility in terms of loan repayment schedule has also boosted the establishment of various financial institutions accros the country who offer loans to government workers especially, those who are paid through the Controller and Accountant General Department (CAGD). Accessing these loans are easier and faster. However, what most people fail to bear in mind is the interest rate that is charged and the total interest that may be generated at the end of the repayment period.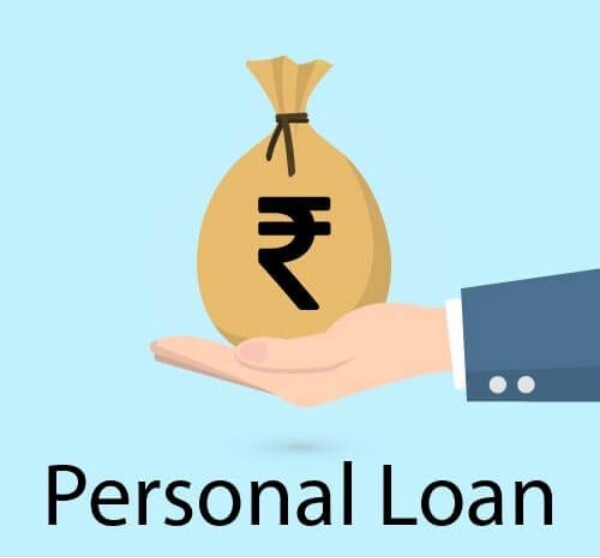 As a matter of fact some of these loans come with very high interest rates which at the end of the day generates almost about 100% interest depending on the repayment period. Considering the losses that you may incur after repaying that loan, it is sometimes better to make some savings plans or investment policy which after some years will mature for you to carry out your projects.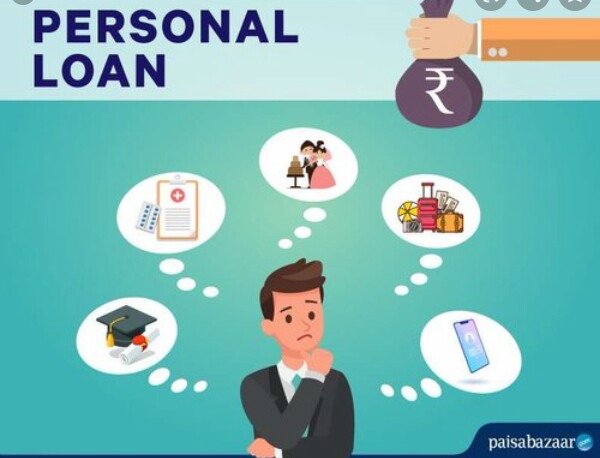 All the various financial institutions have their varying interest rates and terms and conditions. Some also give a grace period of about two to four months. You may be offered a loan of about Gh¢ 5000 with a monthly deductions of Gh¢ 290. If you contract a loan of about Gh¢ 5000 with a monthly deduction of Gh¢ 290 for three years (36 months), you'll be paying almost GH ¢ 10, 440. It simply means that you're paying about Gh¢ 5440 as interest which is over 100%.
This is why it is always important for you to make the necessary calculations and know how much you'll be paying at the end of the day before going for such loans. But most importantly, it is best to wait while you save some money rather than to go for a loan which may not favour you. Unless for emergency, going for a loan should be the last option for you as a government worker.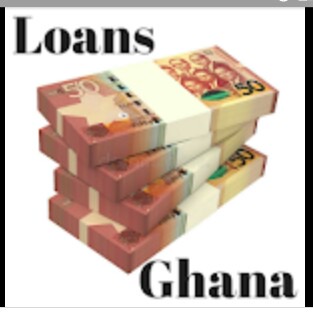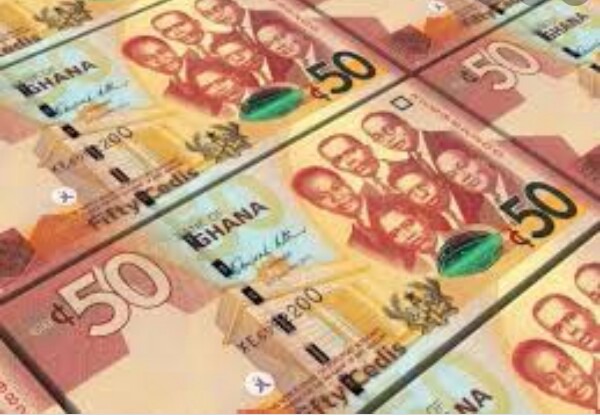 Many government or salary workers have contracted loans that have become burden to them for a long period of time. Be very cautious about the kind of loans to contract and the interest that it will accrue by the time you finish paying.
Thanks for reading. Please follow, comment and share.
Content created and supplied by: Nukegbe (via Opera News )