As the saying in Akan language goes; "afe nky3r ba". All too soon today marks the one-year anniversary ceremony of the hottest and most-talked of wedding last year, KENCY 2020. Ghanaians couldn't stop talking about this wedding. What else do you expect when this particular wedding involved the son of one Ghanaian business tycoon, Dr. Osei-Kwame Despite?
Not long ago, Dr. Osei-Kwame Despite celebrated his birthday. Rapper Sarkodie also graced the occasion. It was during his birthday party that his grandchildren, I mean the offspring of KENCY, were unveiled. They're are twins, both girls. This also attracted comments from many Ghanaians.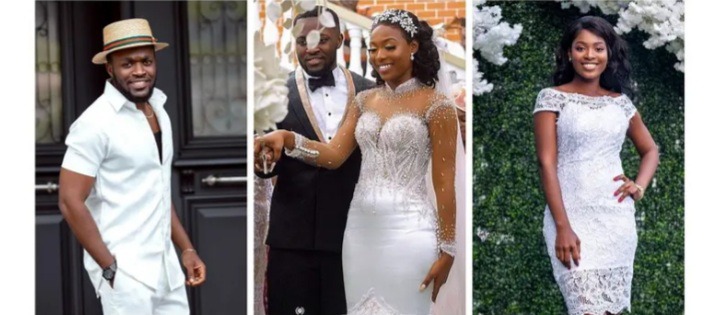 Just today, the naming ceremony of the twins has been performed. Their names are Kayla and Kaylee. It wasn't that huge a program. It was done at one of the mansions of Dr. Osei-Kwame Despite. Ghanaian rapper, Medikal was present.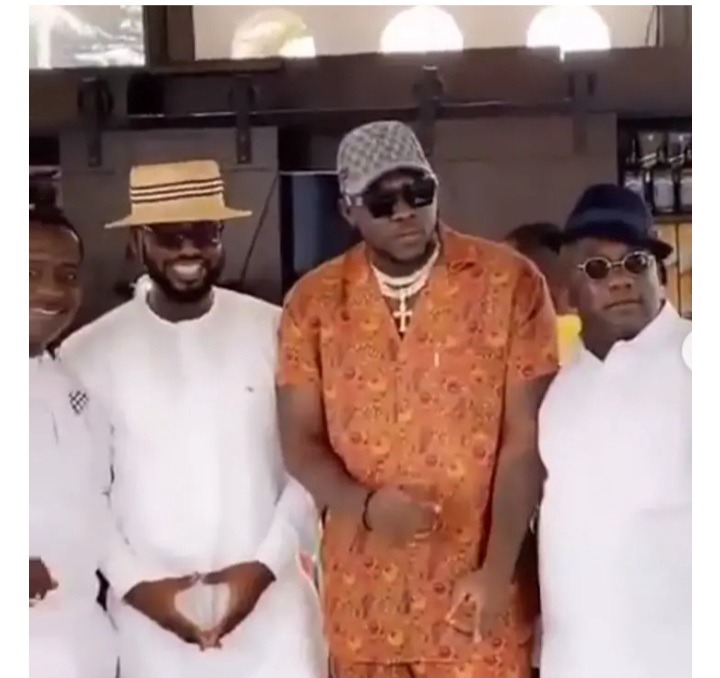 For more updates, please follow my page. Kindly share this article as well.
Content created and supplied by: Edoukwah (via Opera News )