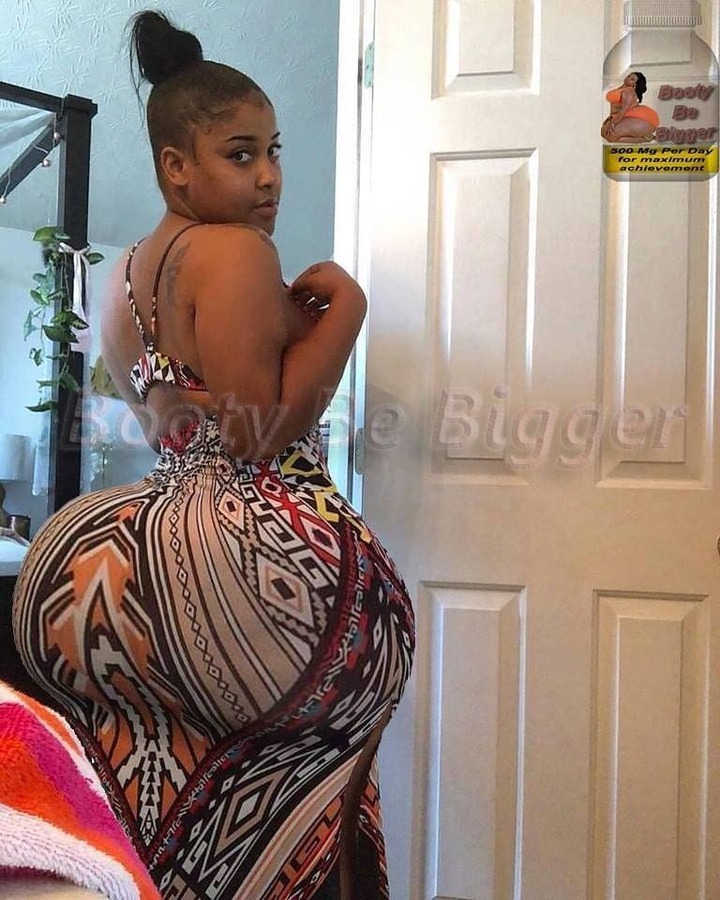 Please take your time to read in order not to miss any important information here.
1. Keep your distance physically
Even when you are around each other, keep your distance from her. Don't sit next to her on the sofa, take the chair across the room.
Sit at the other end of the table when you eat, and don't make it a big deal to sit near her at the bar or show, especially if other people are around.
You can decide how much contact you want to have, and of course, respect her desire for less contact if that is the case, but the lack of contact between you will make you both wish you had more of it in no time.
Research indicates that playing hard to get is a useful strategy…under the right conditions.
Put simply, it may work when your potential partner is already interested and already thinks you're likable and "nice" but not yet passionate about you.
In this scenario, being a bit of a challenge can improve their perception of your value as a lover and motivated them to chase you.
2 Miss her
If you want her to miss you then you are going to have to miss her too. That doesn't mean you suffer in silence: tell her how you fell.
Be honest about wanting to be together and how much your relationship means. Tell her you miss her.
It seems obvious but if you feel like things are slipping away and you don't feel as connected as you once did, you can change that with some simple words and kindness.
Being honest about your feelings goes a long way to bringing the two of you back together and makes her think about the last thing you said instead of the 30 other things that she thought were stupid.
Do this if you really want her to miss you more
Content created and supplied by: News13 (via Opera News )