The head coach and the co-owner of Cape Coast Metro Youth football Club, Nana Prah who is popularly known as Coach Rasta has accused the CEO of Nkoranza Woriors for failing to honour Kwame Opoku's onwards transfer of 40% to his club.
Ghanaian attacker earned a big transfer from Asante Kotoko to USM Algiers which worth around €500,000
In his interview with Darling FM (abn) in Cape Coast, Nana Prah said, he brought Kwame Opoku up and there was transfer agreement with his club, Cape Coast Metro Youth football Club and Nkoranza Woriors.
"I brought up Kwame Opoku in Cape Coast Metro Youth football Club (2nd Division)."
"When I met him, I realized he had the speed so I had to work on his technical abilities, which I did."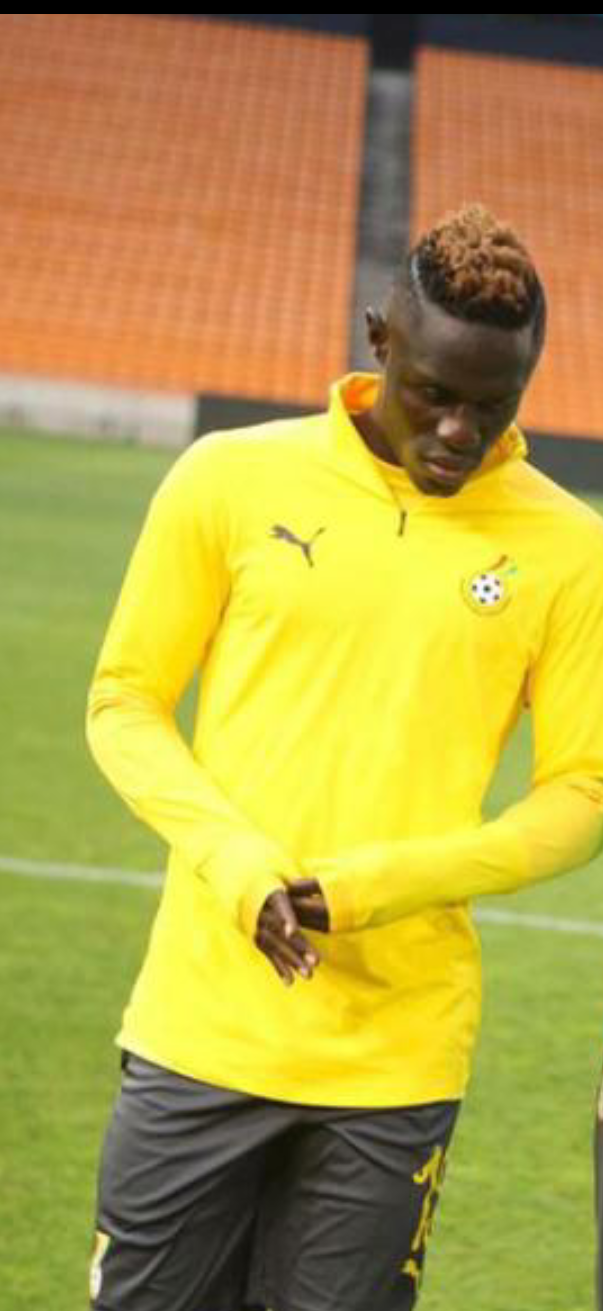 "Hearts of Oak showed interest in him and he was about to sign for them. He even went to their camp but they wanted to take him to the youth side so I asked him to return because that was not the agreement and he agreed."
"Becauseof the good terms we had with Nkoranza Woriors, we released him to them without taking anything from them but we agreed on 40% onward transfer benefit"
"When Kwame signed for Kotoko, we were supposed to get our 40% but Kuku Bartels told me my boss owes him so he has used it to settle it."
"Now that the boy has signed for the Algerian side that we have to get our 40% share, he (Kuku Bartels) is proving difficult. He does not want to pay.Woriors.pay.Woriors." Nana Prah told Darling FM.
Reacting to the allegations on Halftime.com, Kuuku Bartels said Nana Prah does not understand football
"I'm surprised to hear such news, if we want to do football, we should do it well," he told Halftimegh.com
"Nana Prah called me a few weeks ago asking me about their share of Kwame Poku's transfer fees, and I explained everything to him so I don't know he will go and grant an interview on this matter, it's unfortunate"
"The truth of the matter is that We agreed to transfer Kwame Poku from Metro Youth to Nkoranza warriors and had it in our agreement that, should the player secure a move, Metro will be entitled to 40% onward transfer fees"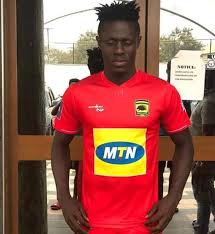 "So when we transferred Poku to Kotoko, I ask my bankers (UBA) to transfer to them (Metro Youth) their share of the money which is 40% to the GCB account owned by the late Mr Sekyere (owner of Metro Youth)"
"I have all the receipts available, so if Nana Prah wants justice he should send us to the Players status committee"
"If it is training compensation that he is talking about he should go to the FA and write to USM Algiers and within a month he will get what is due them." Kuuku Bartels.
Content created and supplied by: SirObanji (via Opera News )