Mosquitoes go through 4 life cycles in their life and today am going to guide you through all this stages.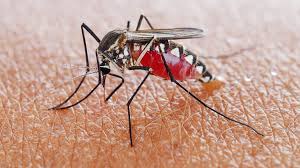 After the female anopheles have sucked much blood ,it lay eggs into standant waterlogged areas,this is because it want it's egg to not be destroy by running water or river.
1.the egg stage, after laying of the egg ,48hour later the egg hatch to larva and this bring as to larva stage.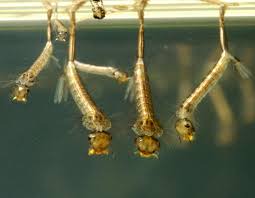 2.the larvae stage,in this stage the larva feed on organism in the water for food.5-10 days later.it shed four time but on the last one, it becomes pupai.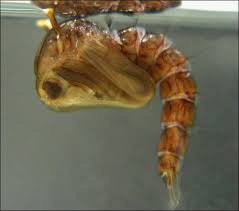 3.the pupai stage,this stage is where the pupai do not feed on any thing for about 5 days and on the last day it develops to a adult mosquitoe.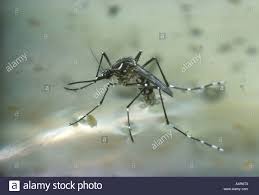 4.the adult stage,after getting out of the water it dry it self and go get some blood and the life cycle continues.
If you have any questions please comment bellow and follow for more.
Content created and supplied by: Maxwellosae (via Opera News )