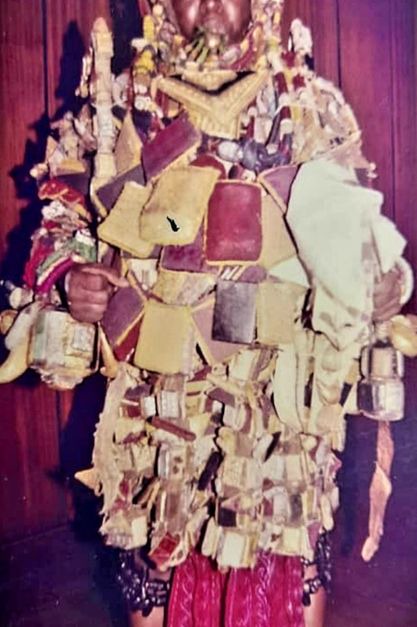 Many are those that believe that every Asantehene can wear the bulletproof war jacket (Batakarikeseɛ) twice in his lifetime. But that is not true and cannot be the case.
In the first place, an Asantehene wears the Batakarikeseɛ during his enstoolment as Asantehene.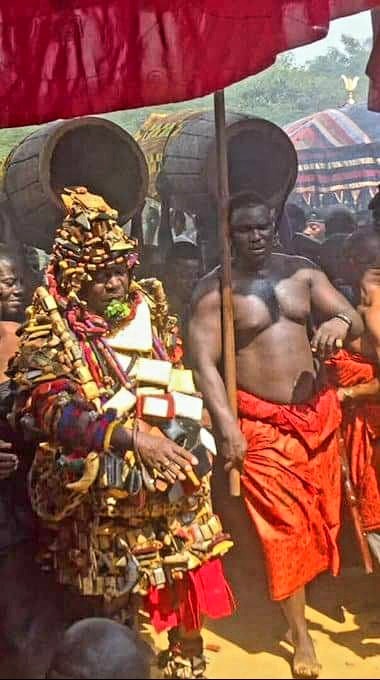 Secondly, during the funeral of his predecessor or the Asantehene he is succeeding. In Ashanti customs, the newly installed Asantehene organizes his predecessor's funeral.
Thirdly, during the funeral of an Asantehemaa. Should more than one Asantehemaa dies in office during his time as Asantehene, he will have to wear the Batakarikeseɛ during their funeral .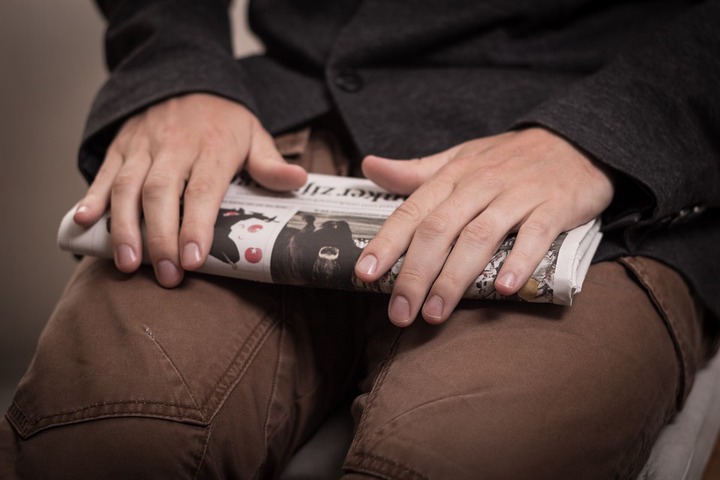 Lastly, during war in which the Asantehene has to lead at the war front, he wears the Batakarikeseɛ.
It must be noted that, some Asantehene, in the person of Opoku Ware l, Osei Kwadwo and Osei Bonsu, who fought many wars had to wear it a number of times (five or more times) in their lifetime .
On the other hand, Asantehene Kusi Obodum wore Batakarikeseɛ twice in his lifetime; that is during his enstoolment and the funeral of his predecessor.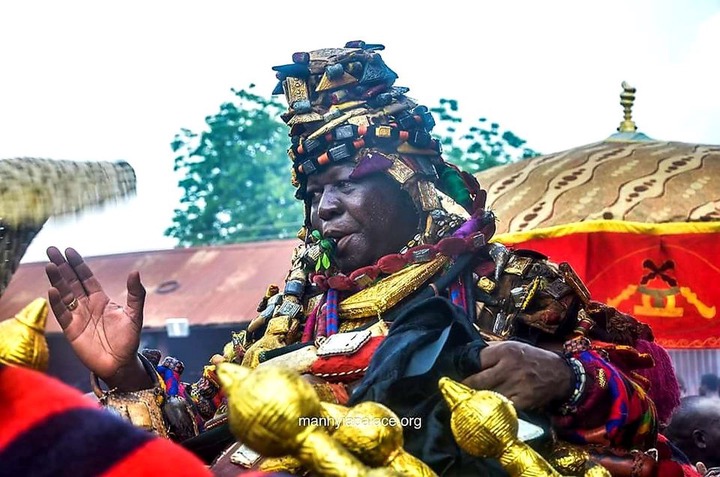 Also, Kwaku Dua ll wore it but just once in his lifetime. This is because, he died 40 days after his enstoolment. He did not stay that long in office to wear Batakarikeseɛ to celebrate the funeral of his predecessor and an Asantehemaa or go to war.
In the light of the above, there's no limit to the number of times an Asantehene has to wear Batakarikeseɛ in his lifetime .
Content created and supplied by: AkwasiLiberty (via Opera News )