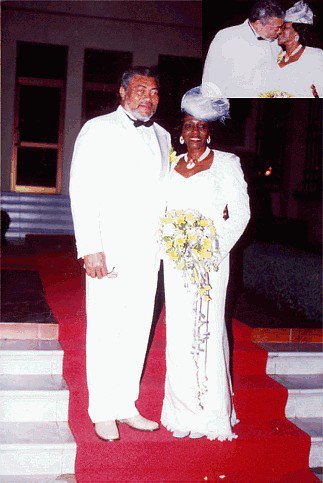 Love is one thing that is interesting. Nobody can boast of living life fully without experiencing the mystery that love is. Yeah love has it's ups and downs and most of the times people end up getting hurt but this was not the case for these two. The late president Jerry John Rawlings and Mrs Konadu Agyemang Rawlings were the ideal couple for most of us.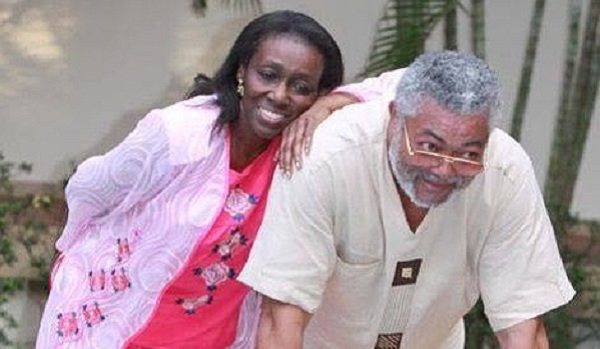 They proved that love survives even under relationship stress and bad times. Sure they had their differences but they worked through it all. The interesting thing about their relationship is that it was not love at first sight.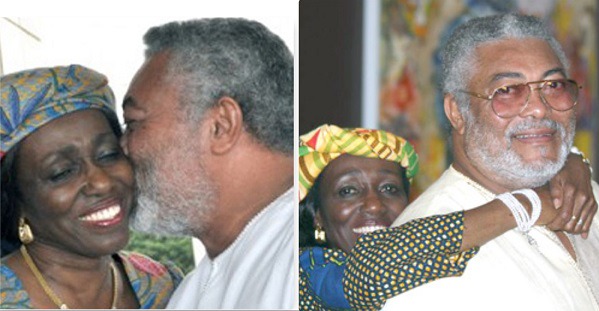 Rawlings and Konadu's love story was built on tough beginnings. Rawlings narrated that at the age of 15, he left his Catholic status to become a Protestant just for the sake of Konadu. In an interview in the days of his life, he mentioned that it took him 5 years just to be able to hold the lovely ex-first lady's hand.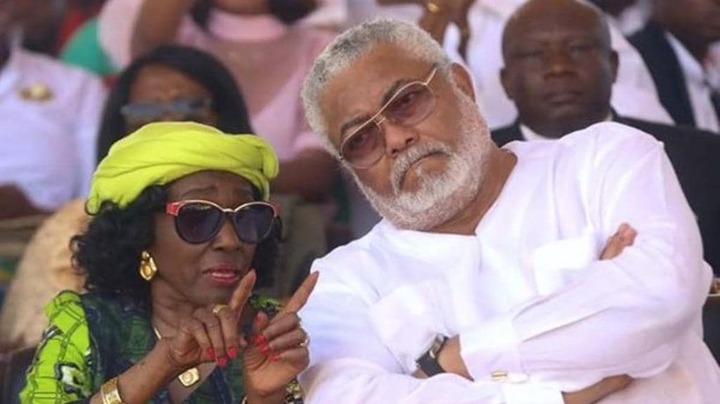 He said even after joining the air Force he had to remove his cap and then scrub the car of Konadu's mother just before he could say hello to her.
This love story is both sad and romantic and it will make Ghanaians remember the great man for who he truly was; A noble man, a loving father and husband, a protector of the people's rights and much more than just a man in uniform.
Take a look at those pictures...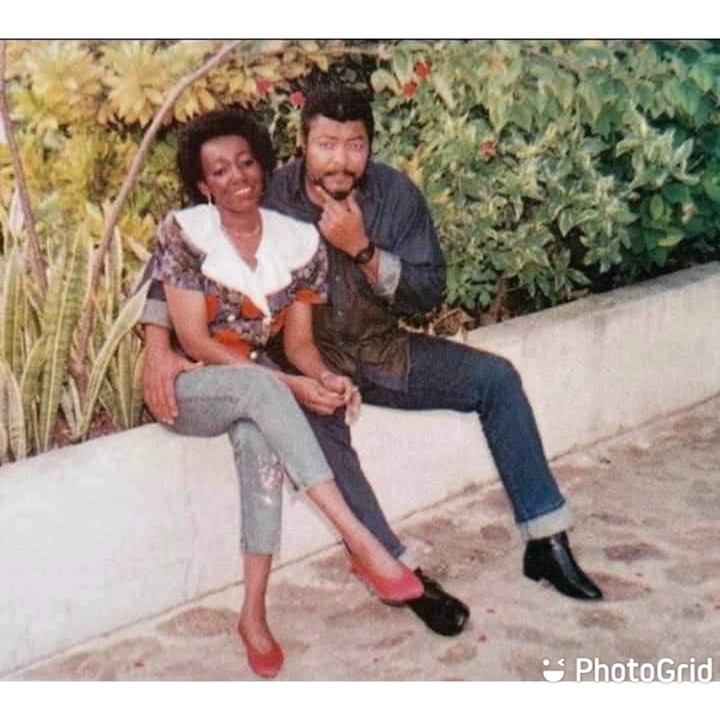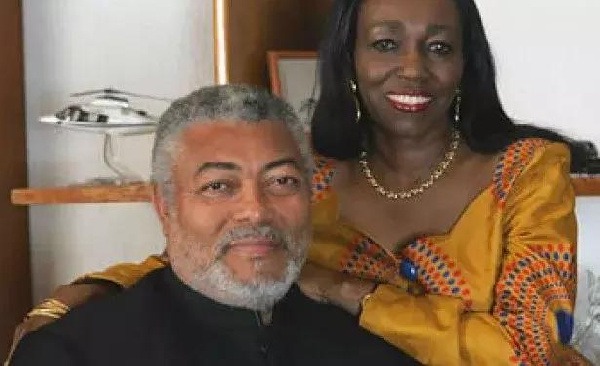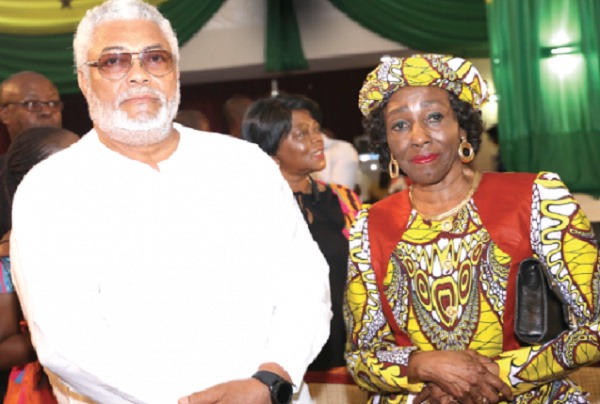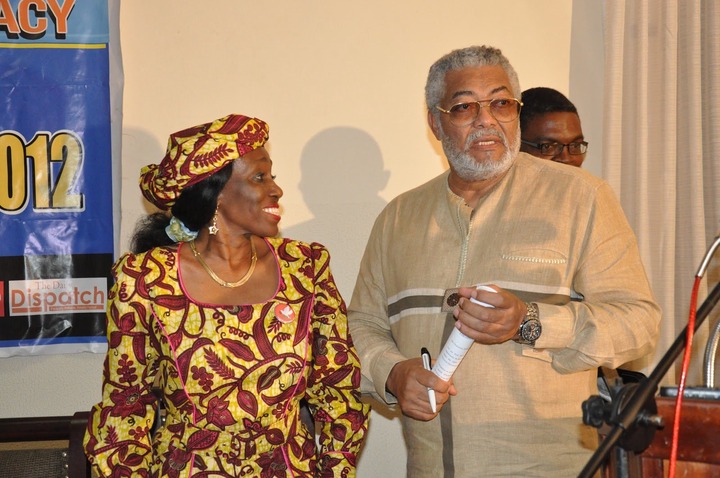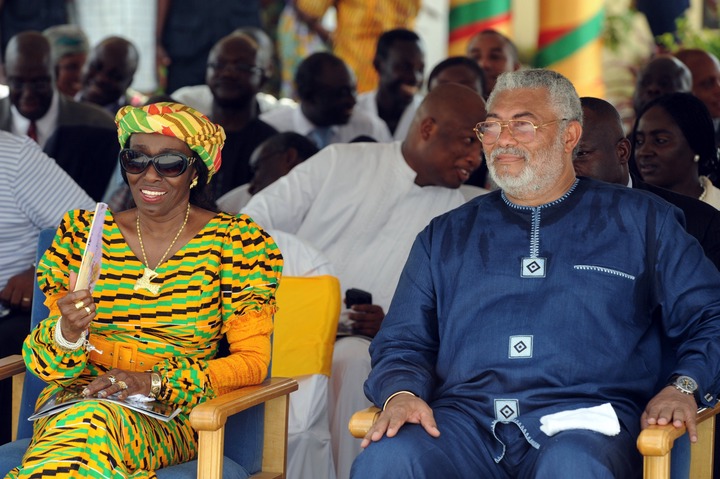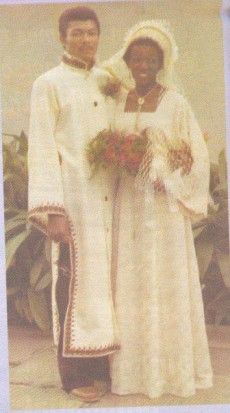 Let's remember him from these...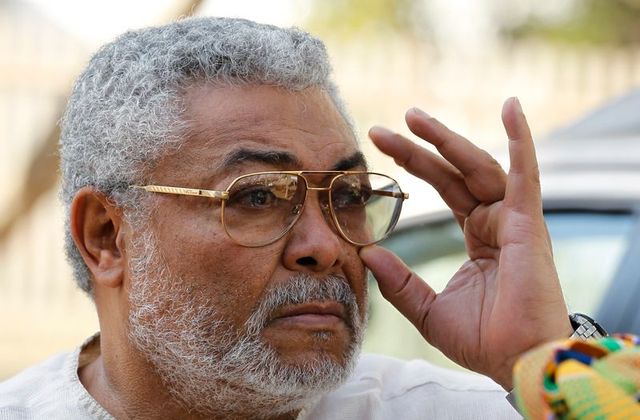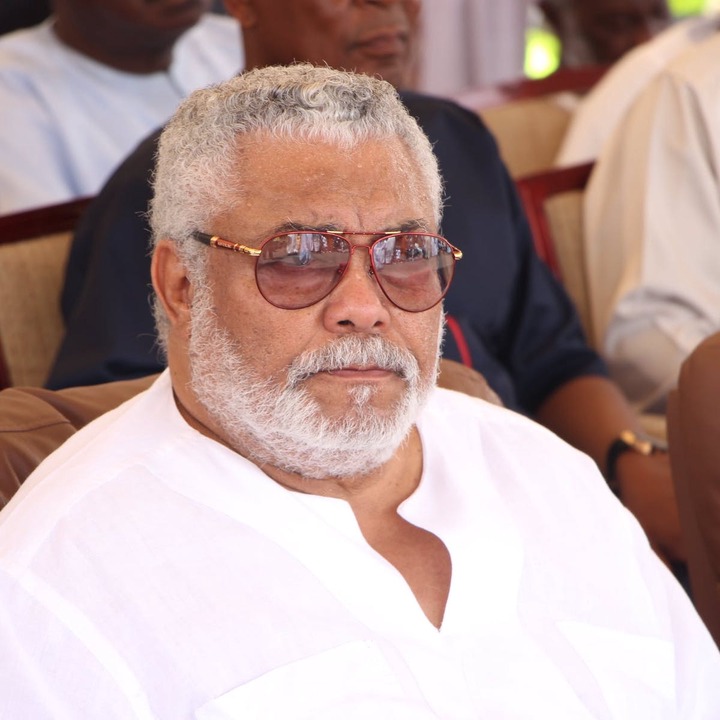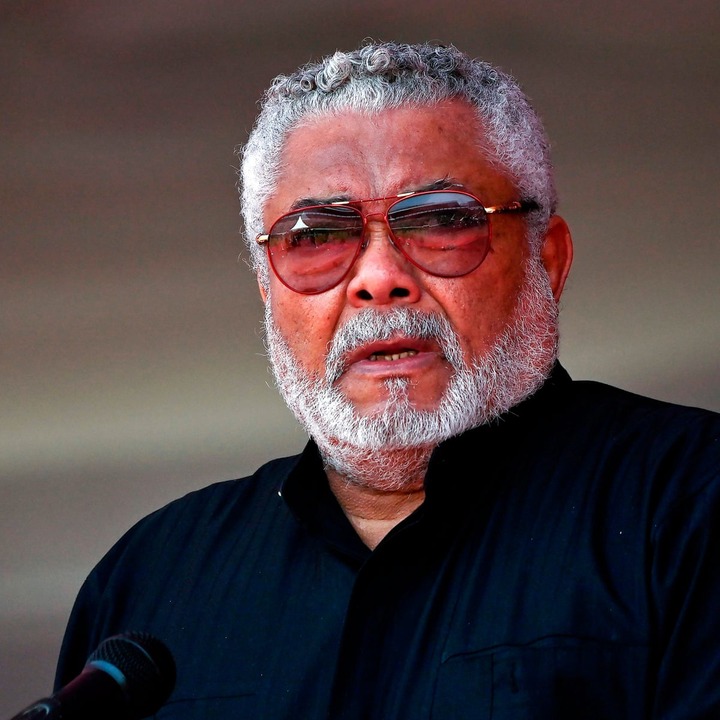 Content created and supplied by: MrNewsMan (via Opera News )