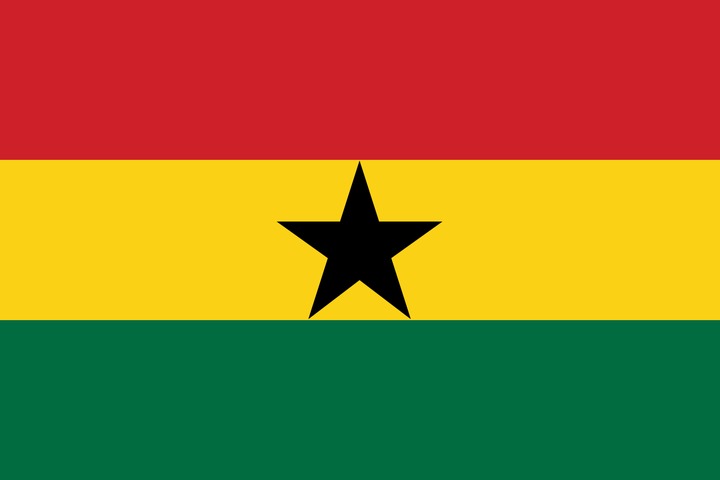 What is the name given to the country that has Côte d'Ivoire lying to its West, Burkina Faso to its North, Togo to its East and the Gulf of Guinea to its South? To make it very easy for you, here comes another clue_ the country's name comprises only five letters. You are smart enough to have gotten it by now, right? What could the answer be if not "GHANA".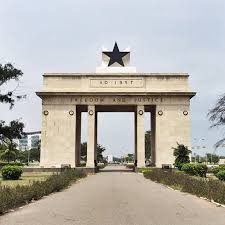 Did you know the word used to refer to a Kingdom further north of modern-day Republic of Mali, Senegal and Southern Mauritania as well as Guinea? The Kingdom is said to hold nothing in resemblance with the current "Ghana" except its name_ it was mostly inhabited by the Mande people( branch of the Niger-Congo family of languages). Just like the Gold Coast, it was also known for its large Gold Usage and as such was named " The Land of Gold" by the Arabs during the Trans-Saharan trade.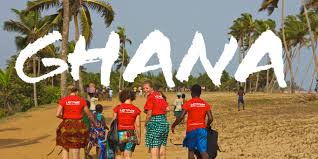 According to the Etymology of the word, the name 'Ghana' means " Strong Warrior King" and it is said to have been the title which was accorded the Kings of the medieval Ghana Empire. You don't need anyone to tell you that you are royalty henceforth right?
Content created and supplied by: SirYorm (via Opera News )