Ladies of these days overtake contraceptive pills all in the name of preventing pregnancy. There are many things which can be done in order to prevent pregnancy. Constantly taking contraceptive pills is very dangerous to the health of females. Females who usually take contraceptive pills don't won't to get pregnant due to two major reasons. It's Either they are not married or they are not ready to have a child.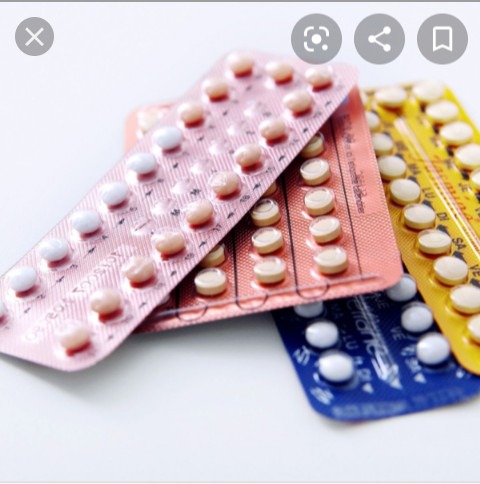 Contraceptive pills can increase the blood pressure of females leading to the risk of getting heart diseases, diabetes and weight gain. It can also increase the risk of blood clots which may lead to death. Before you take any contraceptive pills, you must first seek advice from your medical doctor and keep in mind the negative effects of the pills.
Bellow are some negative effects of taking contraceptive pills :
1. Breast tenderness.
2. Regular headache.
3. Breakthrough bleeding between menstrual cycles.
4. Mood swings.
5. Weight gain.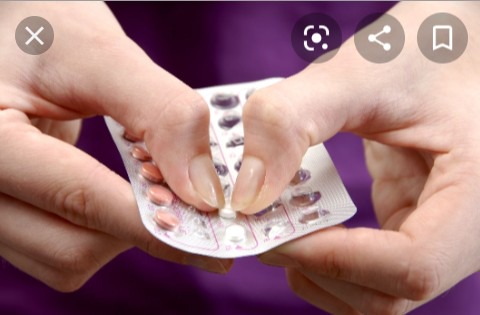 There are numerous ways of preventing pregnancy without putting your life at stake. The most convenient birth controls that really work are implant and IUDs. Taking contraceptive pills can also help prevent pregnancy when used in the right way.
Contraceptive pills can also lead to delay in giving birth or inability to give birth. Always remember that contraceptive pills have their own advantages and disadvantages, so think very well before you deside to take them. 
Content created and supplied by: Anasalia_ (via Opera News )