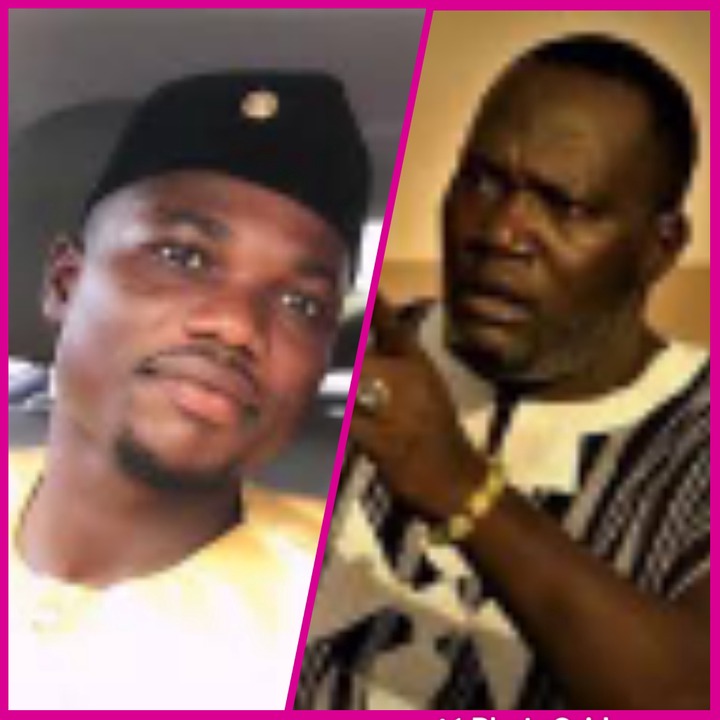 The founder and leader of Cosmos Affran walker ministry international, Prophet Cosmos Walker Affran has disclosed that he had seen bishop Bernard Nyarko in "hade" two times in the spiritual realm.
The man of God who is known for his major prophesies and revelations about what is coming to happened in 2021 has said the late kumawood actor, bishop Bernard Nyarko couldn't make it to paradise and he saw it twice while in spiritual world.
The man of God who prophesied about the death of Argentina's football super star, Diego Maradona in 2020 and also revealed what will happened in 2021 has stated on Sunday, 7th, February 2021 that the kumawood actor who died of some illness could not make it to a place called paradise, after people passed on from this earth.
Prophet Cosmos walker Affran who said that this year there will be a lot of issues and some countries will get issues and some will enjoyed self freedom said it plain that, the late actor didn't make it to God's kingdom.
The man of God couldn't add why he was denied the opportunity to God's kingdom and what actually caused Bernard Nyarko to remain in hade.
Although after the death of Bishop Bernard Nyarko, many expressed a lot of negative thoughts about him but the late actor also received good thoughts from others who knew him very well.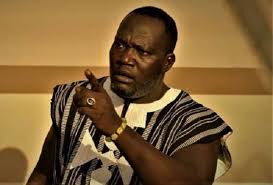 "Two times I have seen late kumawood actor Bishop Bernard Nyarko in Hade, a place for those who didn't make it to paradise after they pass on from the land of the living. Late actor didn't make it to God side or kingdom" he said on his facebook wall today.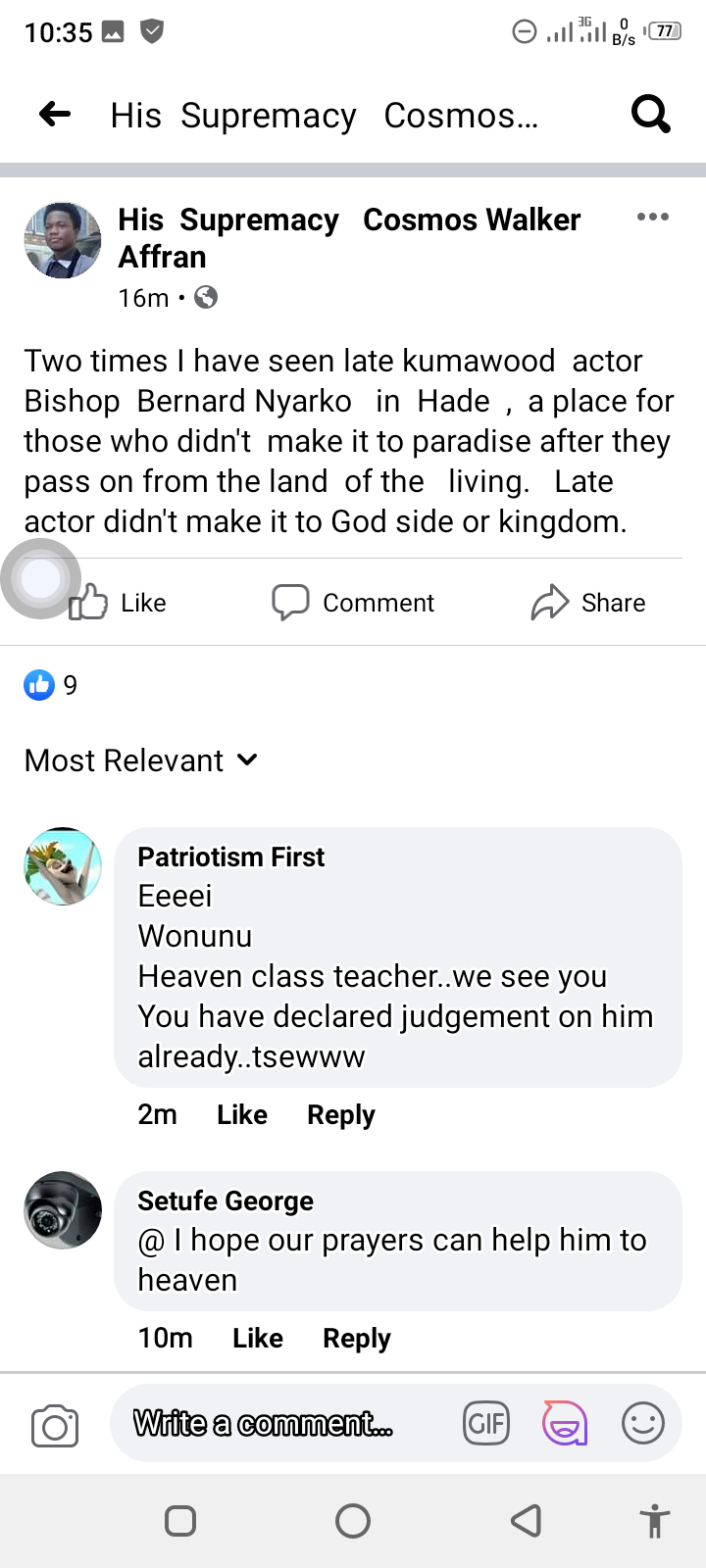 Content created and supplied by: Vicent55 (via Opera News )