February 14th is a special day am sure many of us are already aware of that. It is special because it is a day for love, I know many people will be saying love can be shown any other day and doesn't have a date am aware of that but February 14th is a special love day.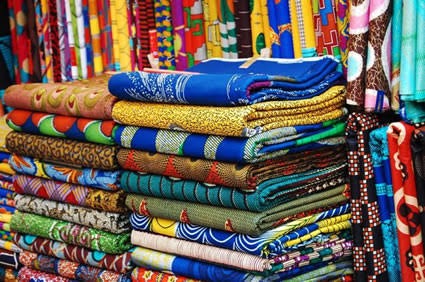 We know that for our ladies you will be looking for something to put on that day as you look forward to spending it with someone special to you. When it comes to picking a dress for an outing it can become a real problem but today we want to show you some amazing Ankara style that will make you stand out when you go out on valentine day.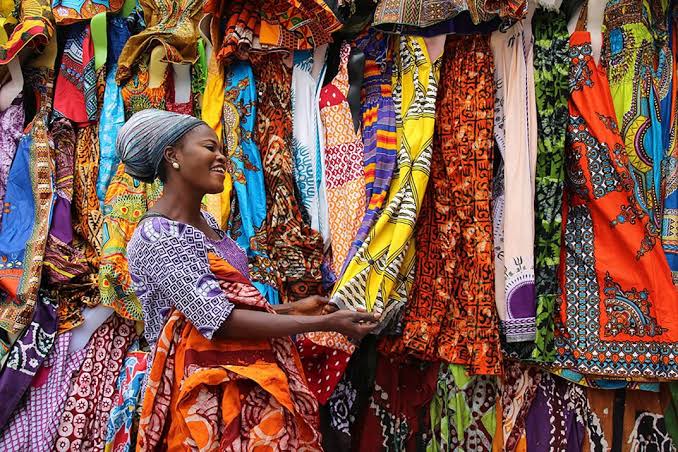 I know many will be thinking of putting on a nice jean, polo and sneakers but am pretty sure that after you see these amazing gowns you will be having a change of thought.
If you love beautiful Ankara outfits then am sure you will love this collection as it contains lots of outstanding Ankara clothes that you can rock on valentine day.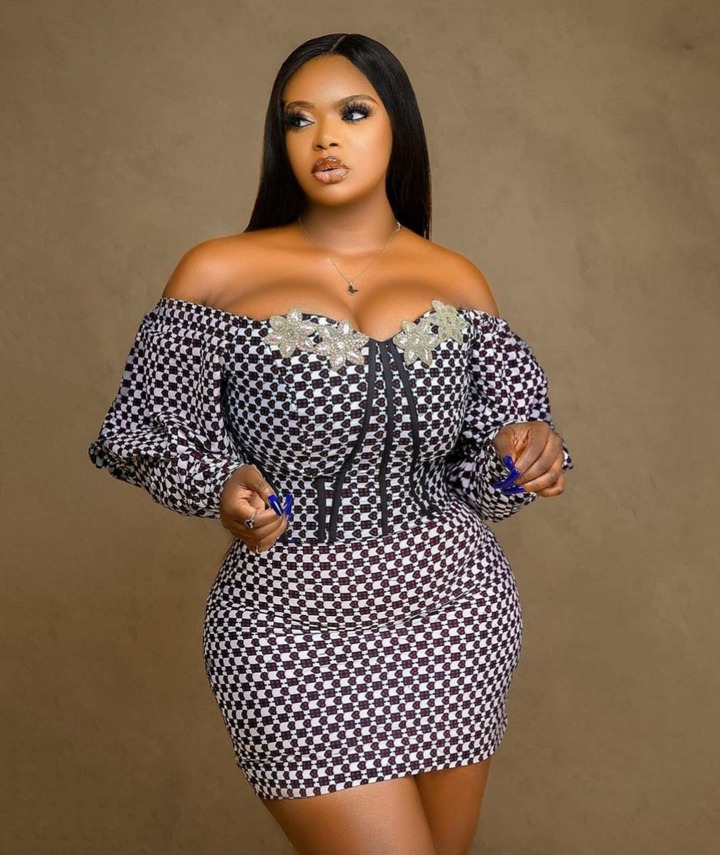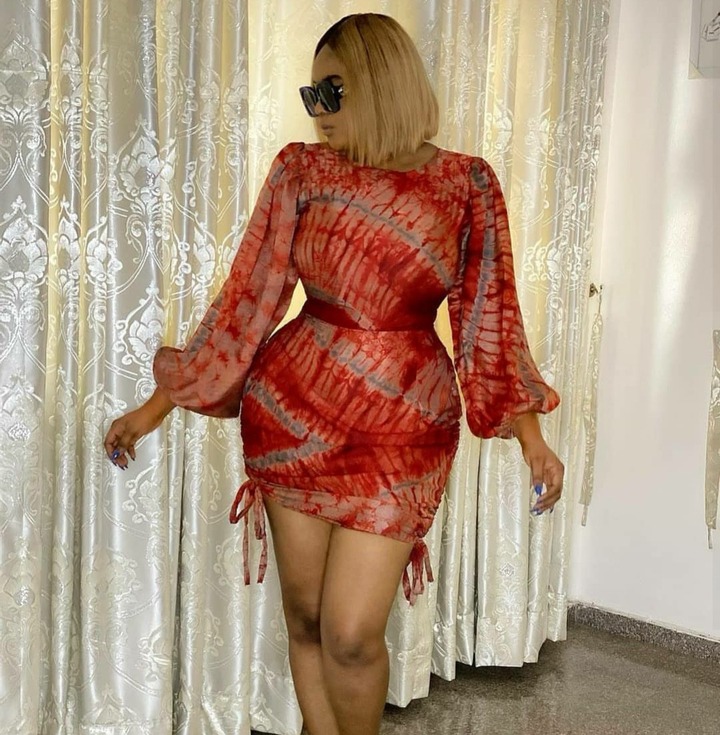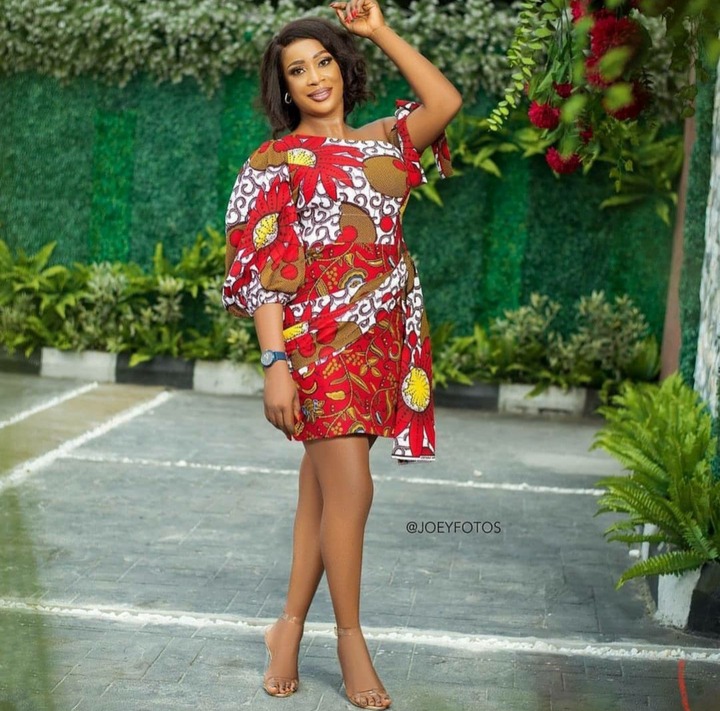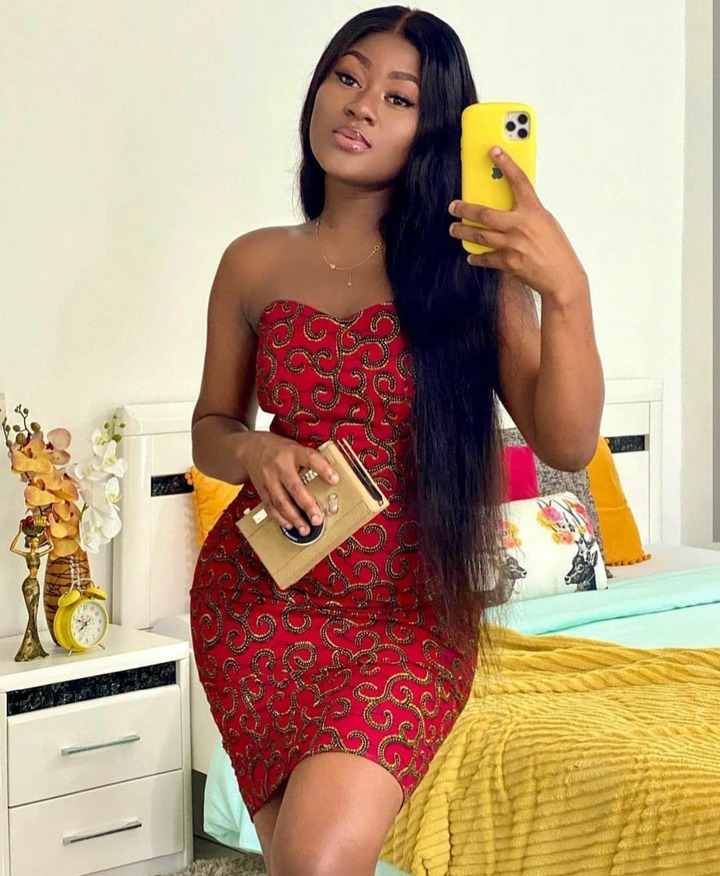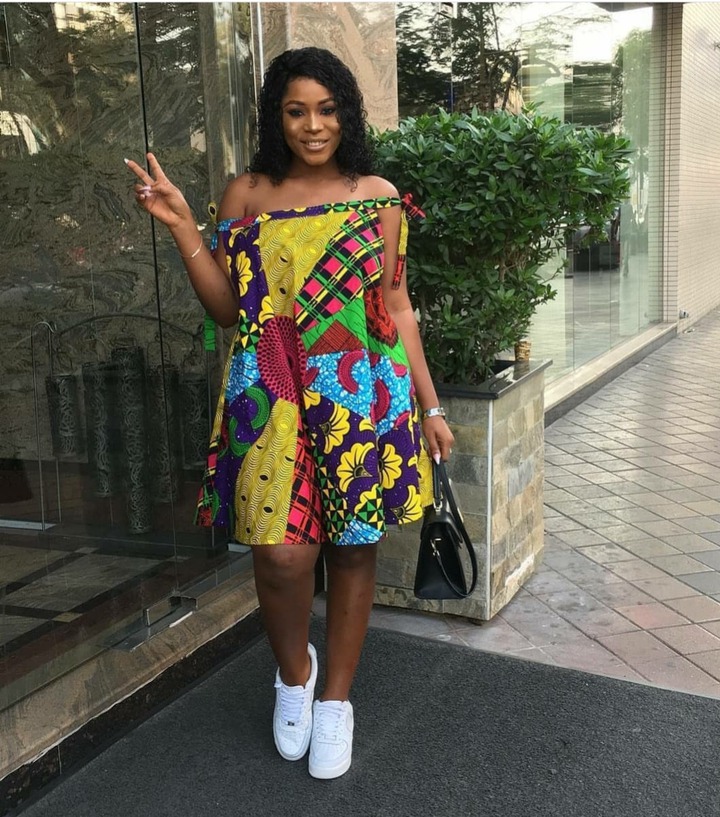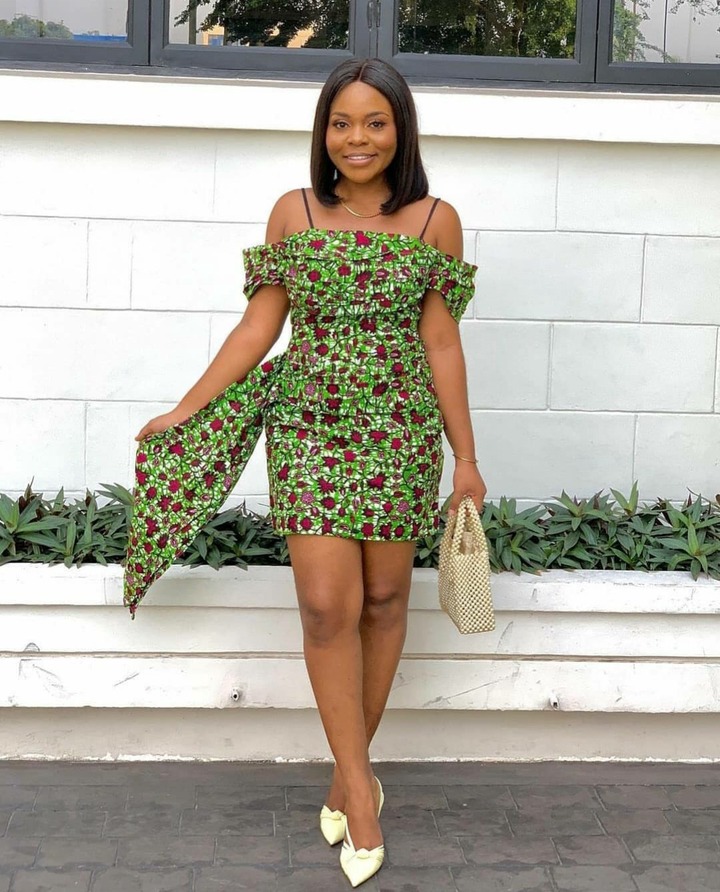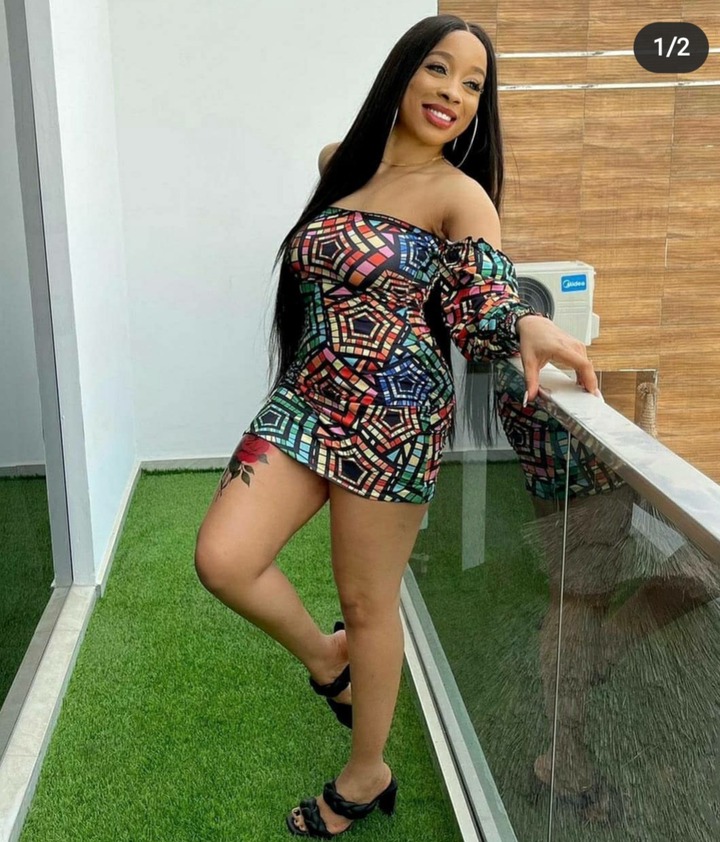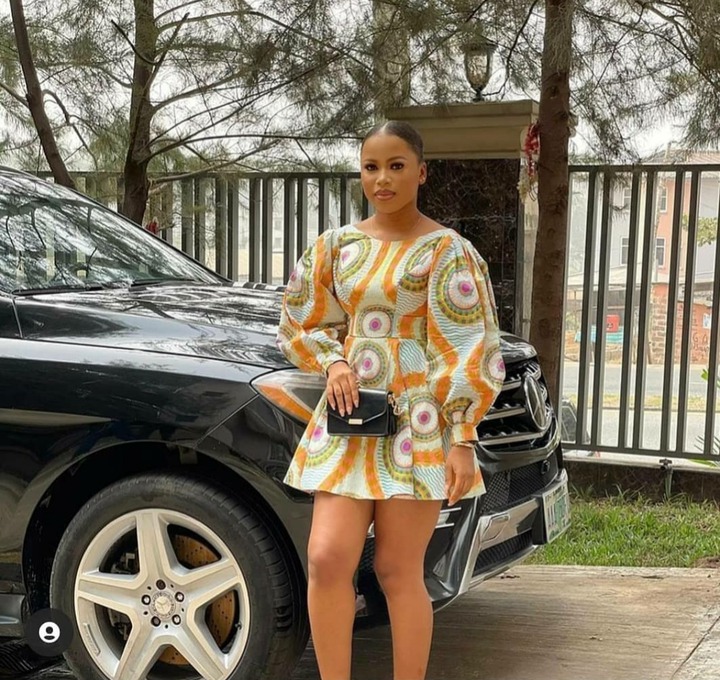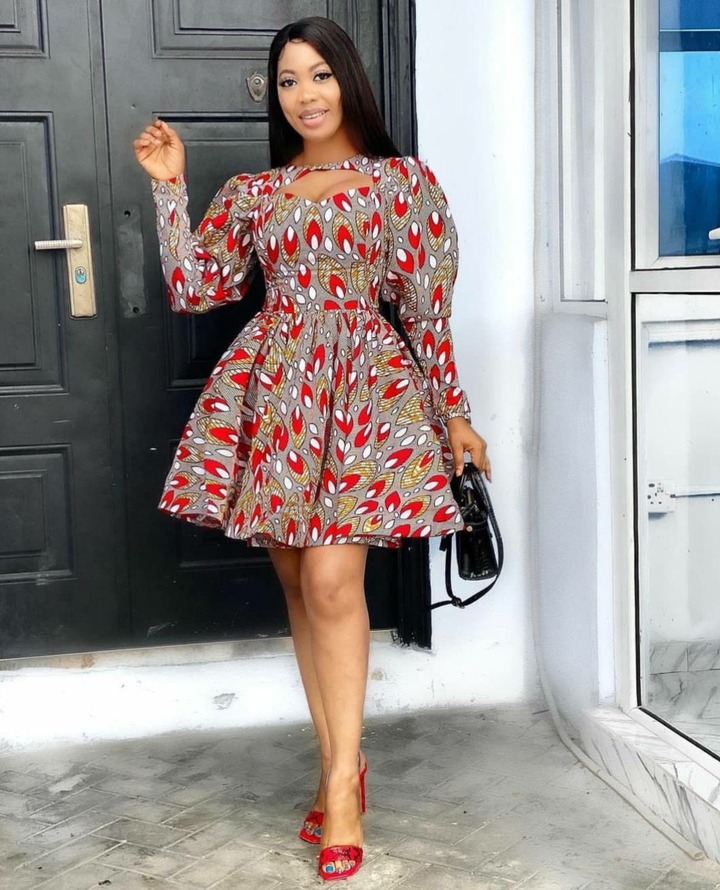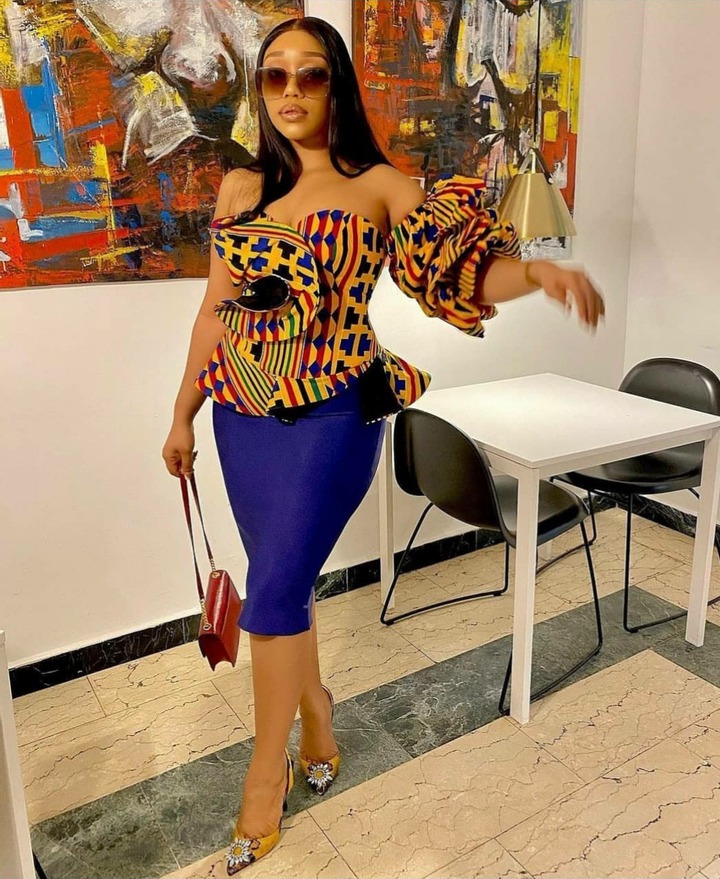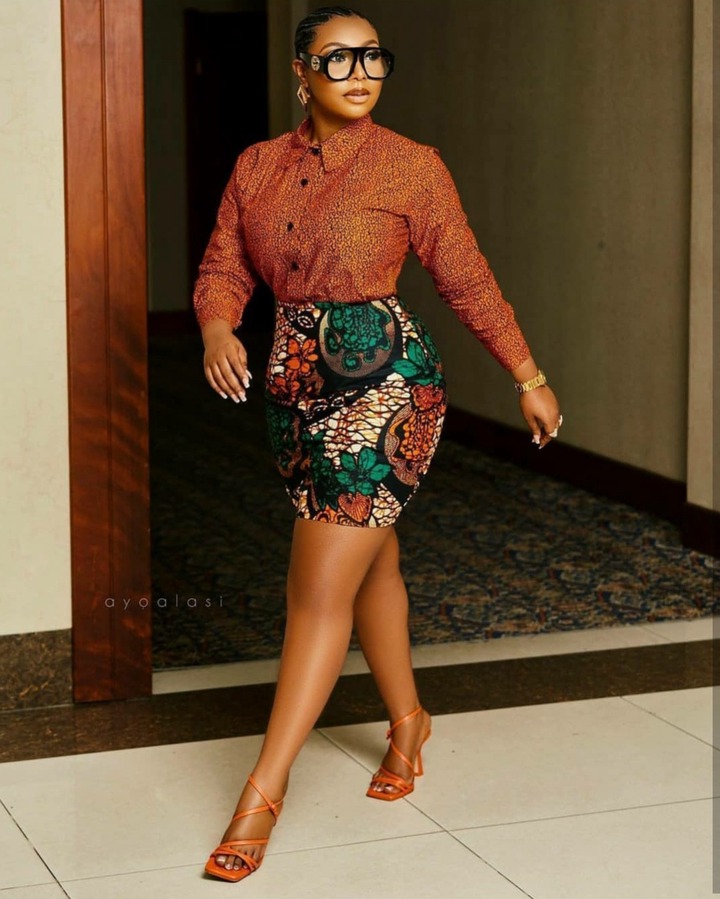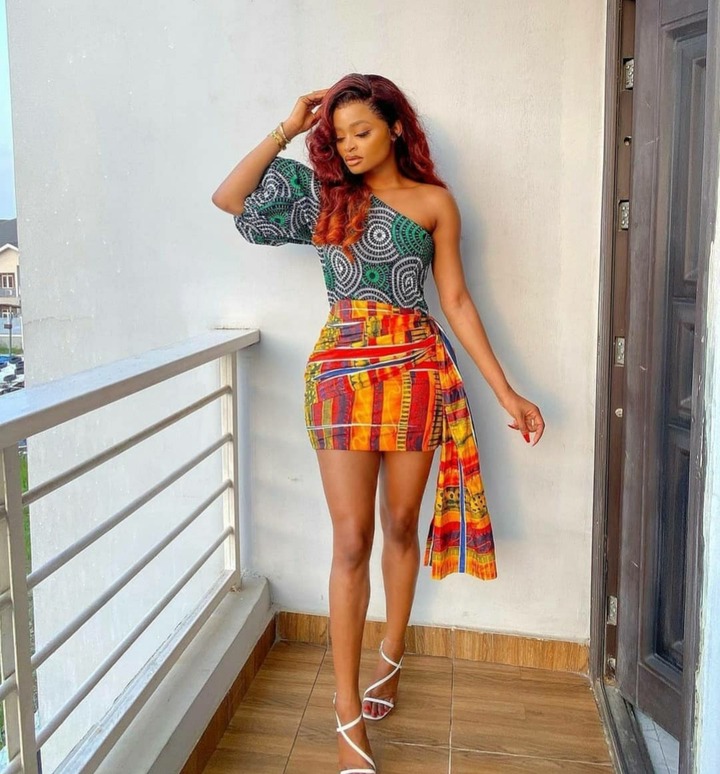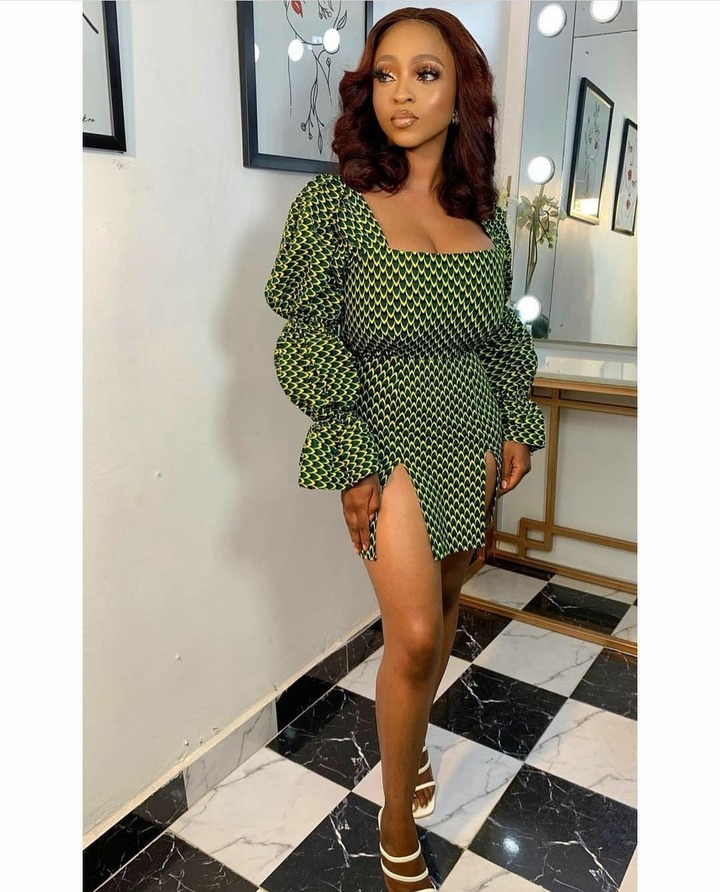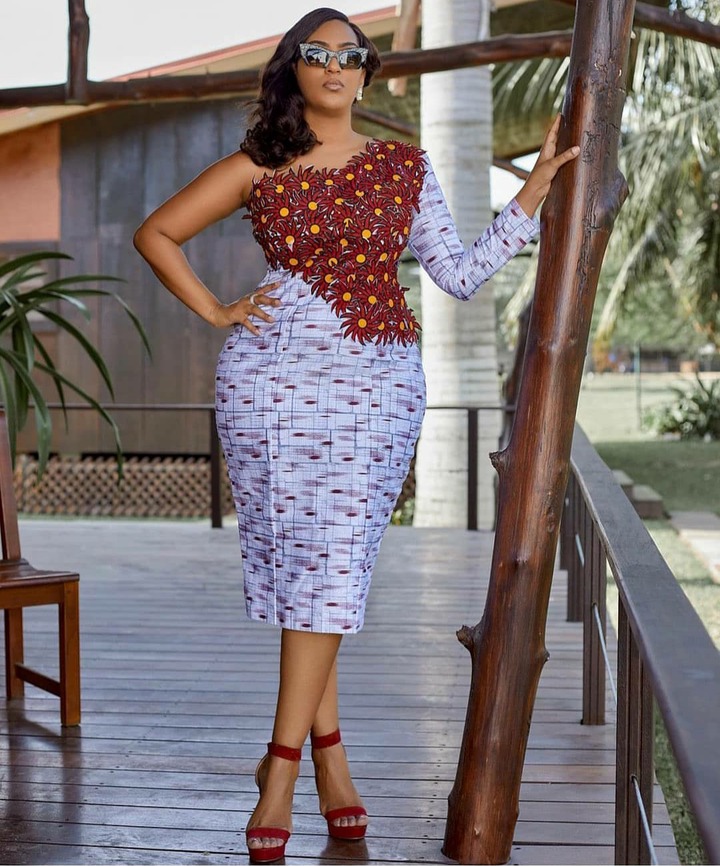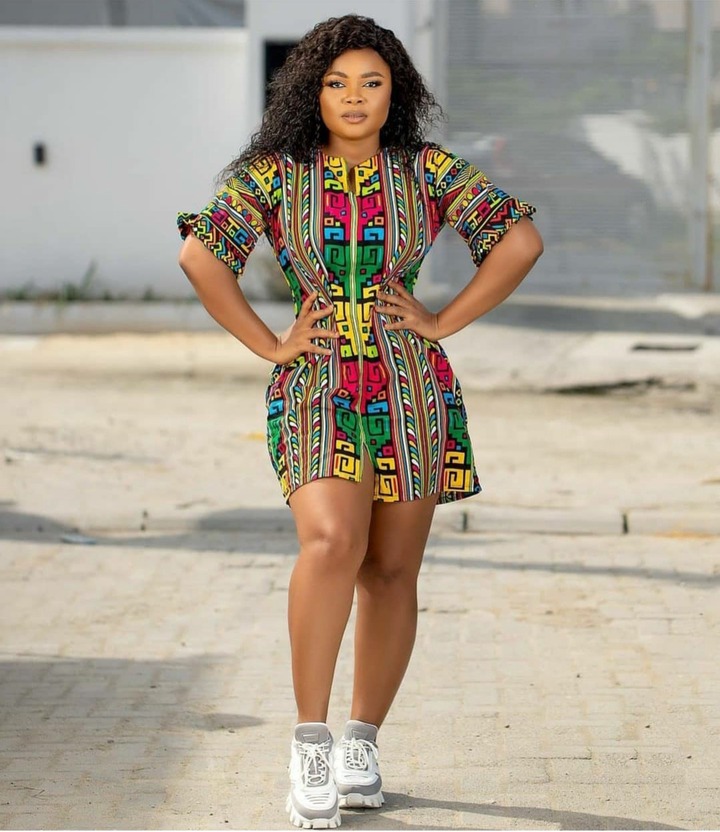 Content created and supplied by: Fahiontips1 (via Opera News )