The Boryeong Mud Festival is a festival of pure fun and entertainment and it is celebrated every year during the summer in South Korea. The city of Boryeong, which lies on the coast of the Yellow Sea in the country's southern Chungcheong province, is the venue for the festival. As the name suggests, the main event of the festival involves playing with mud sourced from the Boryeong mud flats. Clay from this region is believed to be rich in mineral composition and also associated with countless health benefits. This unique festival was first promoted by a cosmetic company in 1998, and today it attracts thousands upon thousands of visitors to Boryeong every year.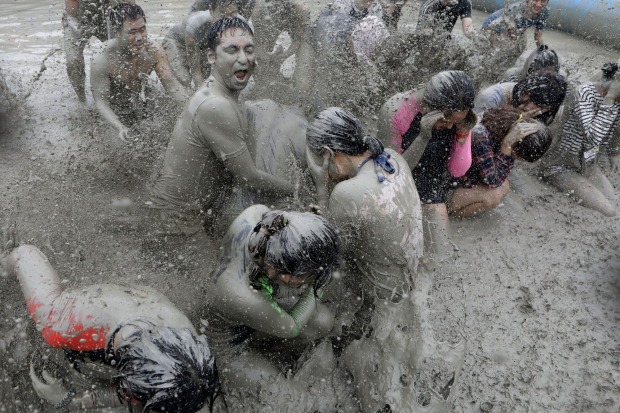 The Boryeong Mud Festival has a short history, originating in the latter half of the 20th century. In 1996, a Korean cosmetic company was busy making cosmetics using the rich minerals, germanium and bentonite available in the clay of Boriong Clay Flats. Boryeong Mud Festival was the brainchild of this company that started the festival to promote its cosmetic products to the masses. Soon, the festival began to attract Koreans as well as Westerners from other parts of the world.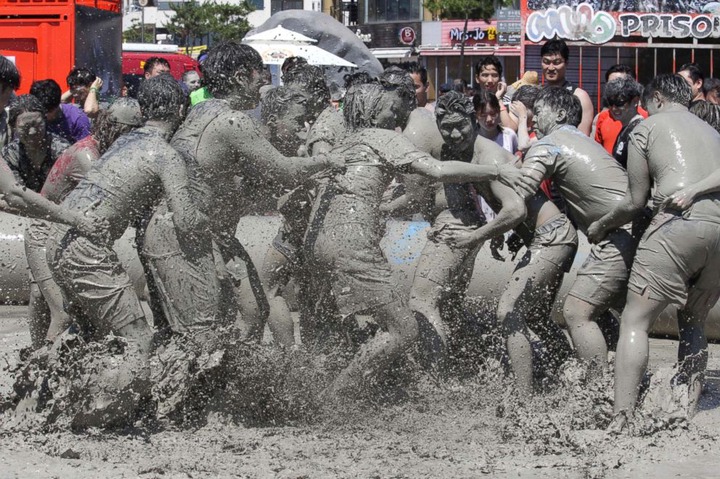 The American military forces deployed in the area began to take an interest in the festival. Within a few years, the Boryeong Mud Festival began receiving huge media attention and became a national attraction in South Korea. By 2007, more than 2.2 million visitors had visited Boryeong to take part in the festival.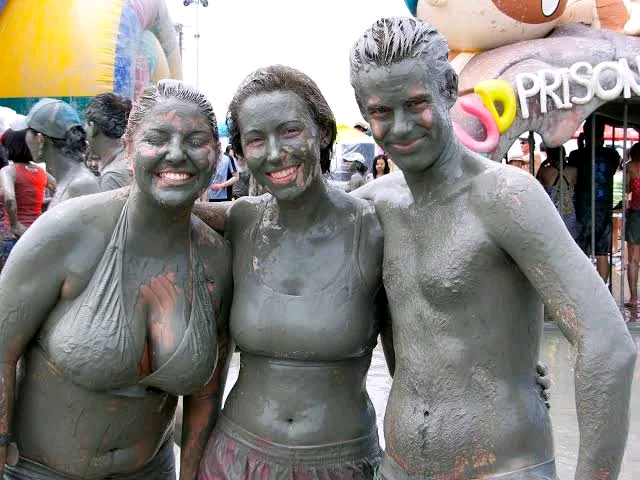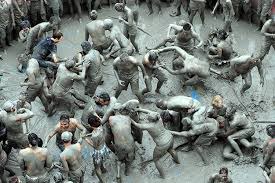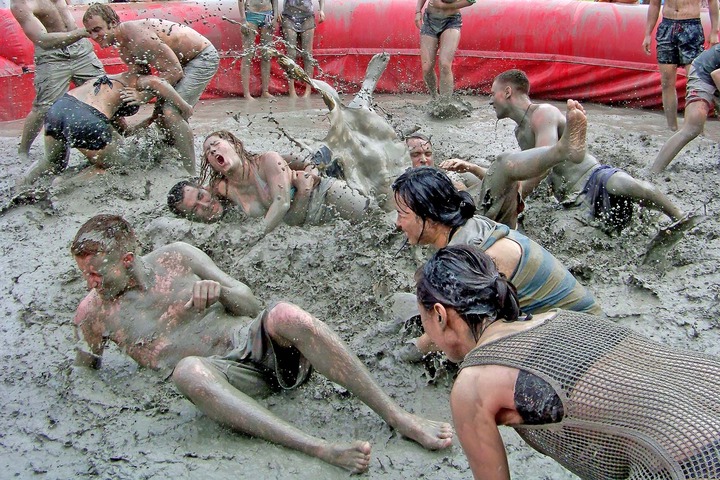 Content created and supplied by: the_Kelvin_guy (via Opera News )