For those who do not know Ghanaian actress-Martha Ankomah that much, she is more catholic than the Pope and more Christian than the Christ himself. She constantly shouts blood of Jesus to the extent that it has become her industry nickname. Yet we know of a certain guy who was running through her project and that of her colleagues
Anyway, the unmarried actress told Joy FM what she wants in her future husband a list we think it is too tall and as such, she would be unmarried for a long time if she does not cut them down.
Most women want what they they do not have to offerand ask for what they cannot grant if asked - and it seems Martha is not any different.
Below is what Martha Ankomah had to say;
Im looking for the right person. I want someone who loves God and is a good Christian. He should be Hardworking, responsible, respects me. So far as you have a decent job, Im okay. You cant tell me you have business, I ask you why, you say general goods.
Love doesnt really matter. If you expect someone to love you before youre happy, you will never be happy. You must love yourself before you can love another person. Love is fine but before you give love, do you love yourself?
Lots of my married friends complain that their husband doesnt touch them. I want to be my husbands girlfriend, wife etc. every time he thinks of something new he wants to try, he should think of me. You should go out with someone who loves God. Even if he thinks of doing something bad to you, he wouldnt want to do it because he loves you, she added.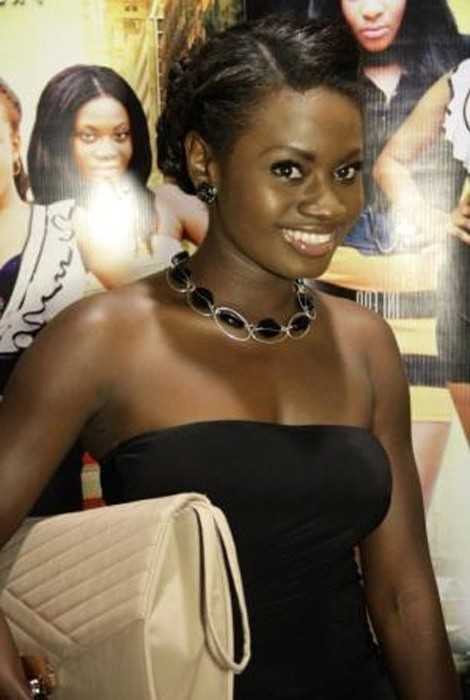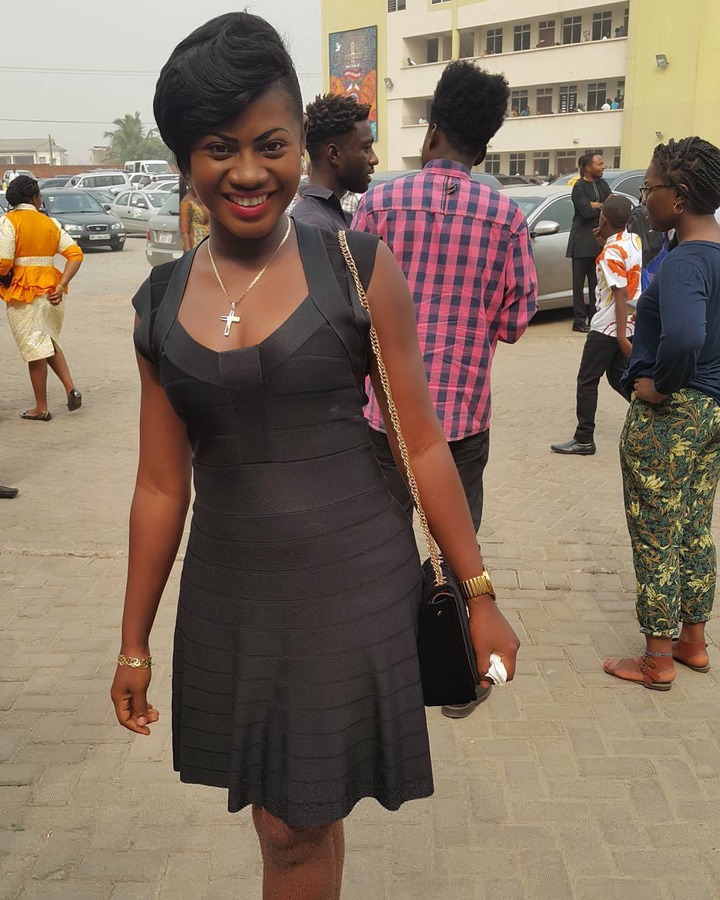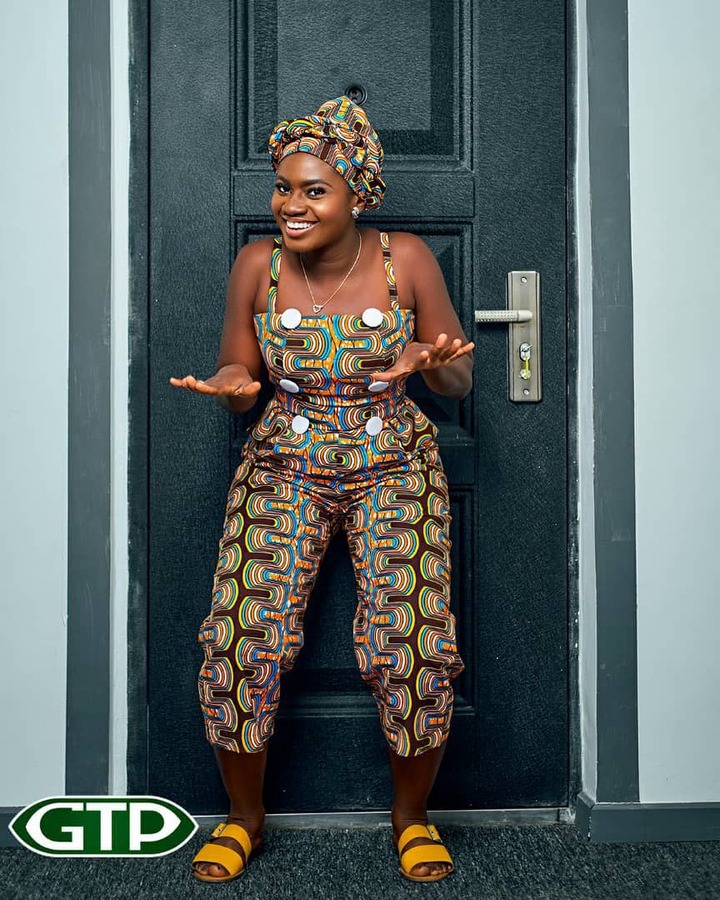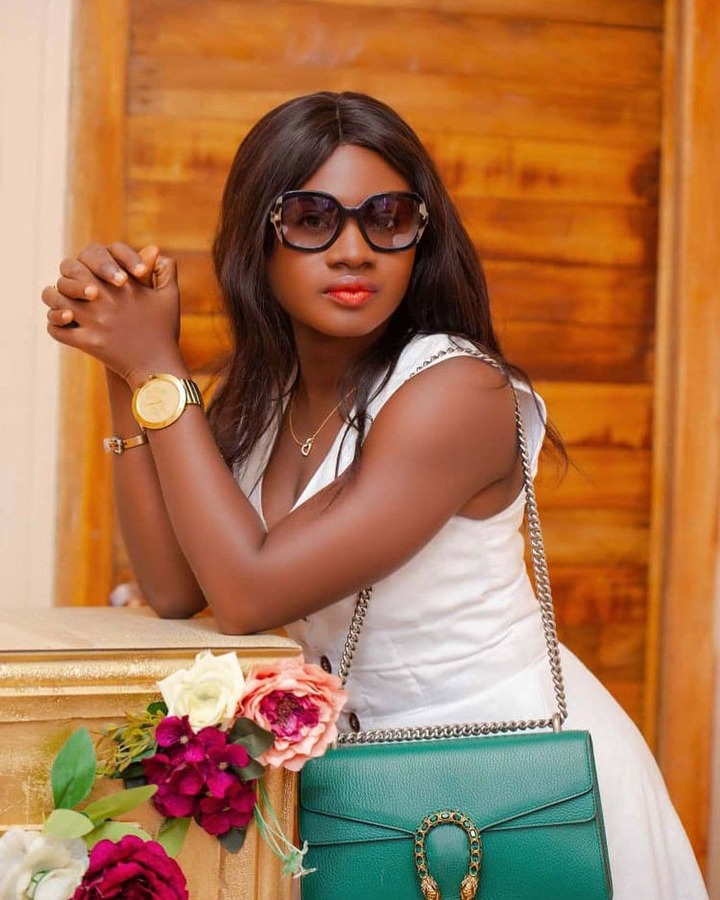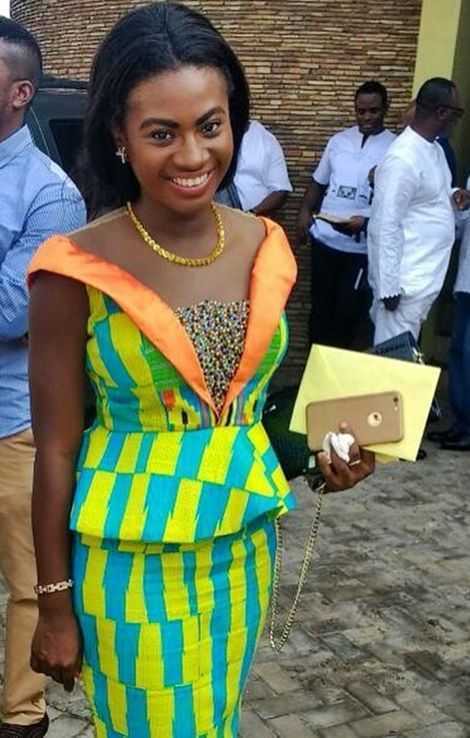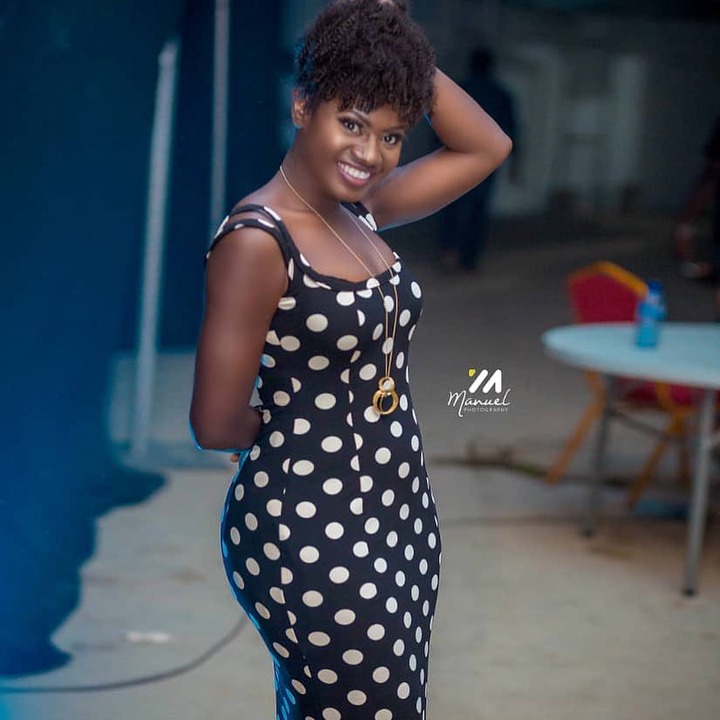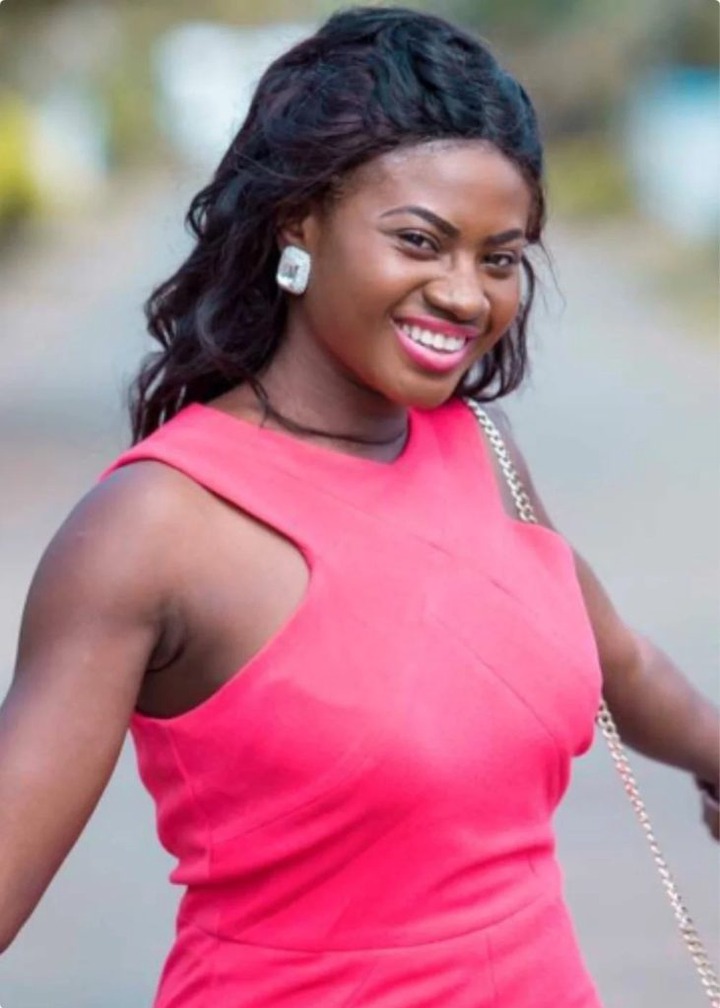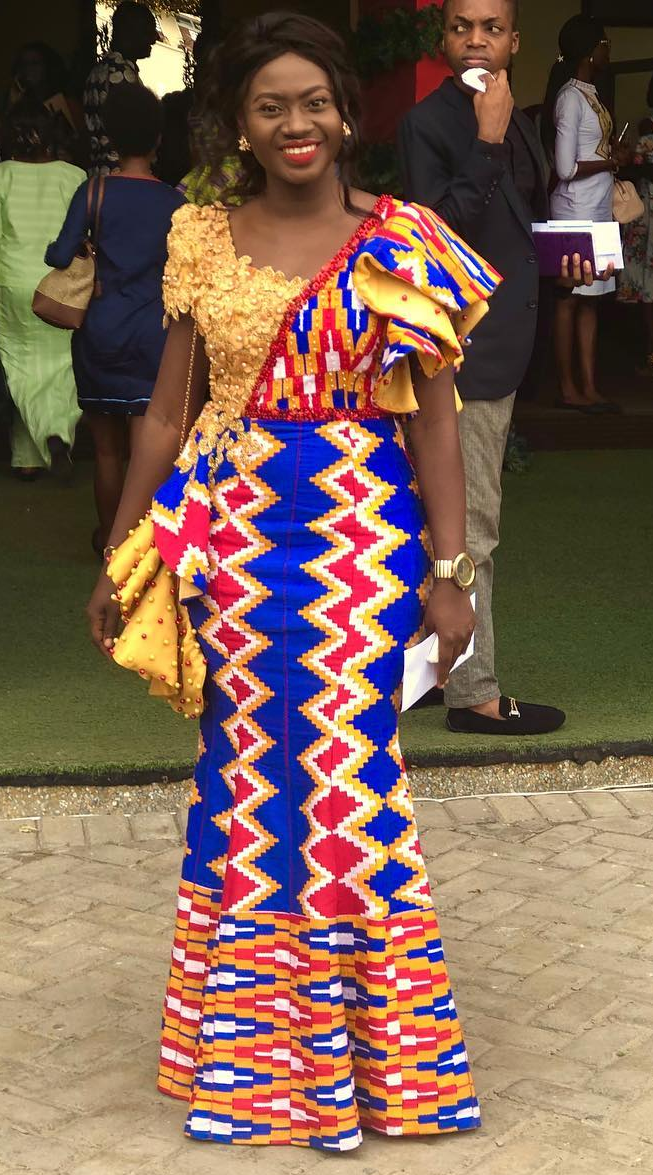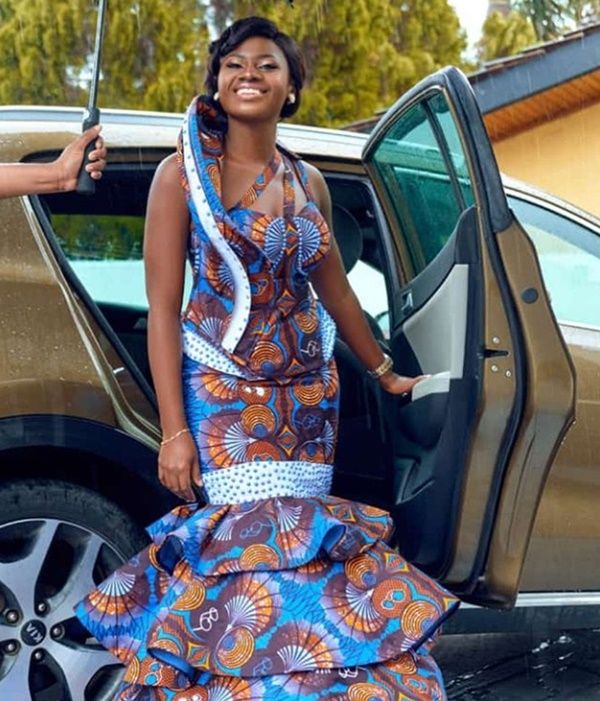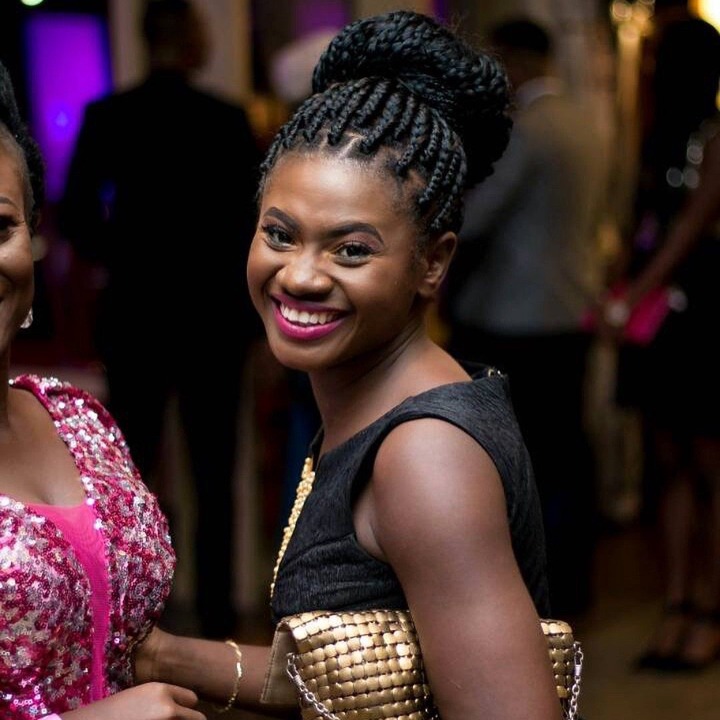 Content created and supplied by: macleangh (via Opera News )