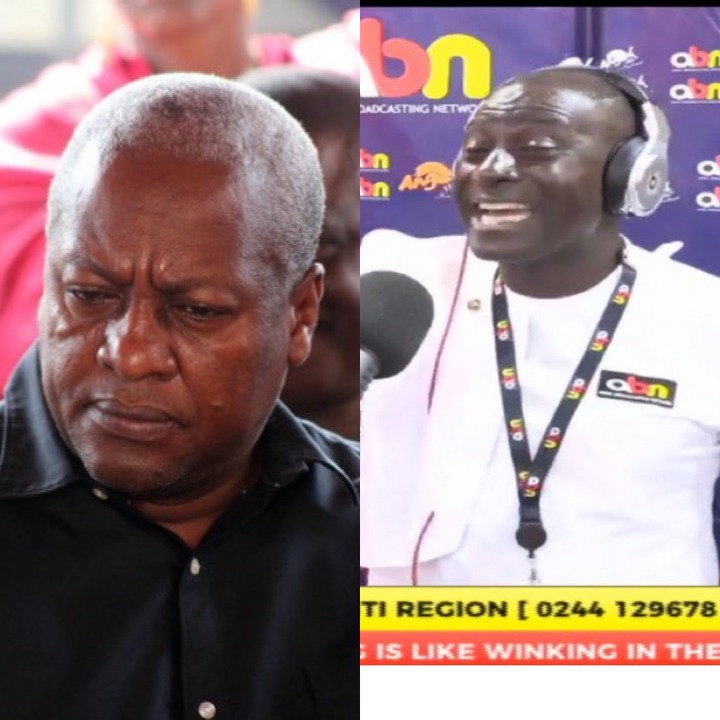 The popular host for Angel fm, Captain smart who after leaving Adom fm to join the angel fm or angel media has become one of the most recognized radio personalities has once again spoken.
In the past few weeks, Ghanaians have been following the election petition which has been trending for months. The Ndc have successfully called on the electoral commission and things seem to be escalating more quickly than we imagined.
In court, the lawyer who happens to be the legal head for the Ndc, Tsatsu Tsikata filed several petitions which have all been rejected by the 9 panelists handling the case at court.
Their decision to overrule these requests by the Ndc has created lots of controversies and have been tagged as a bias move by the court which is not so but allegedly influenced by lack of evidence.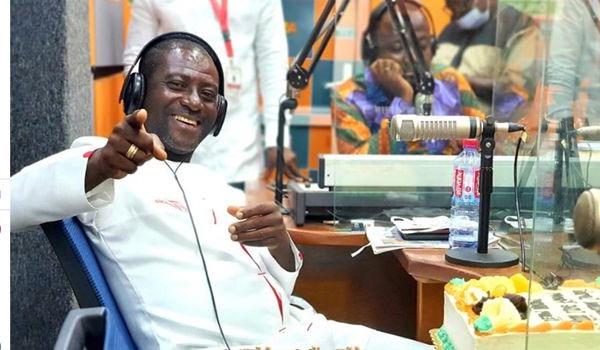 Captain Smart who happens to be following the ongoing court saga and the recent contemplations on who is and who is not being truthful has spoken and caused stir whiles doing so.
This evening, Captain smart spoke on the Angel media and immediately gained so much attention with many callers during their thoughts as well on the ongoing petition.
The petitioner, Mahama has proven that he has no proof of his claims and this is why the Ndc are in a tight corner. If you claim you have evidence then go and do your homework and come back to defend your case- he stated.
He revealed that Ghanaians can not be kept in this much stress if the Ndc have no case to prove their point in court. Leave your comment below.
Content created and supplied by: HotNewsgh_official (via Opera News )