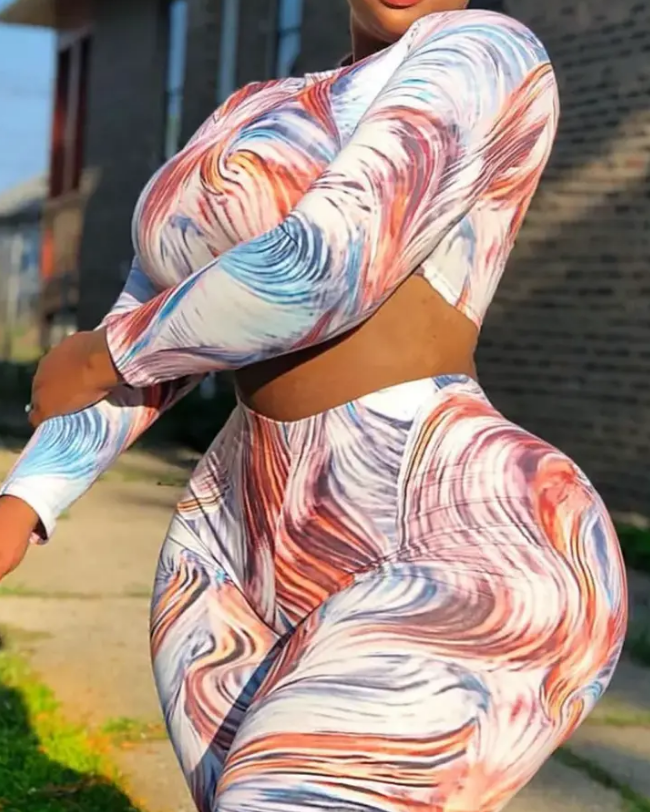 My name is Patricia, I come from Central part of Ghana. I am 25 years old and I am a trained nurse by profession. I was born and raised in Kwamang in the Sekyere Central district in the Ashanti Region. I am currently living in Abuja in Nigeria.
I attend church at Winners Calvary Church in Nigeria, I am the choir leader of the church. Initially the church was having small members, just recently the church has been expanding and people are joining to the church day in and day out. And our pastor has been buying luxury cars and houses.
My Pastor gifted me latest Range Rover model just recently as appreciation of my contribution to the church activities.
Recently, I have been experiencing some bad nightmare which I don't understand. This was not happening until I received the Range Rover from my pastor last 4 days.
The pastor also told me that the church is about to go international and I'm afraid if he want to use me as a sacrifice for the prosperity of his church. Because whenever I drive the car he gave me, I keep seeing myself in coffins when I dream in the night.
I don't know if I should go and give him his car and stop the church. I'm too young to die.
Kindly drop your opinion below, like and share. Don't forget to follow my page for more exciting social media trends and informations.
Content created and supplied by: Pascal90 (via Opera News )